Adorable Pomsky Puppies!!
We currently have two available litters and 14 puppies waiting for their forever homes! Born at the beginning of December, they will be ready for their forever homes towards February. Just fill out the form below and we'll contact you.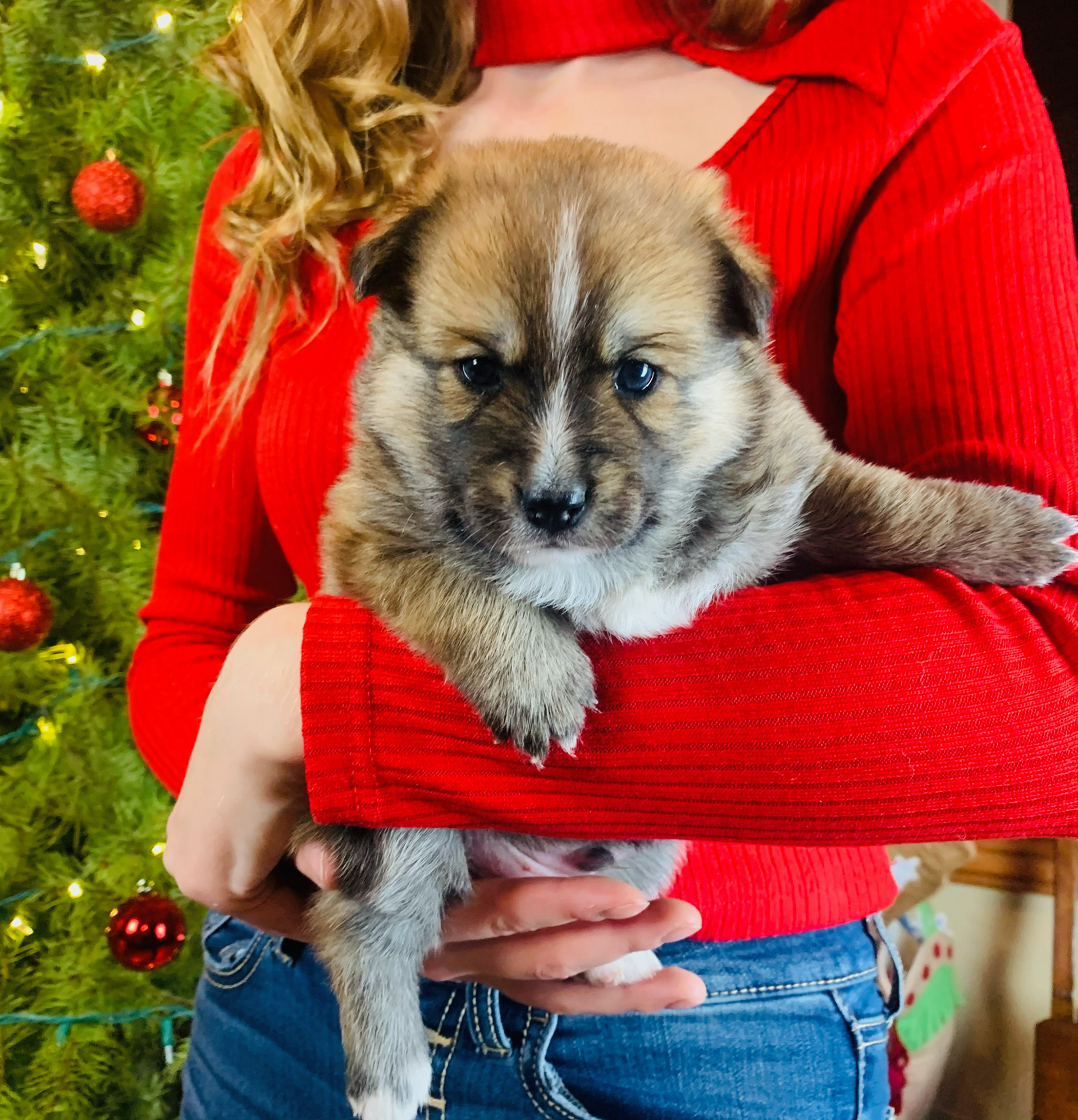 Thank you! We'll be back with you soon. If you don't hear from us you can email us at charmingpomskies@gmail.com or call us at (208) 899-9720.
Free ebook with helpful tips for your puppy!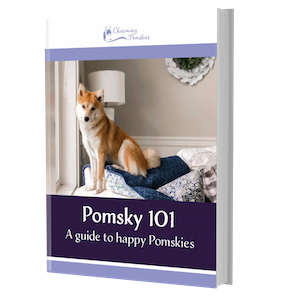 We field a lot of questions from new Pomsky parents on how to care for their new pup. In response, we put together a short ebook packed with helpful information. It's yours free. Just click the image to download your copy of 
Pomsky 101: A Guide to Happy Pomskies
. It's our gift to you!
Find our most recent pics on Facebook & Instagram
Pictures from our most recent litters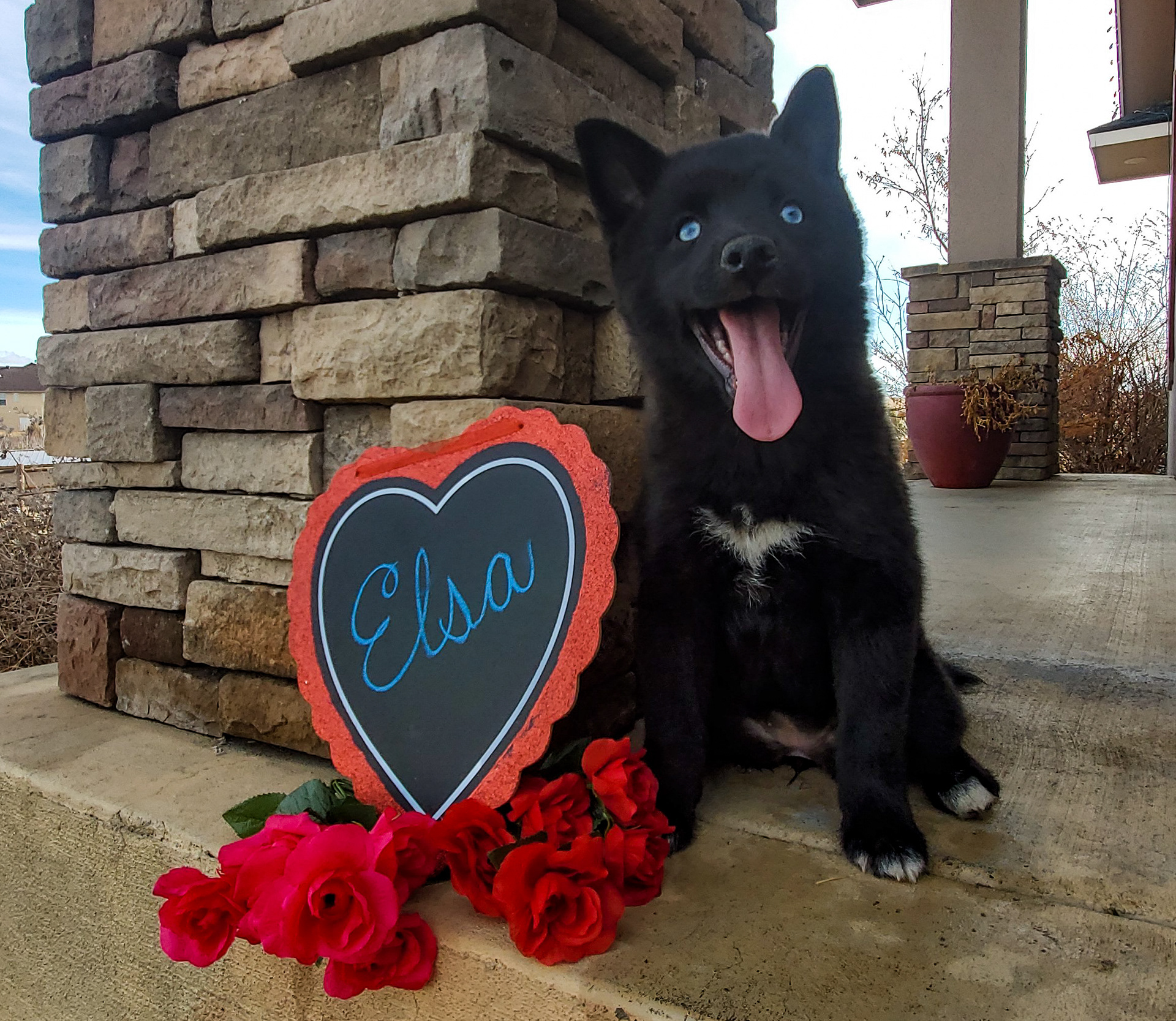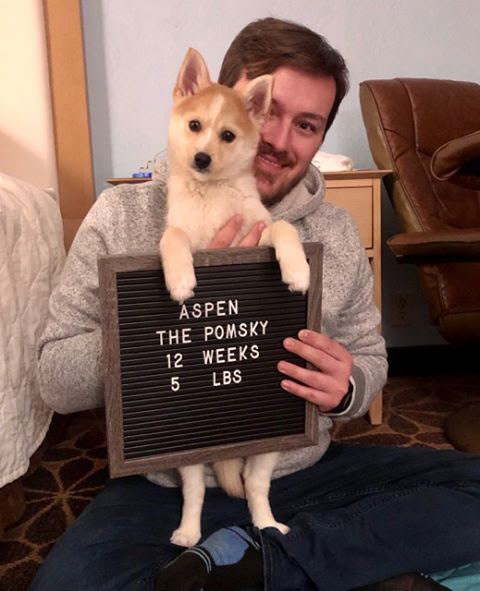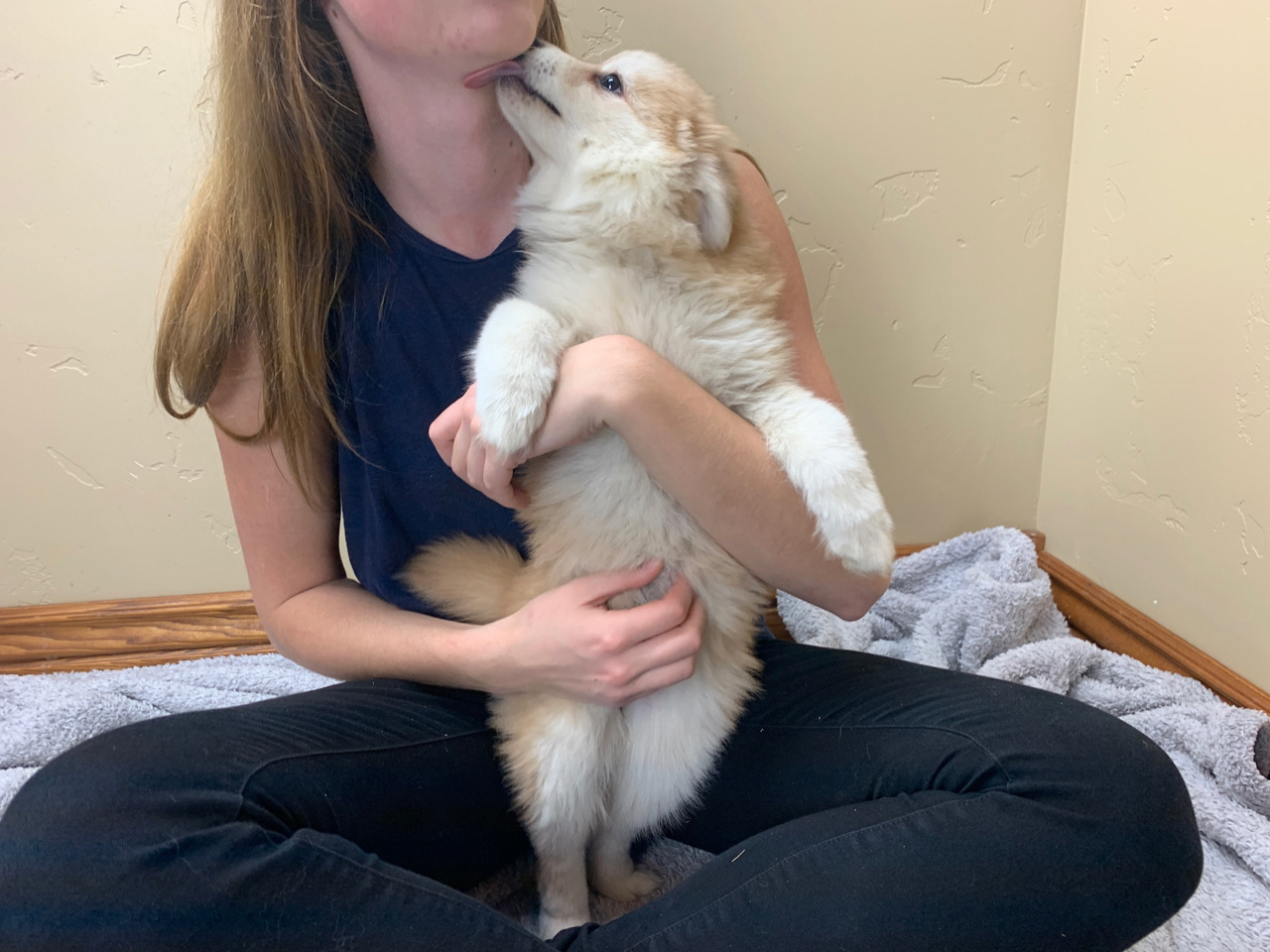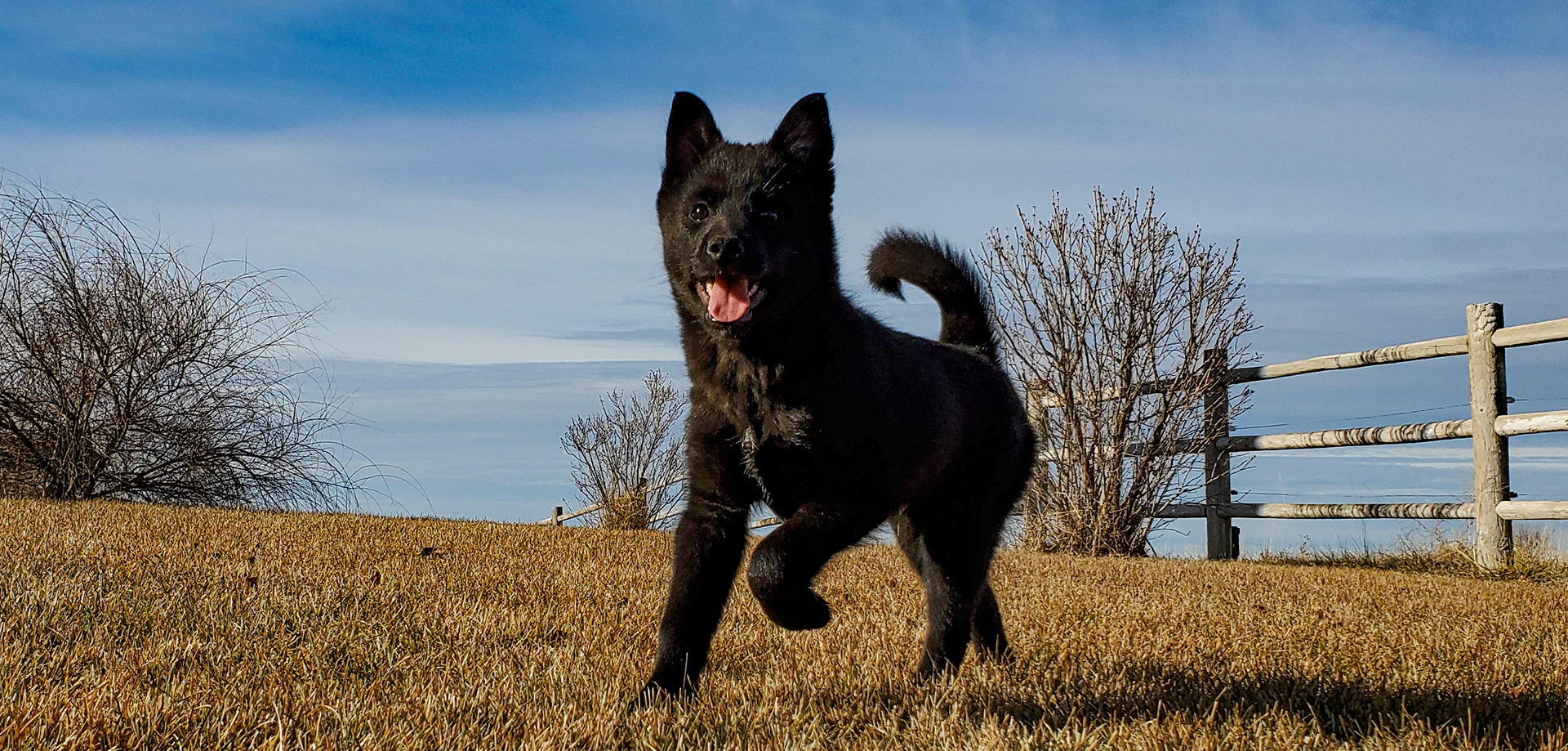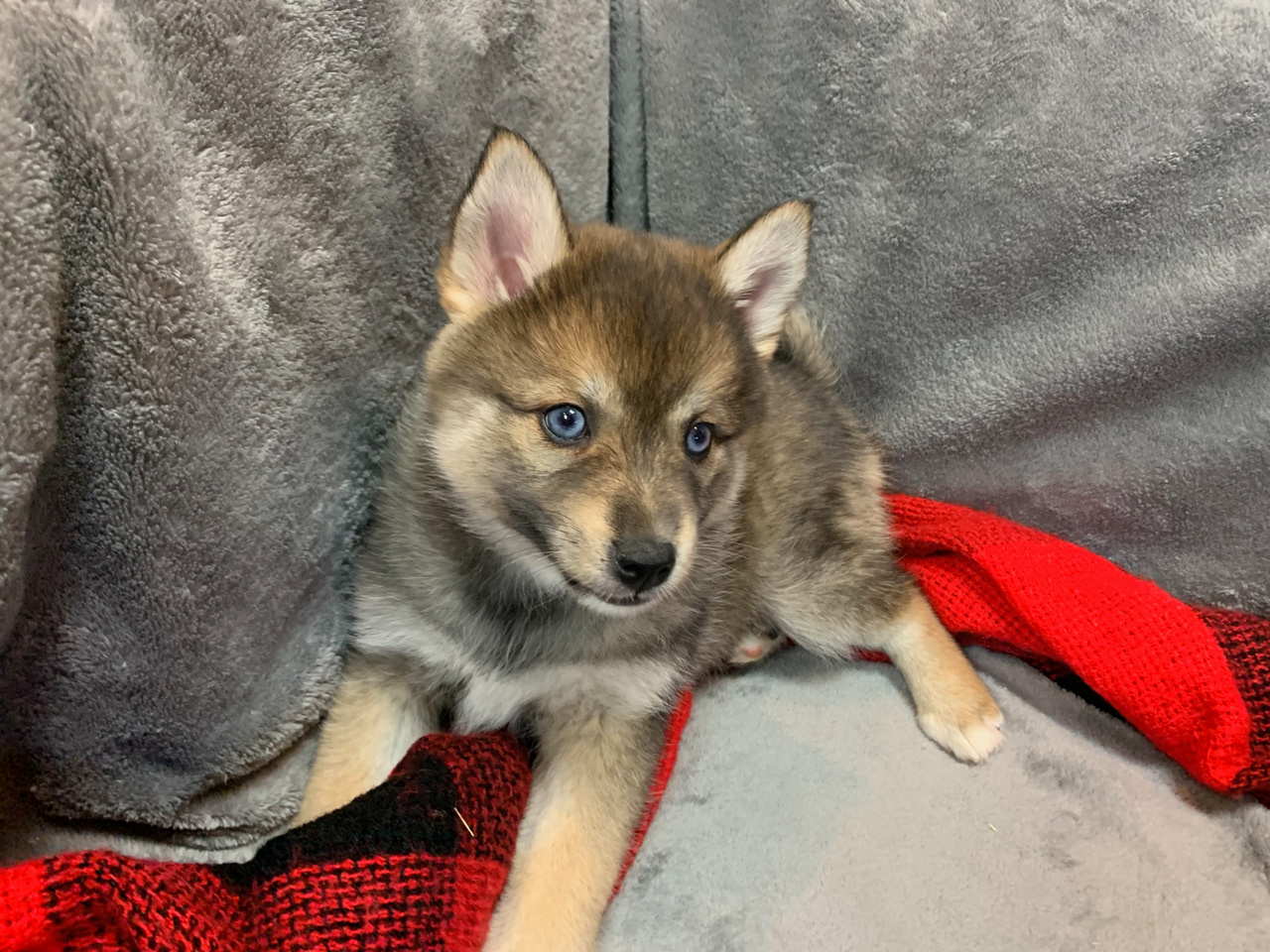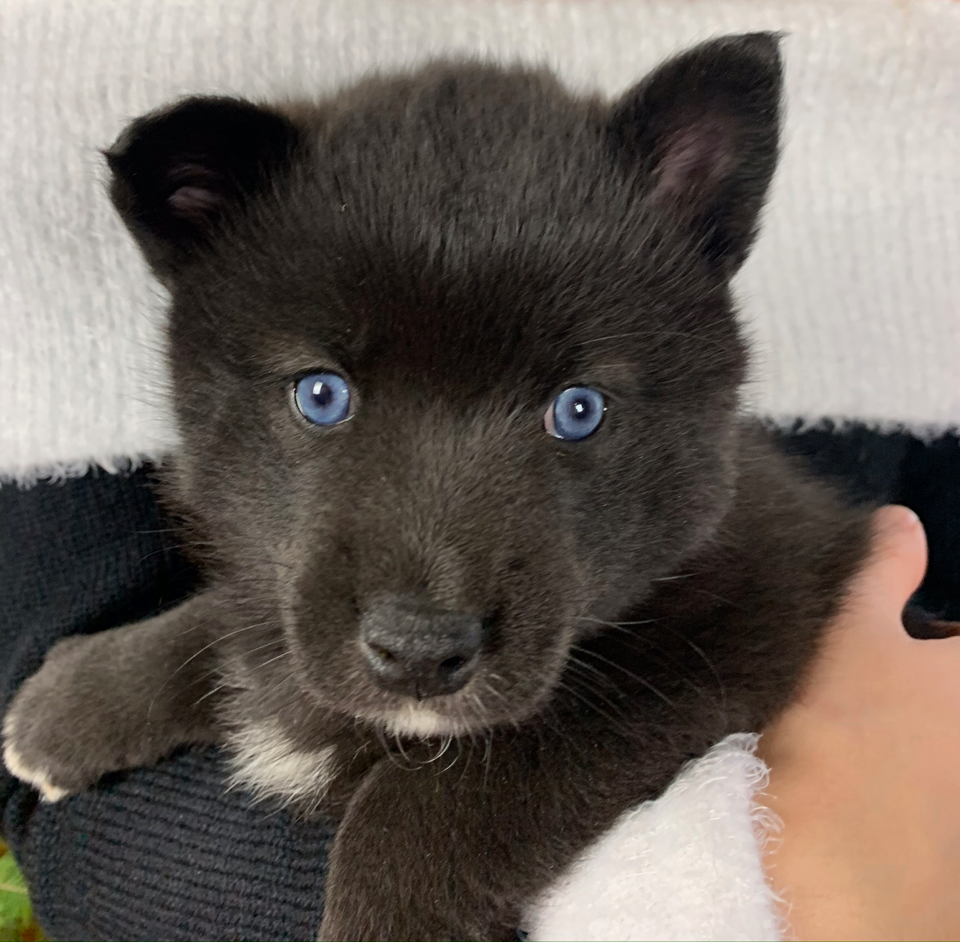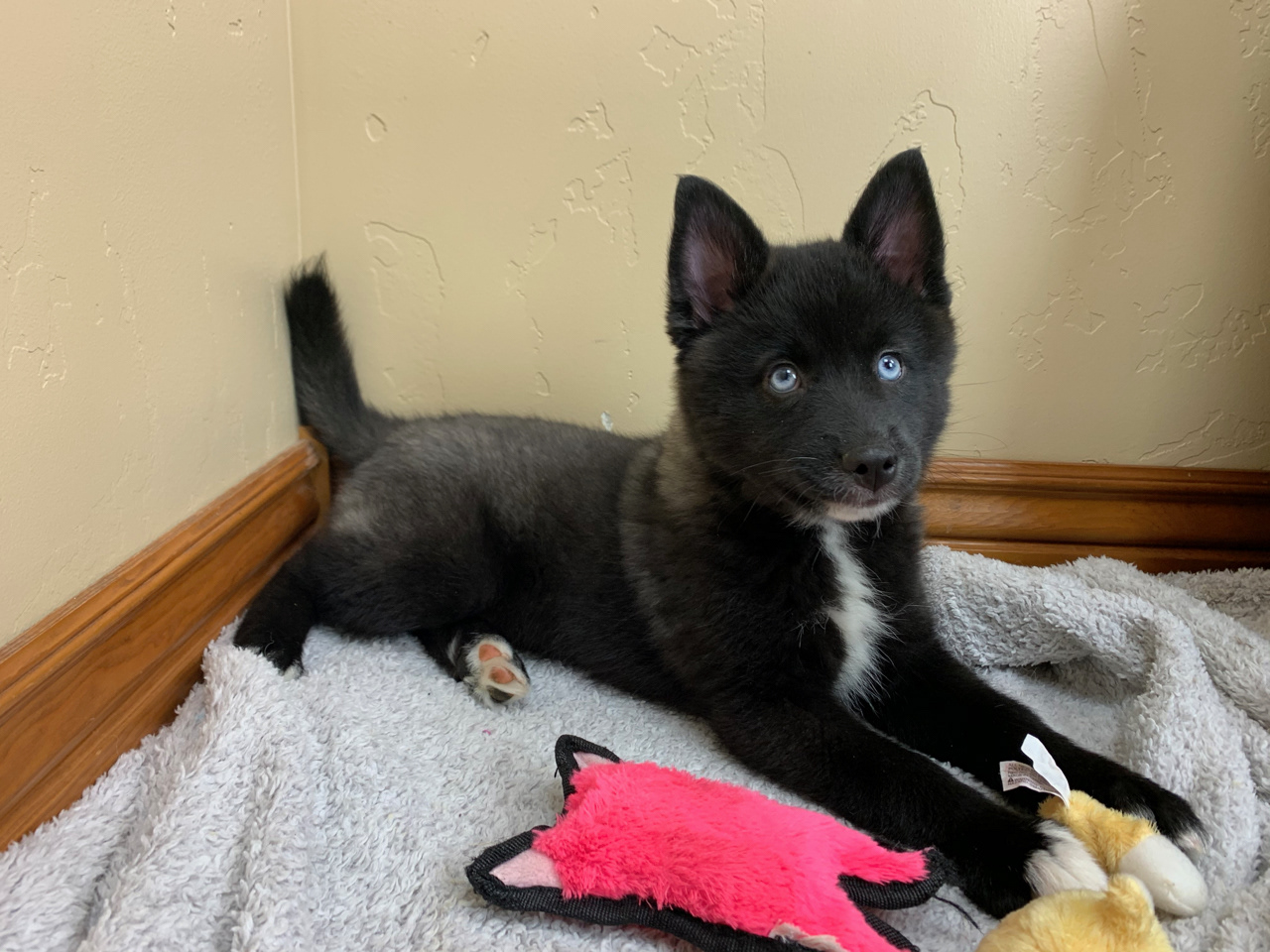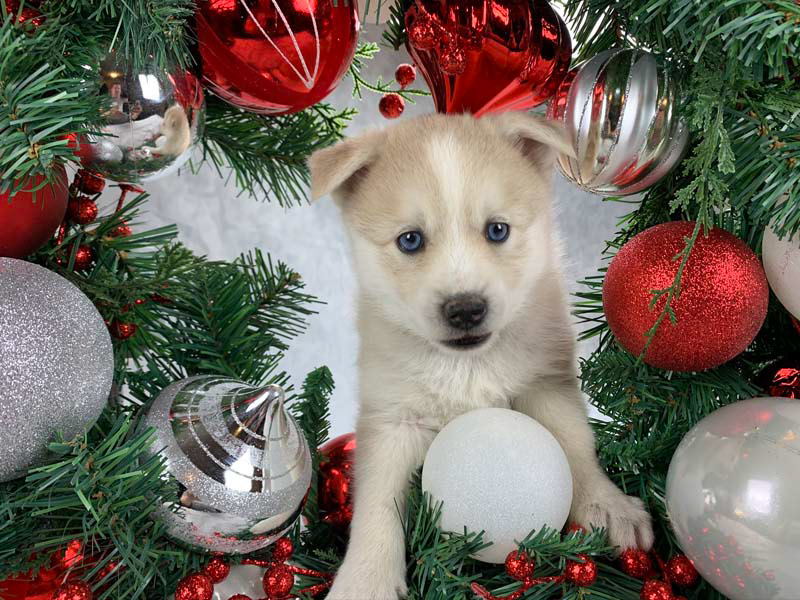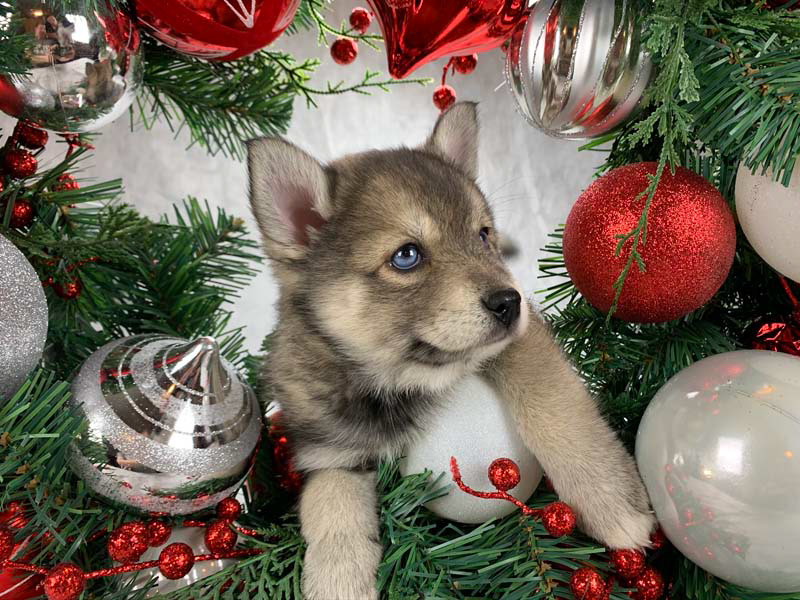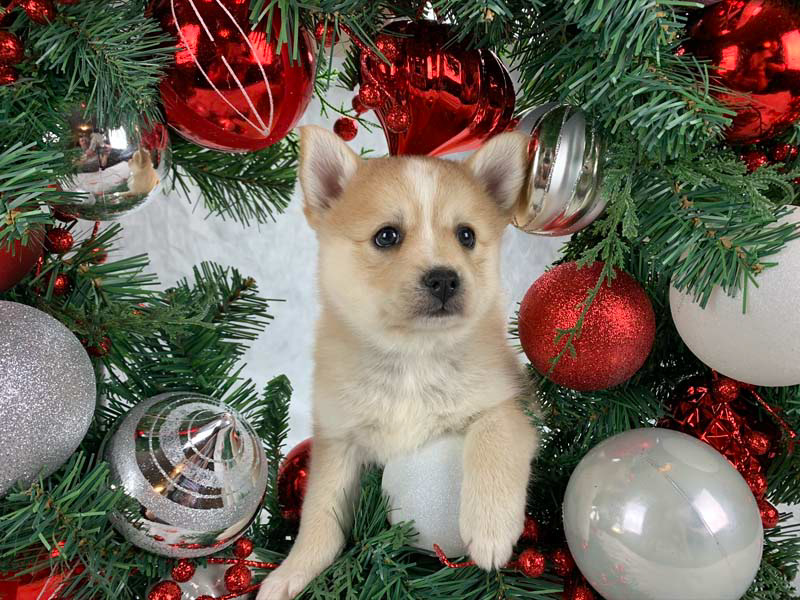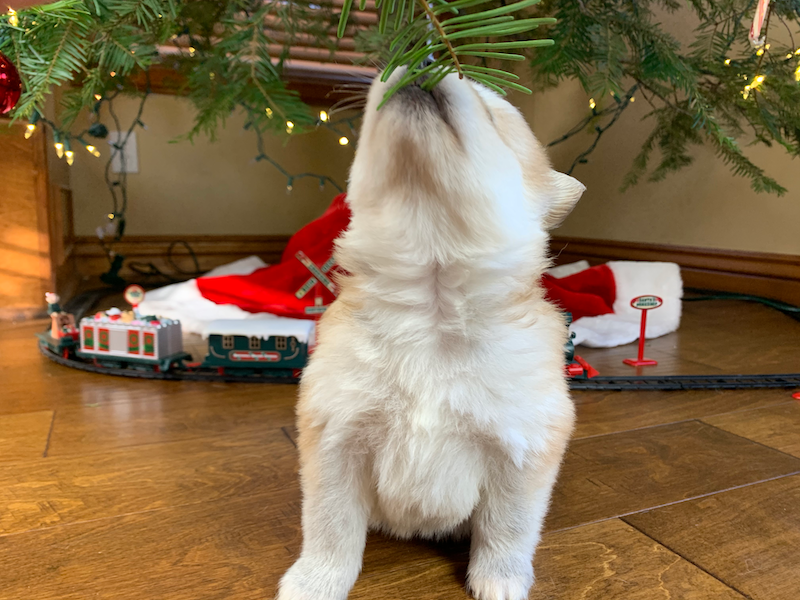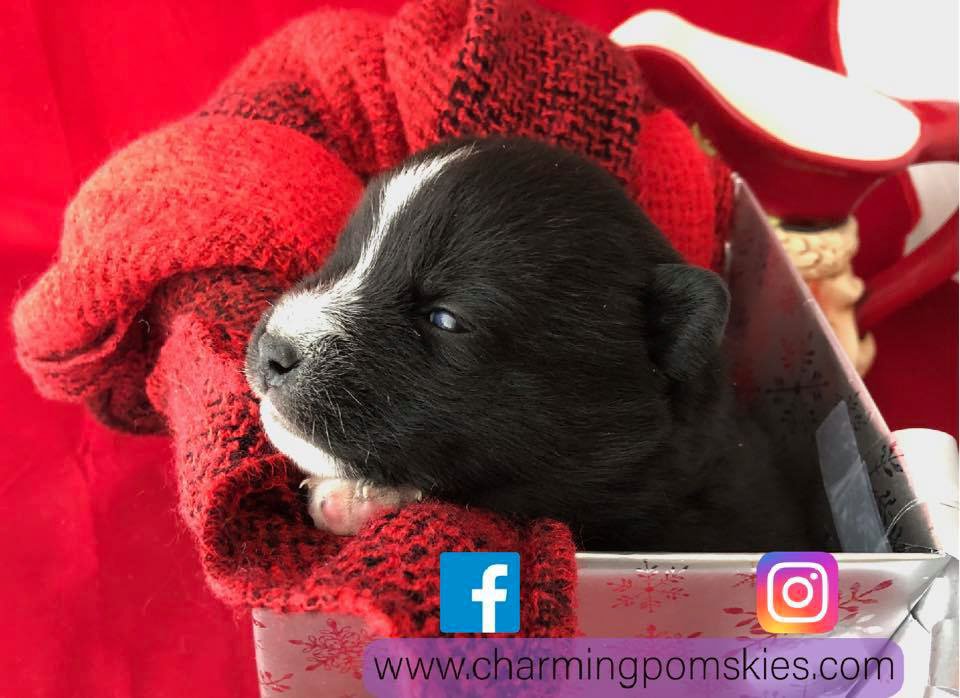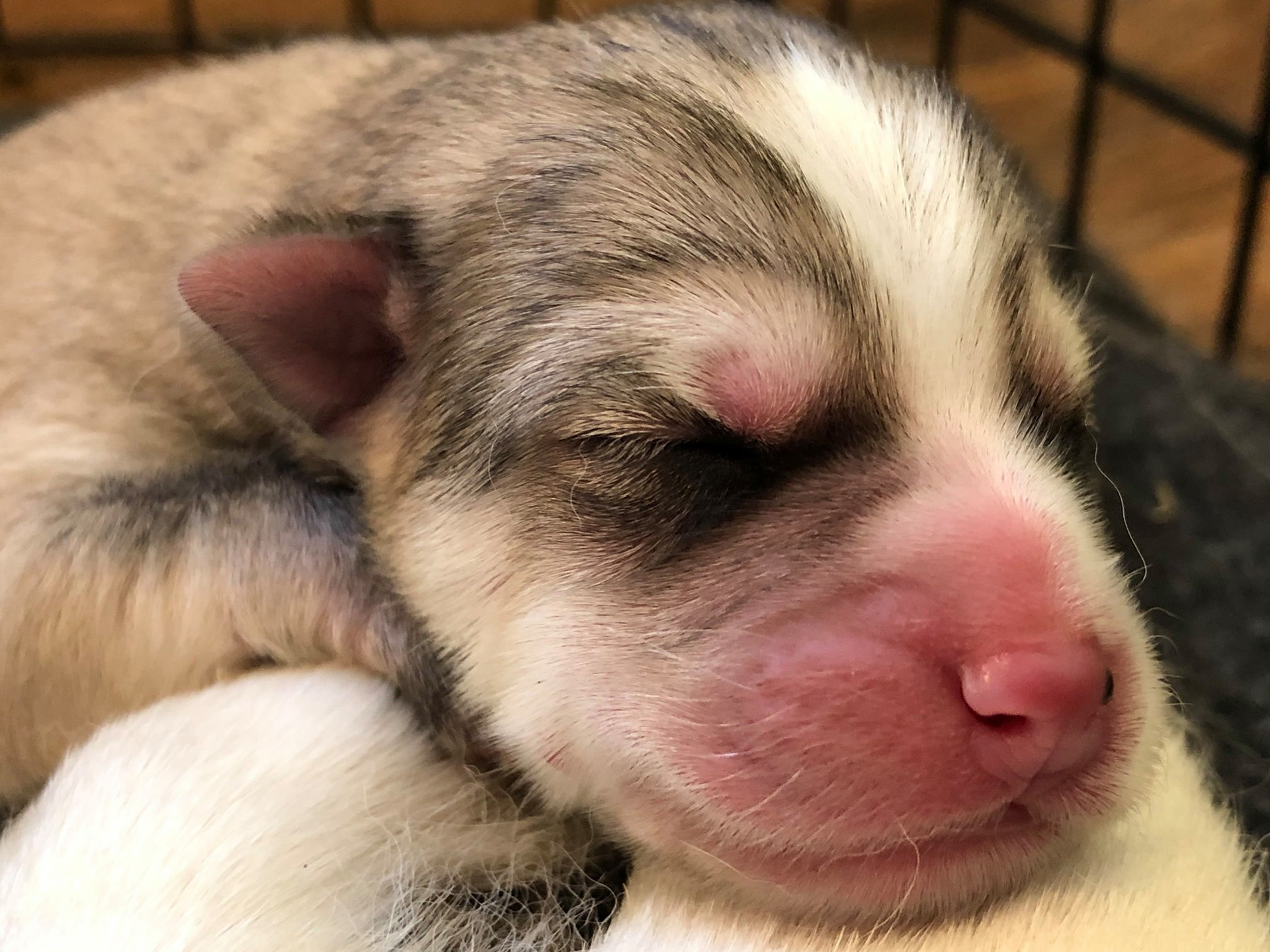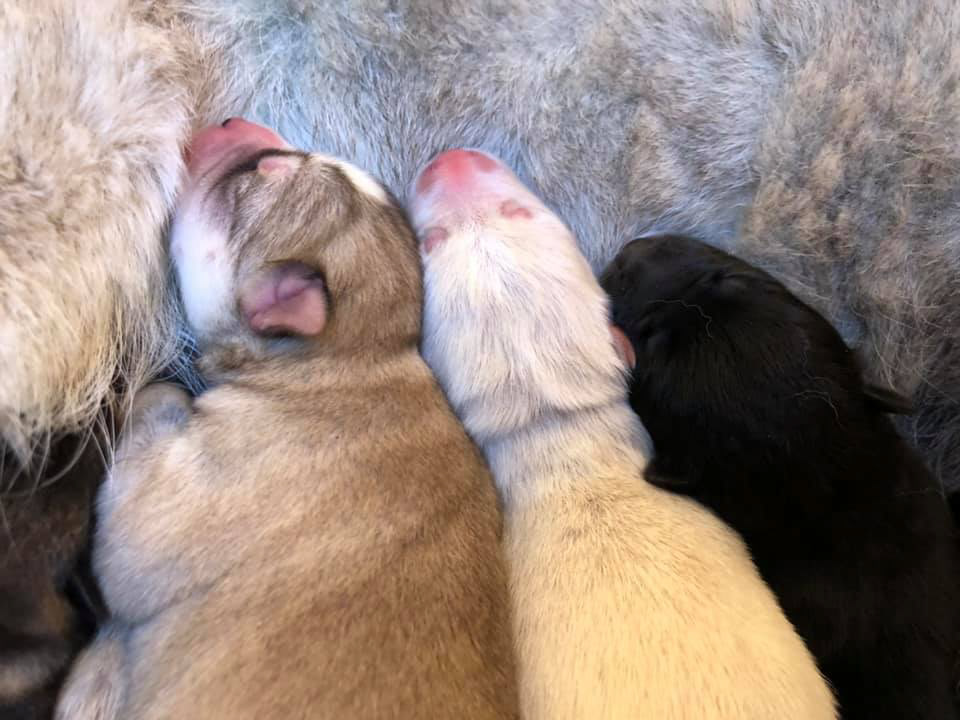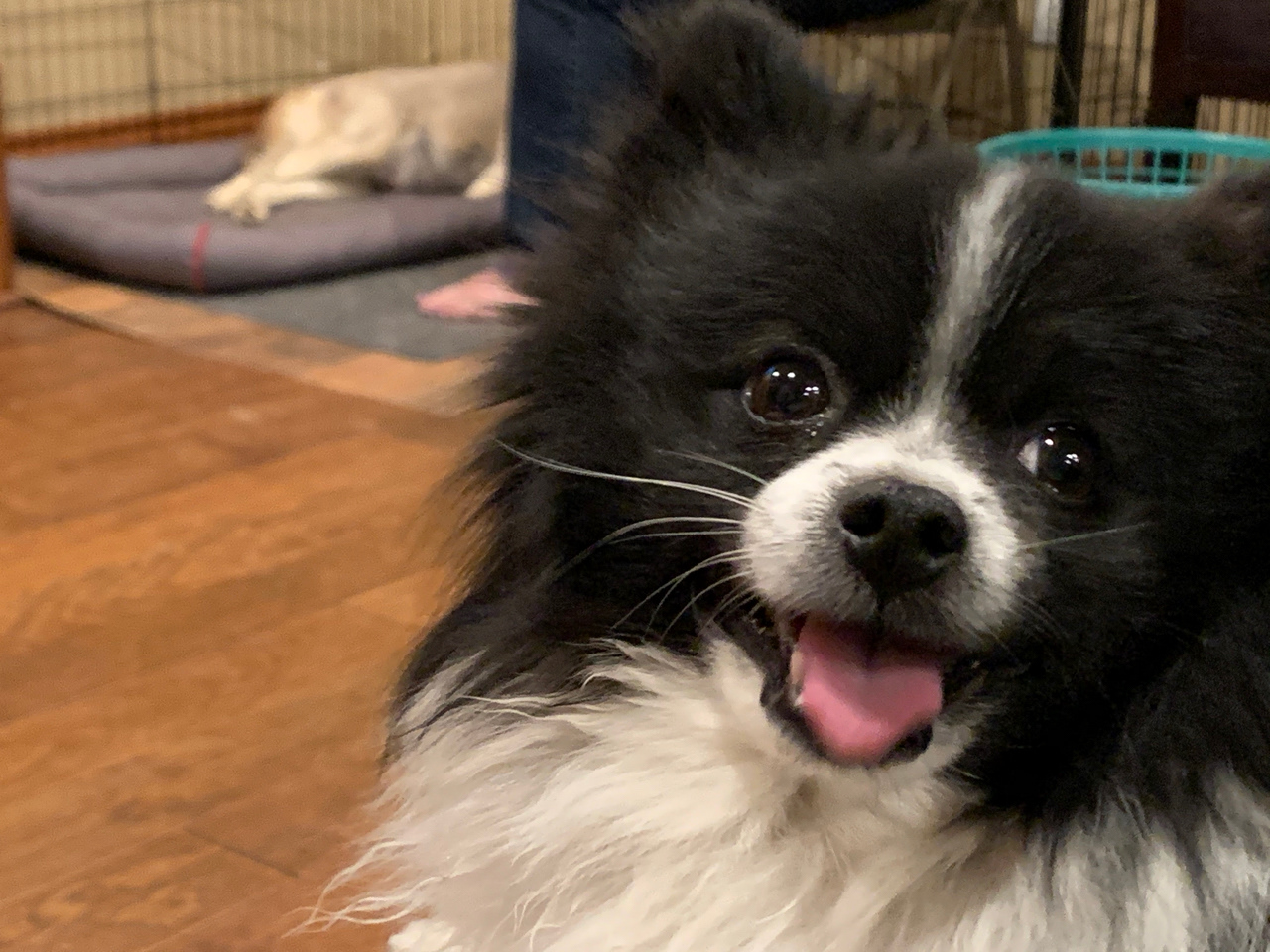 Everybody loves puppy pictures. Check out these pics from our prior litters. There are more pics of each pup. Just click on the "Prior Litters" tab above. Enjoy!