Anna is a great little pup. She loves playing with her litter mates and is very friendly. She has a glossy black coat with a bit of white mixed in and is bi-eyed with one blue and one black eye. She'll have medium length hair. 
Status:
Found Her Forever Family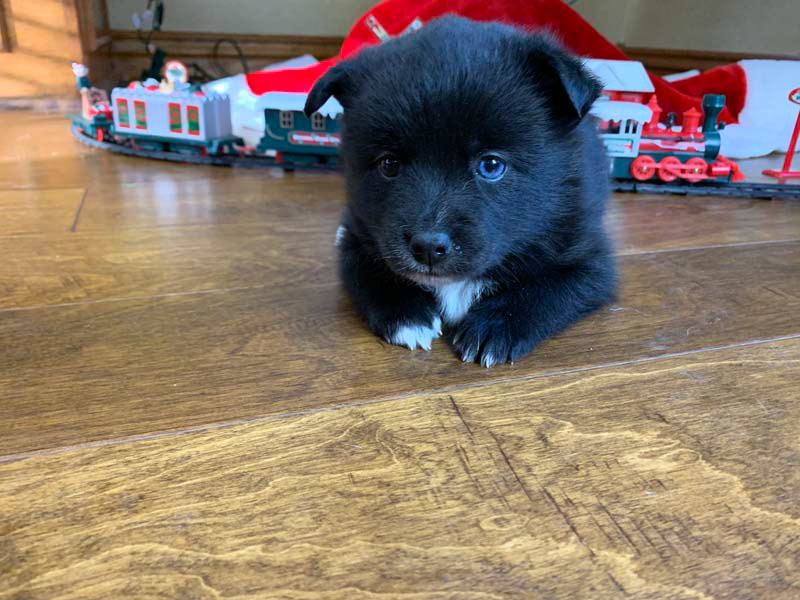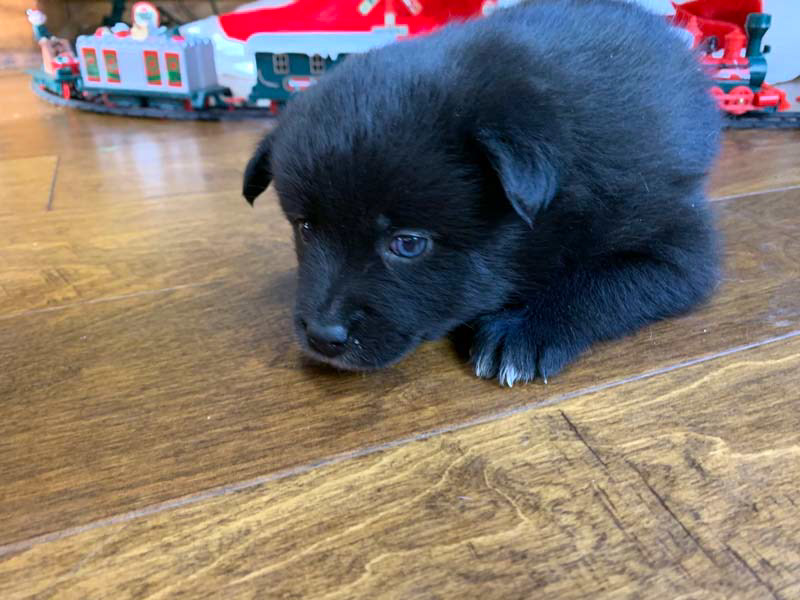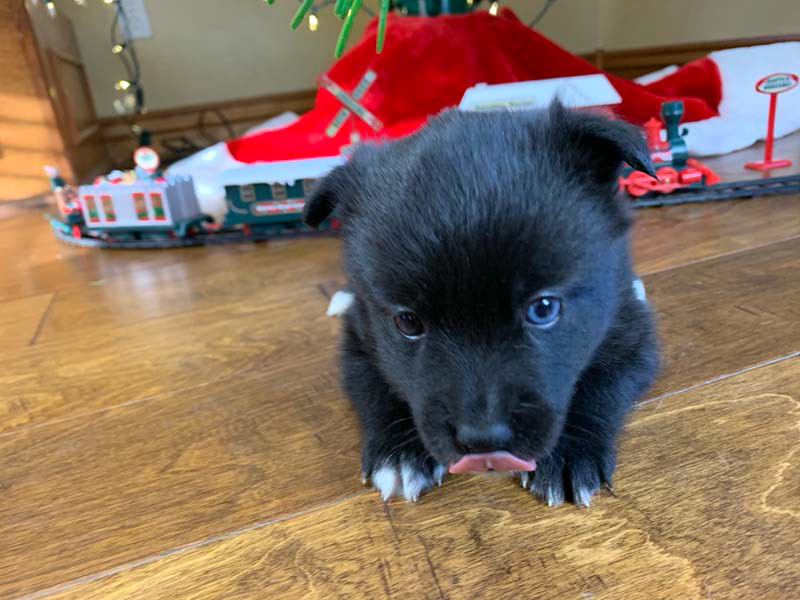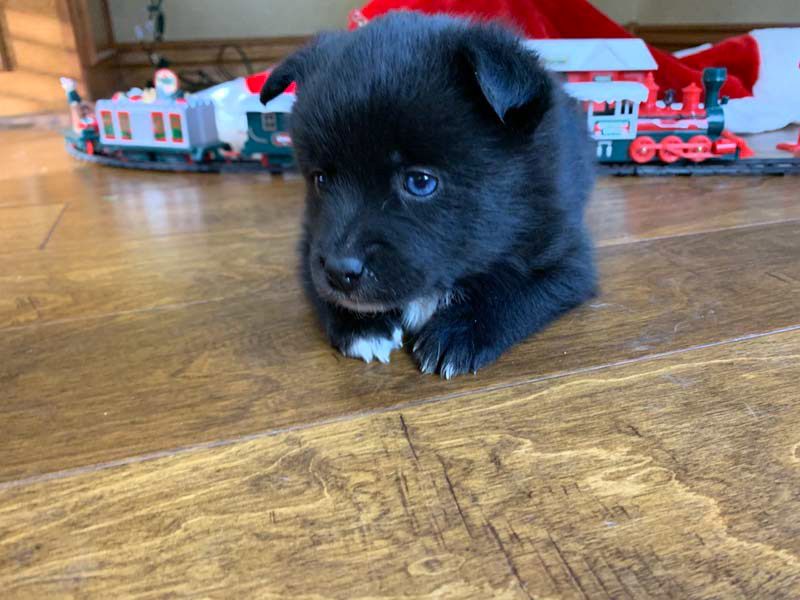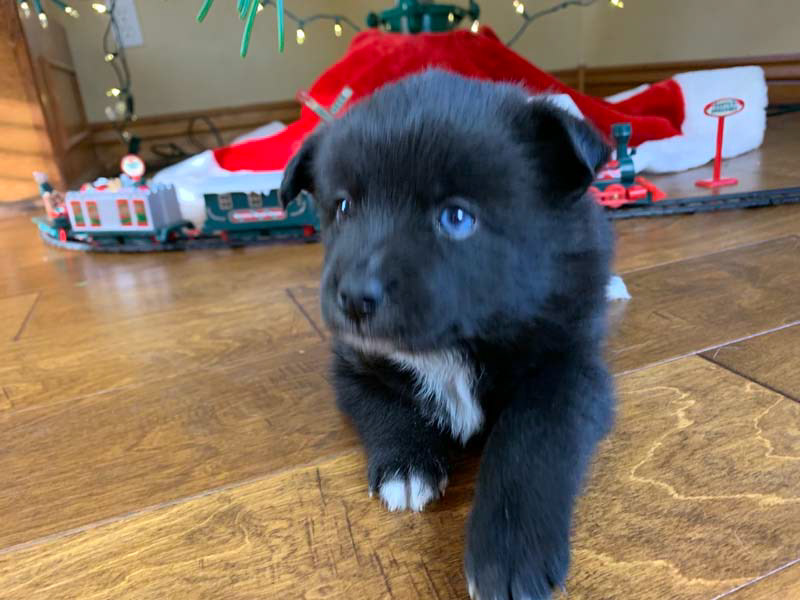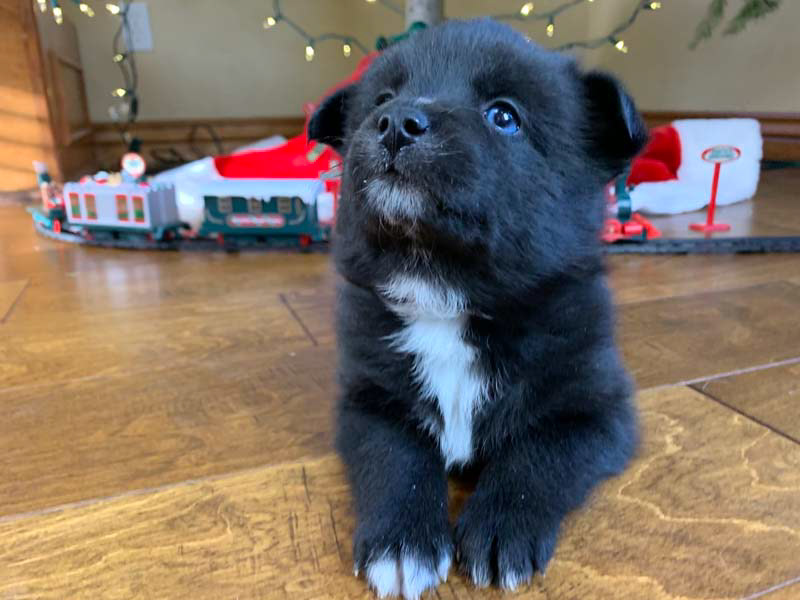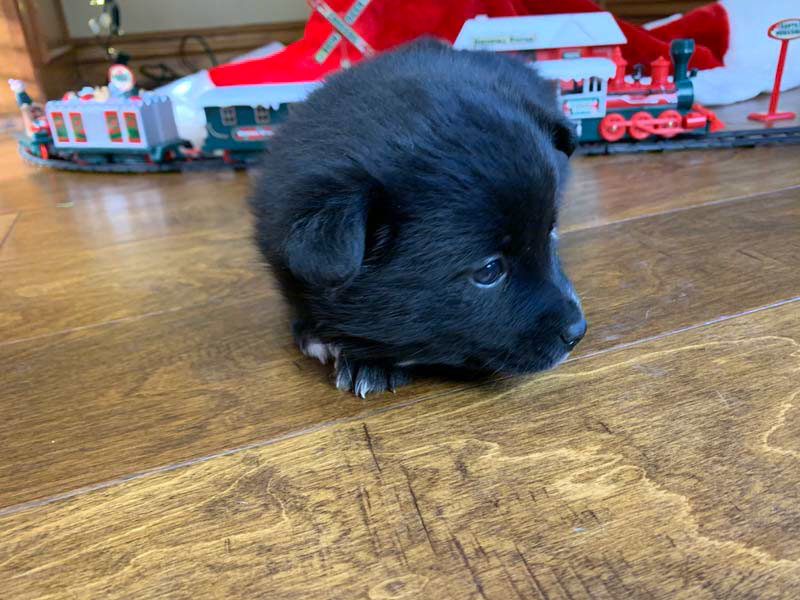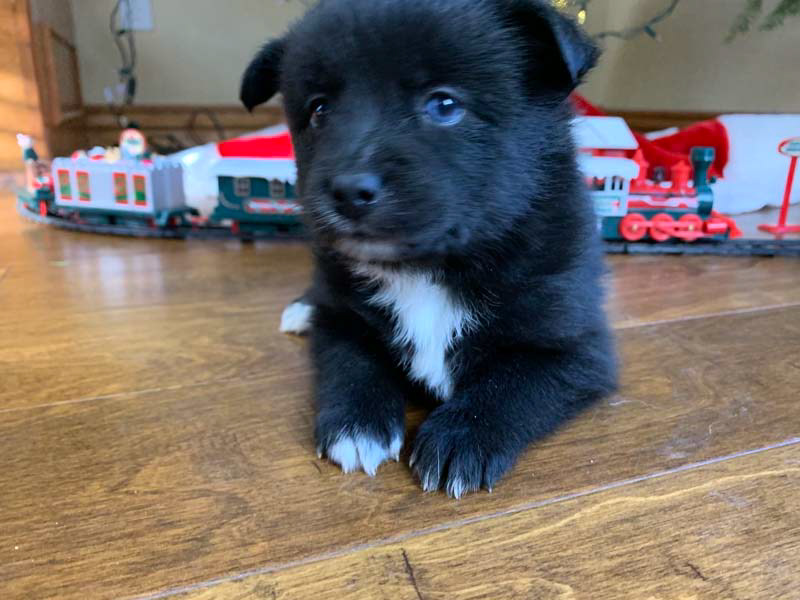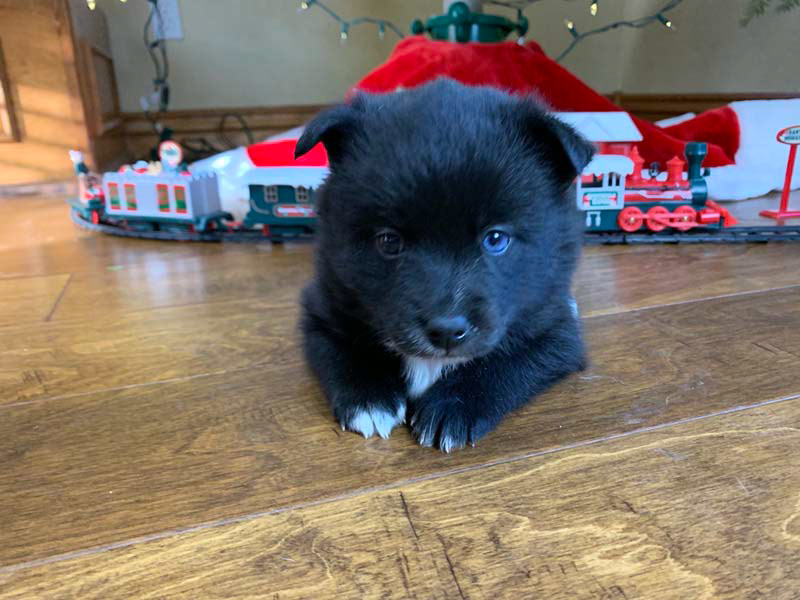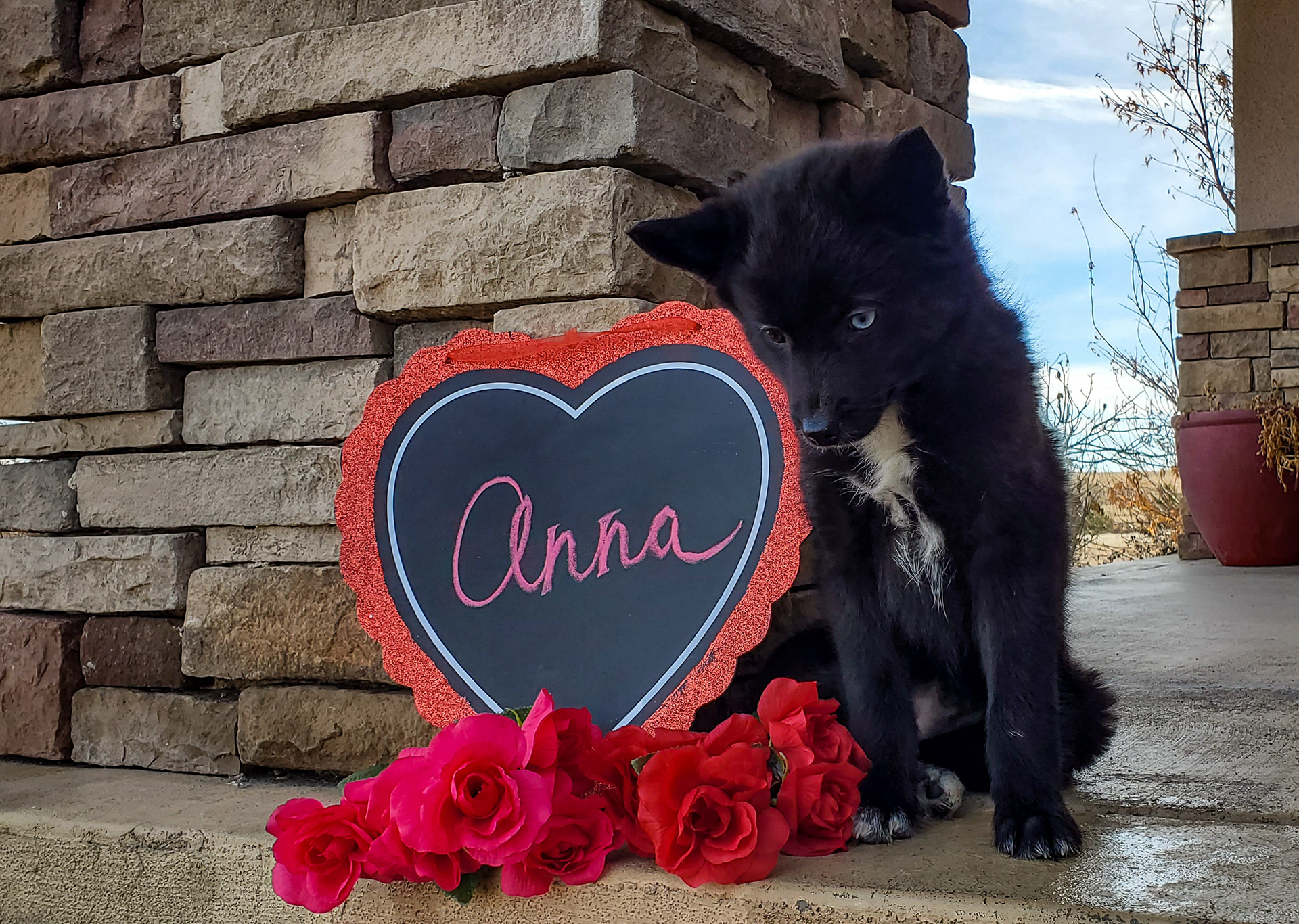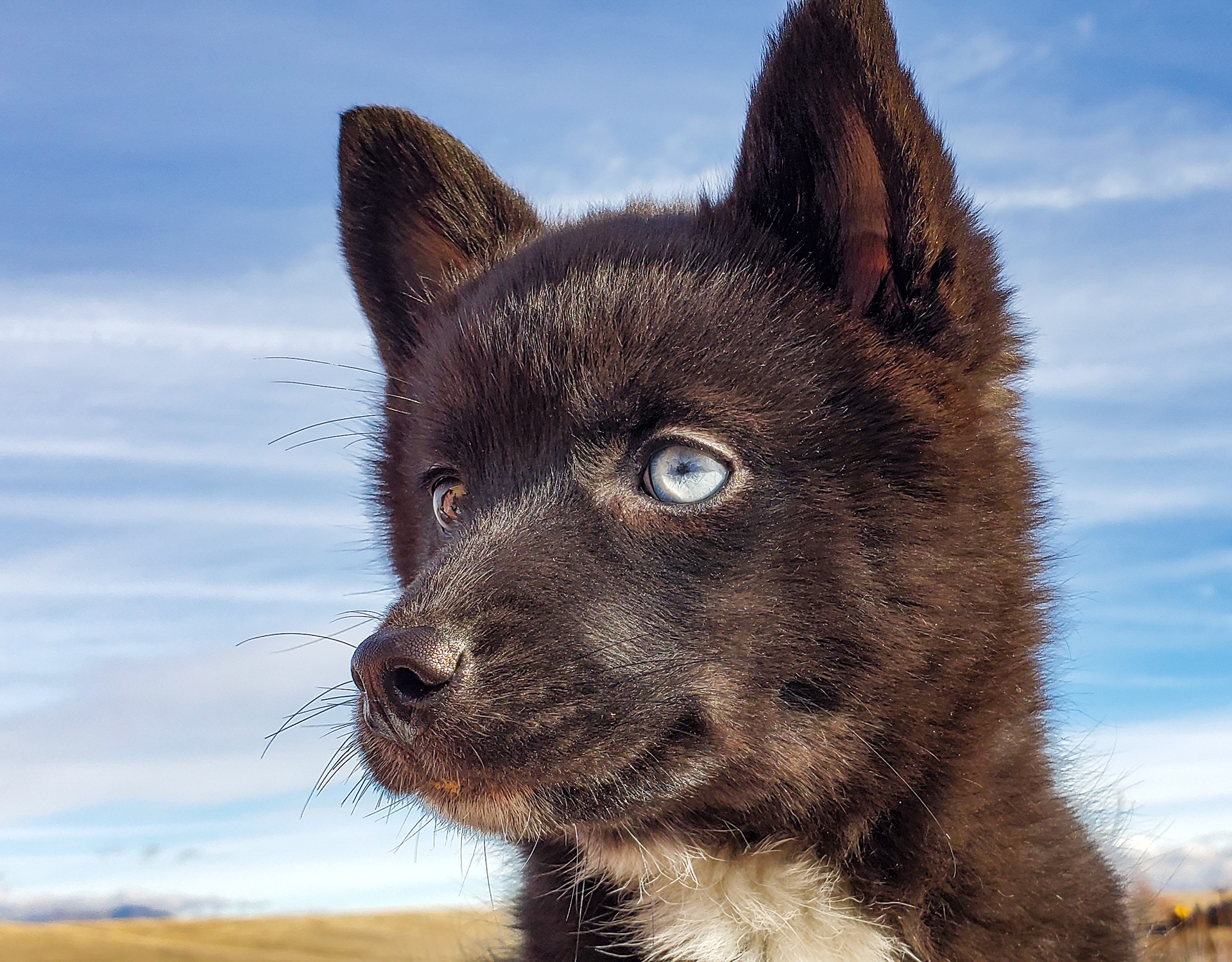 Interested? Send us an email to learn more.
Thank you for your interest! We'll be in touch with you shortly.