Comet is an adorable little boy with a great and playful personality. He has a glossy black coat with gray undercoat. He has a touch of white on his chin and chest and beautiful, striking blue eyes. He'll have a medium length coat. 
Status:
Has His Forever Home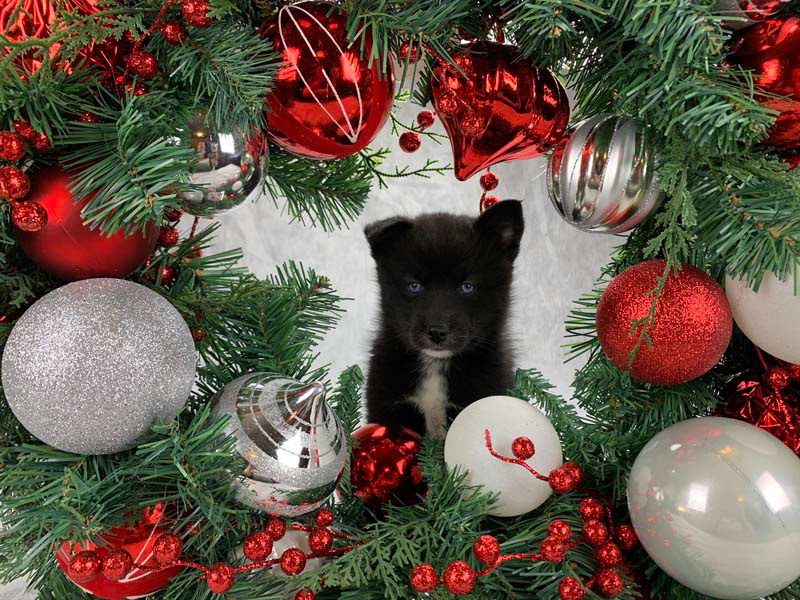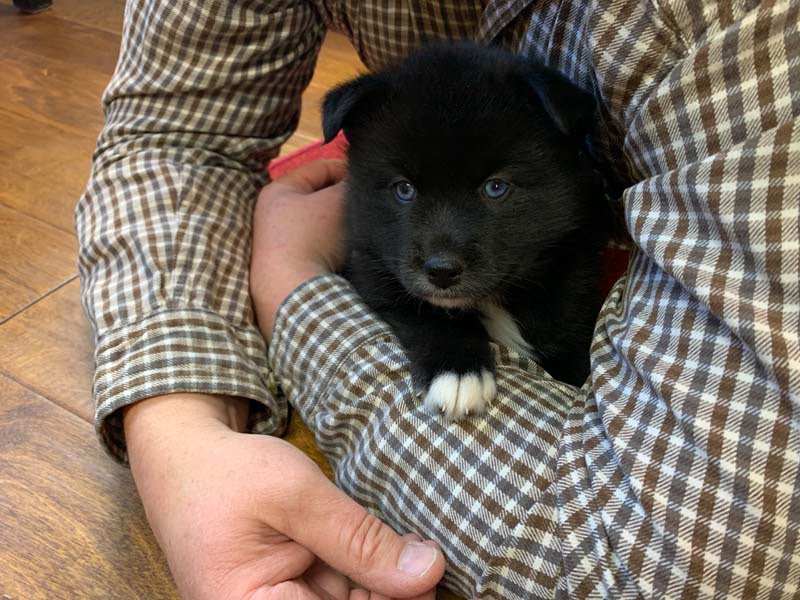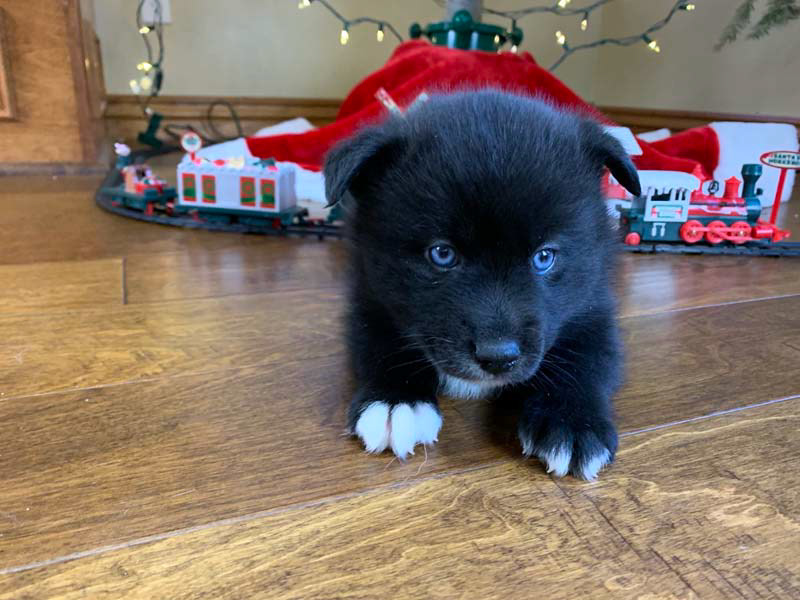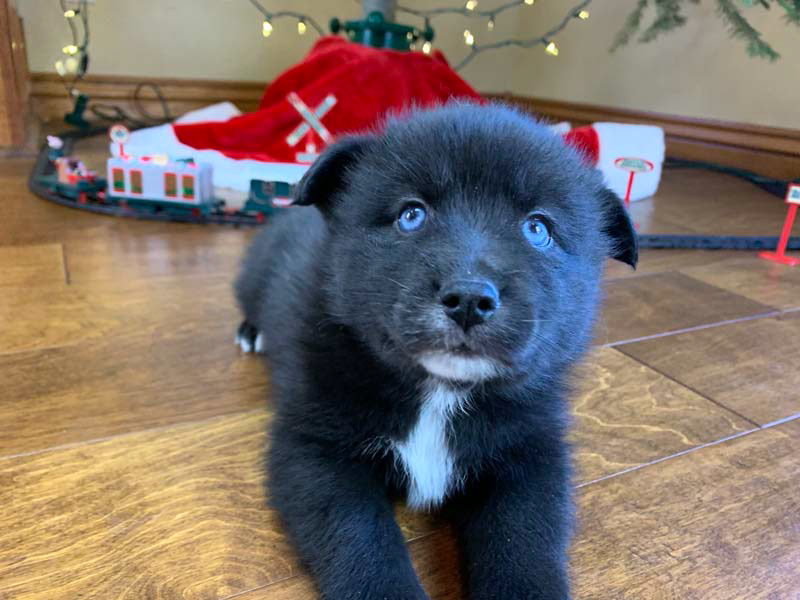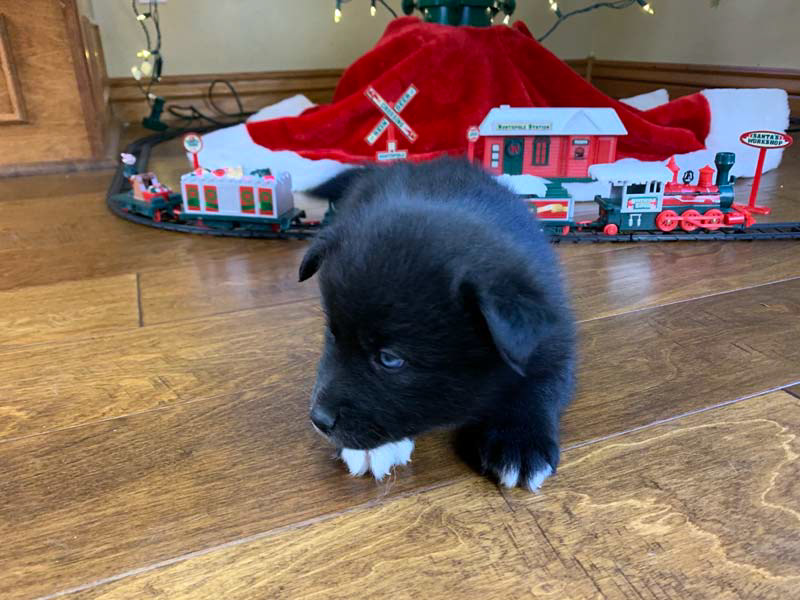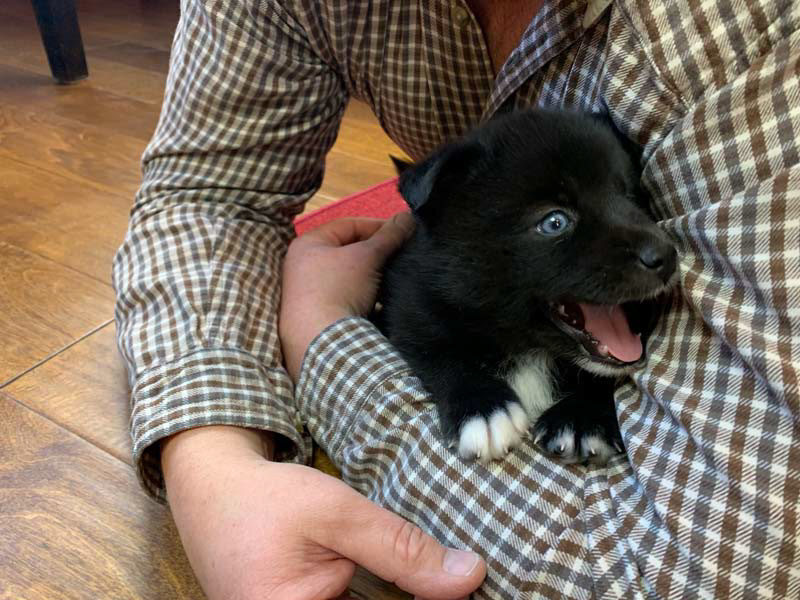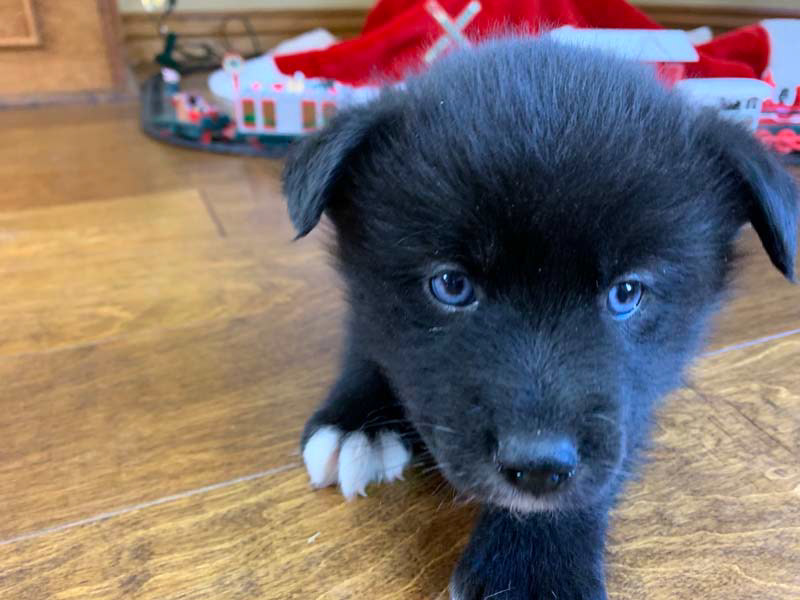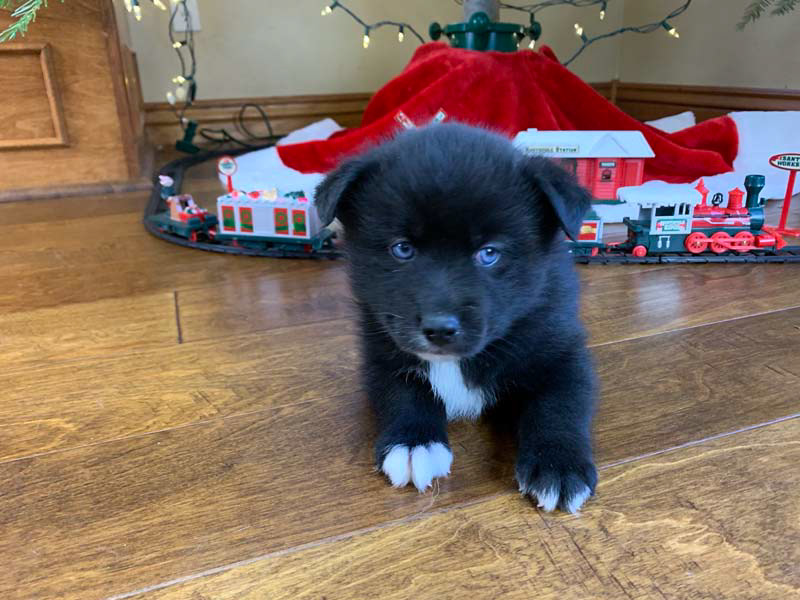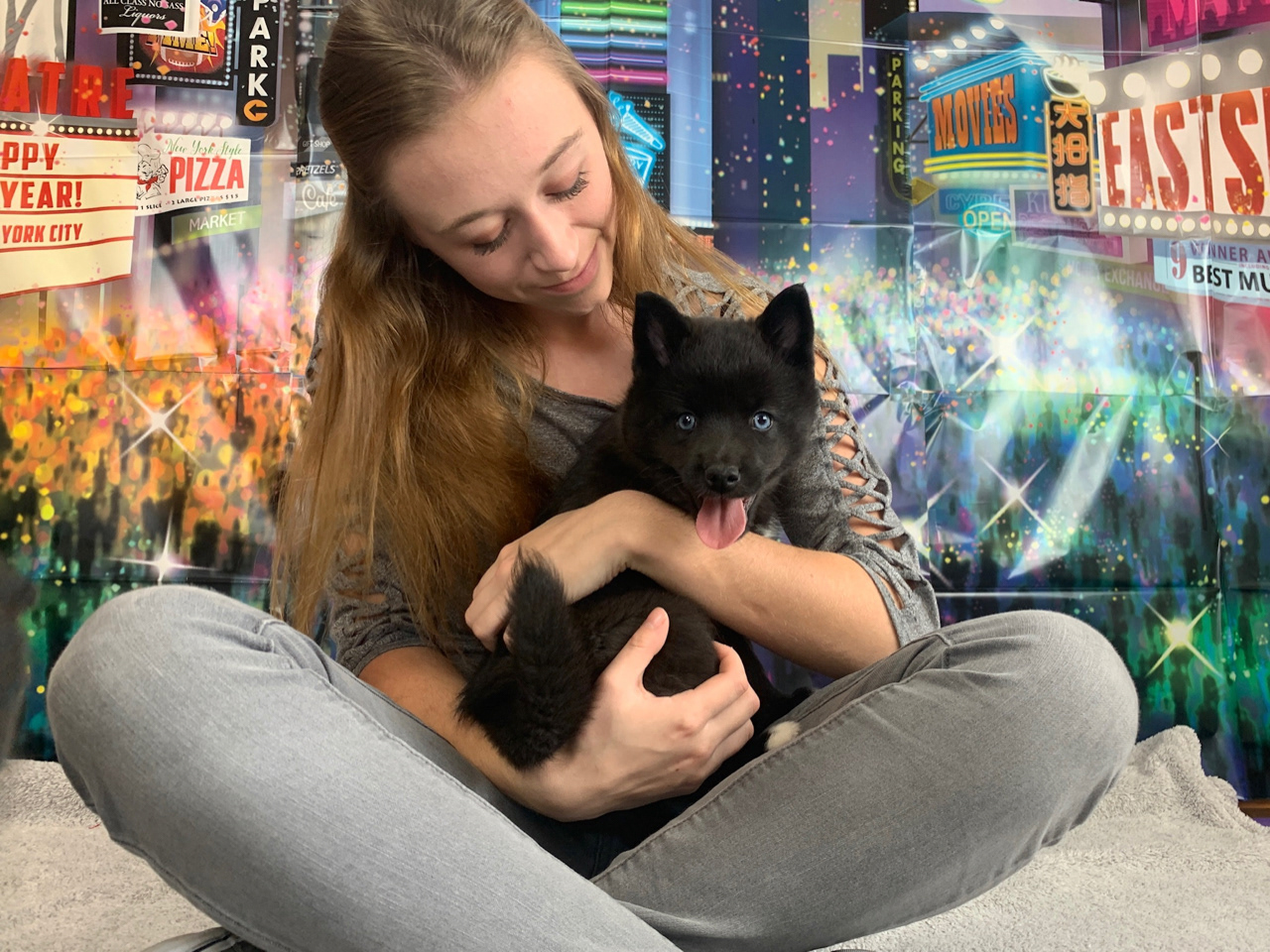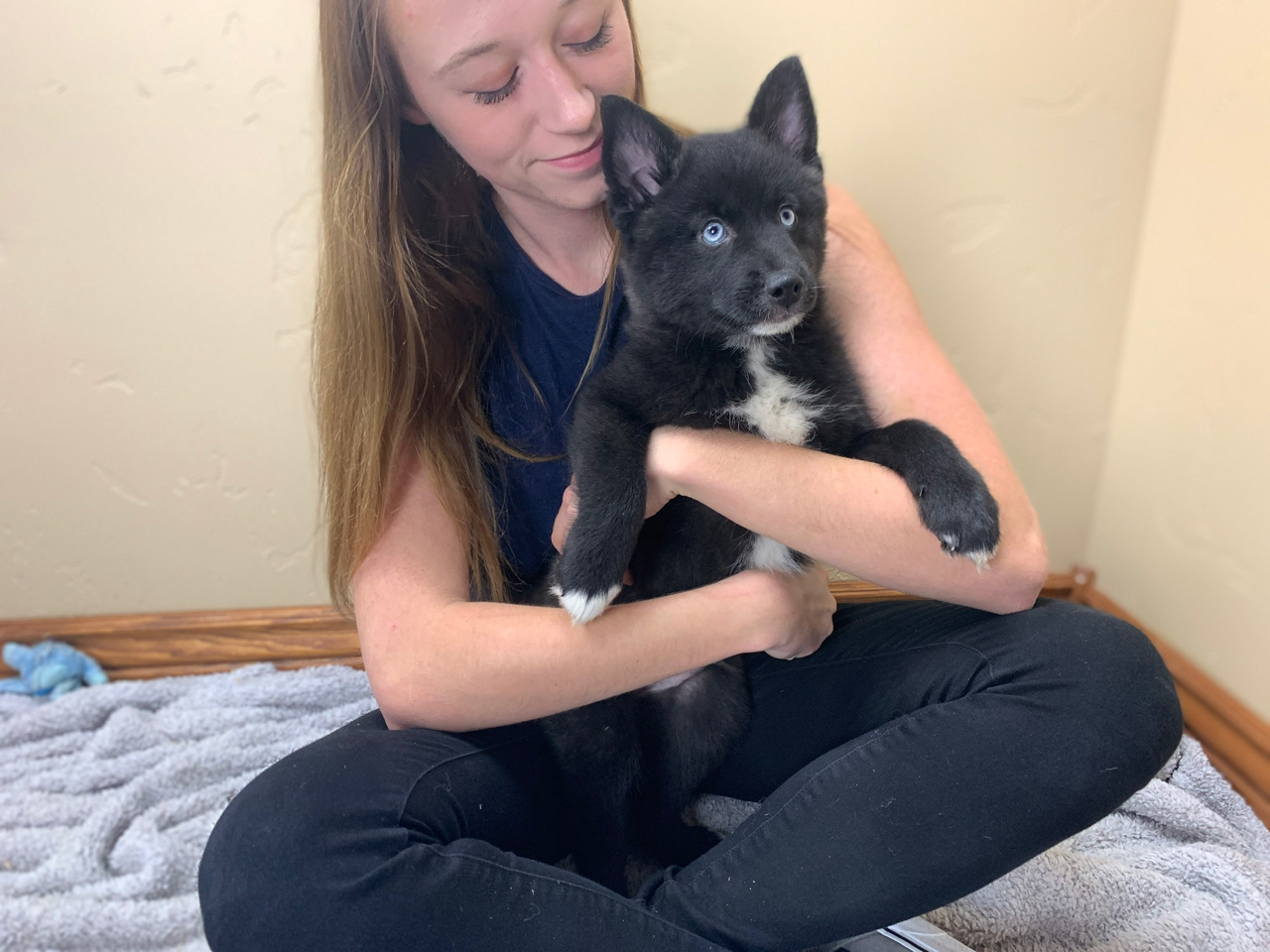 Interested? Send us an email to learn more.
Thank you for your interest! We'll be in touch with you shortly.