Tesla is a great little guy, super playful! He's got a unique brown and black coloring with a white stripe down his face. He was born 12-4-2020 and is looking for his forever home!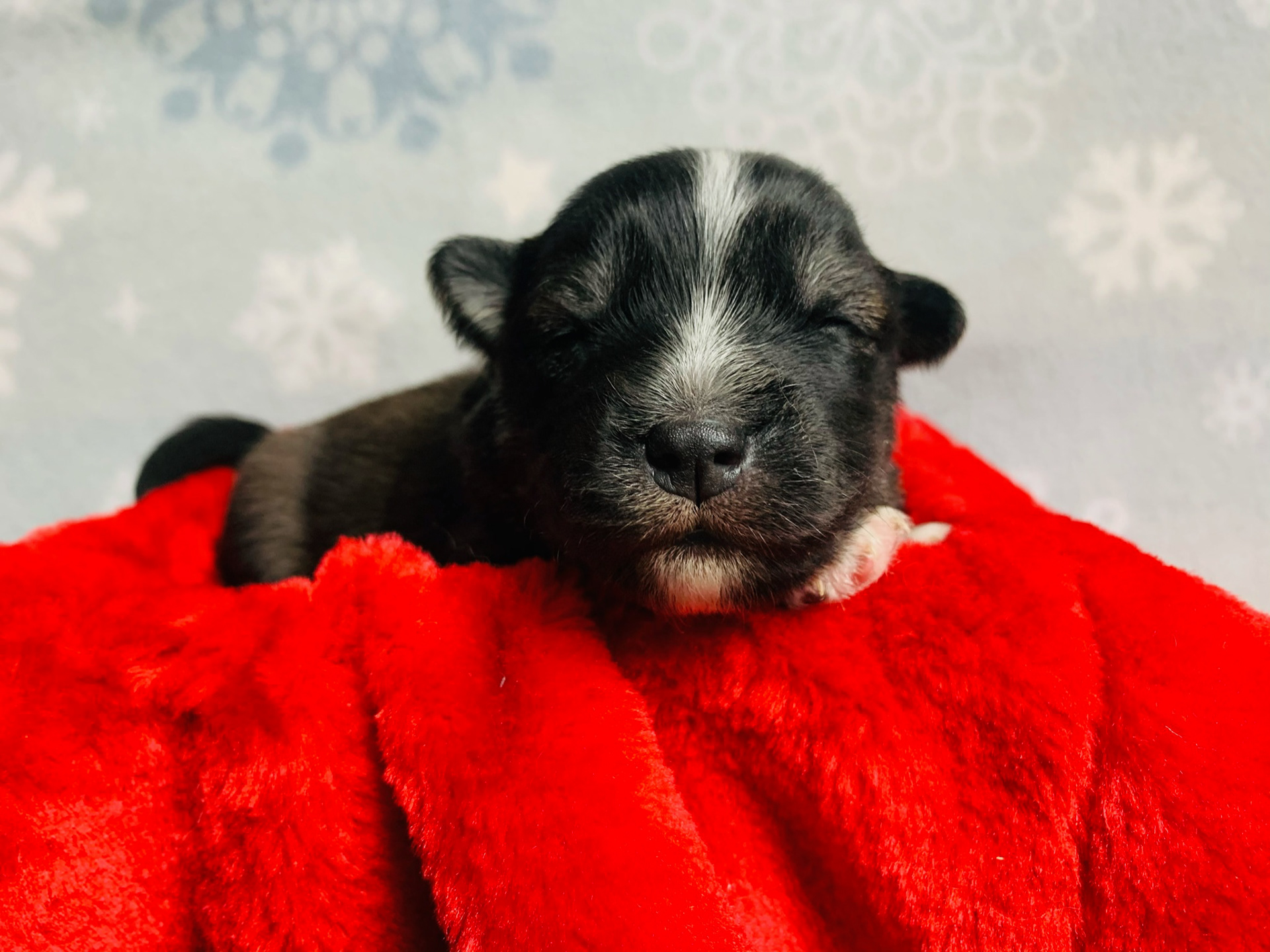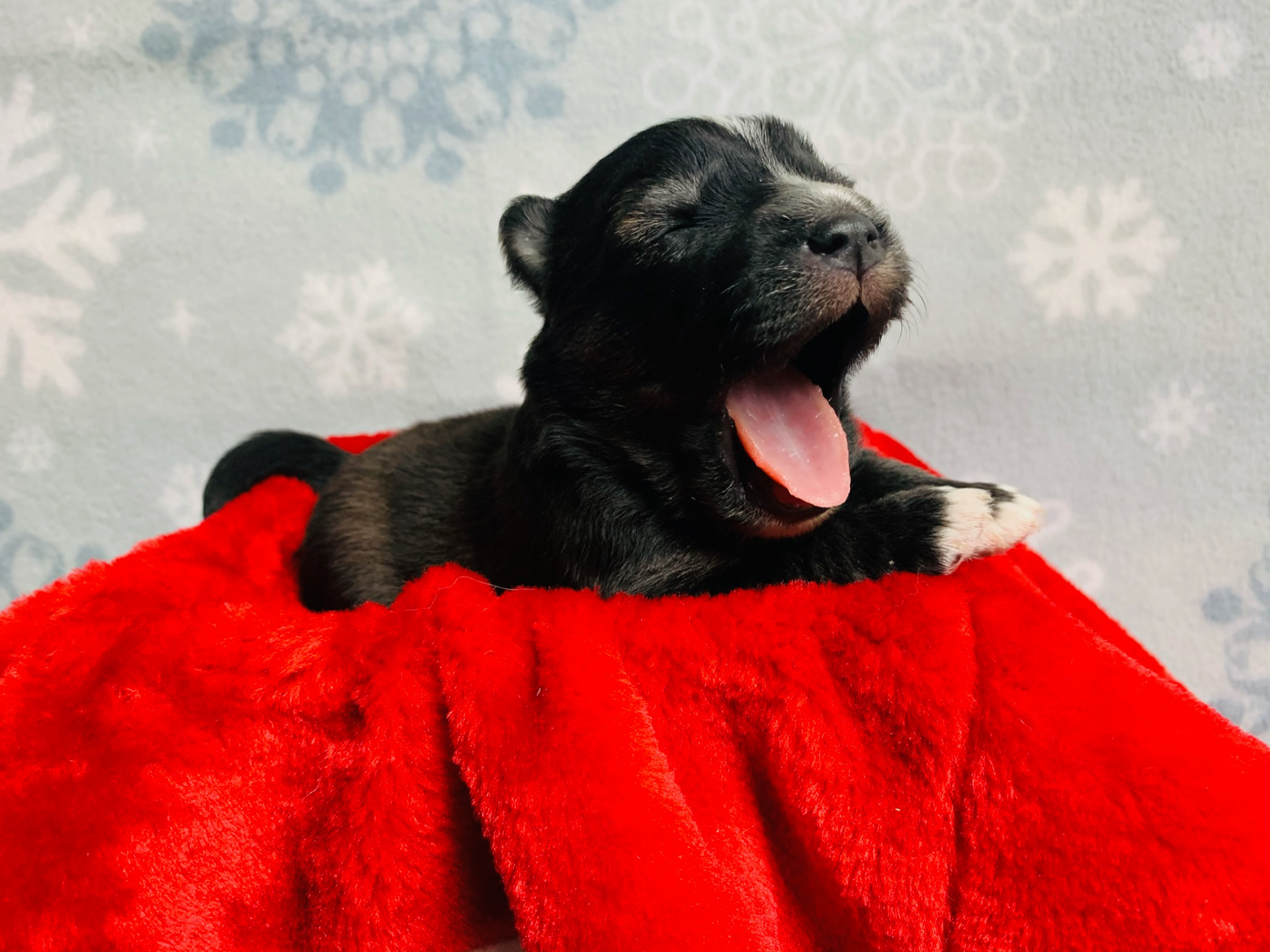 Interested? Send us an email to learn more.
Thank you for your interest! We'll be in touch with you shortly.