Drax is a cute and playful little guy with a beautiful mixture of brown and white on his coat. He was born 11-30-2020 and is looking for his forever home!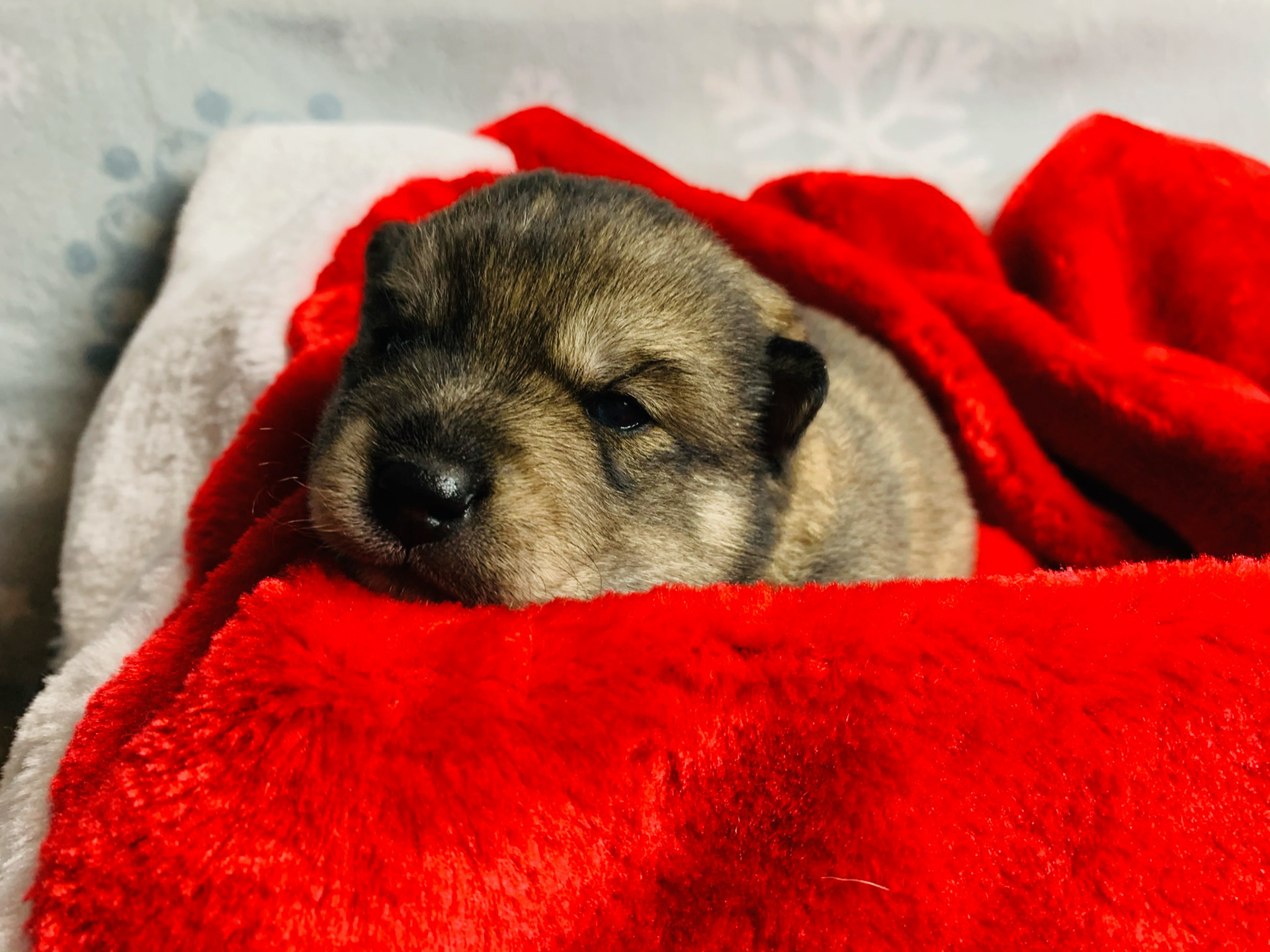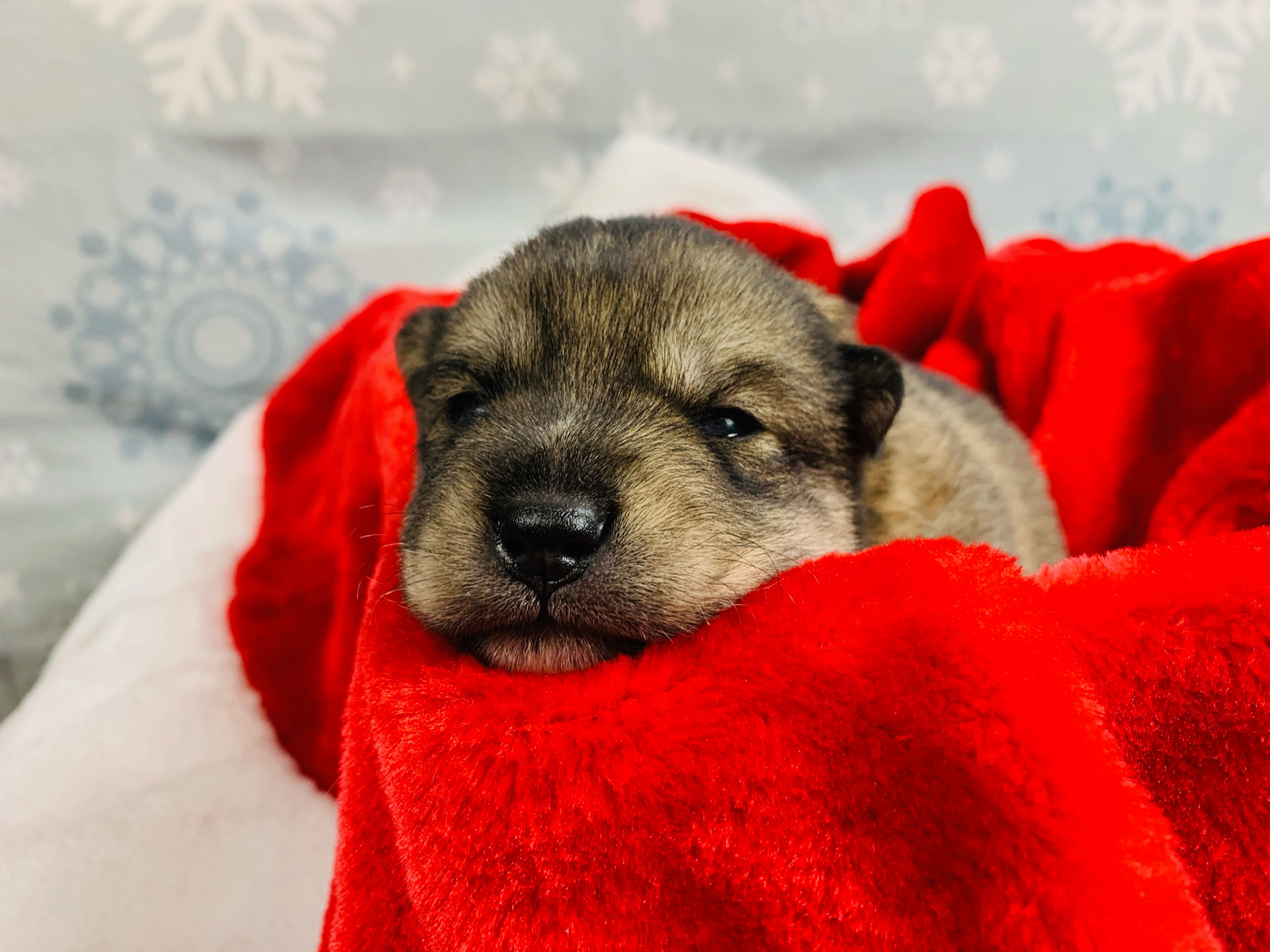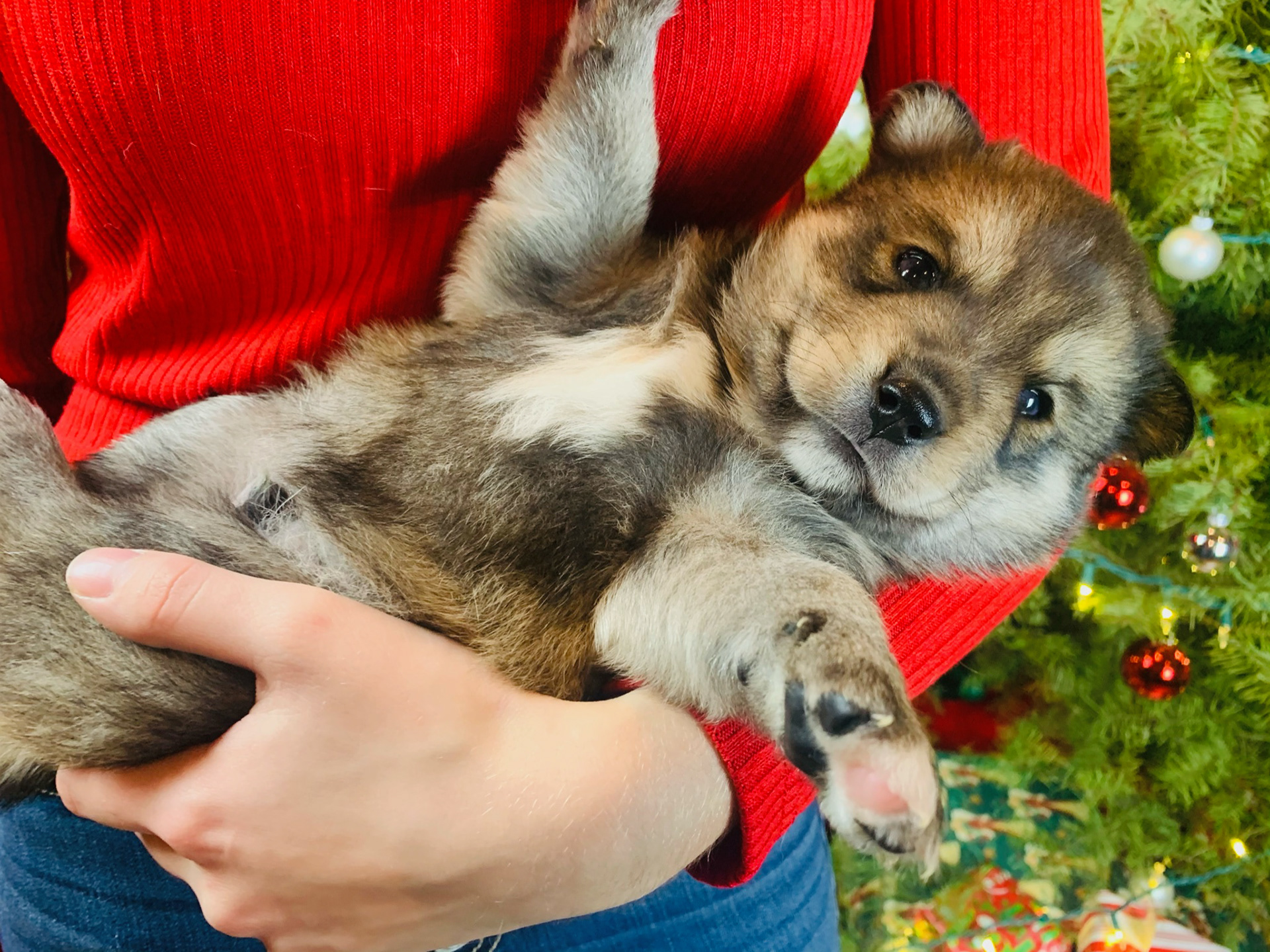 Interested? Send us an email to learn more.
Thank you for your interest! We'll be in touch with you shortly.