This little girl lives up to her name. She is always the first to get loves. She's not afraid to climb into a lap and snuggle. It helps that she loves being on her back. She looks like she'll be bi-eyed (one blue eye, one dark eye). Her short, black coat is accented by white feet and stripes running up her chest and forehead. She's a pretty pup and will make a super companion!
Status:
Has Her Forever Family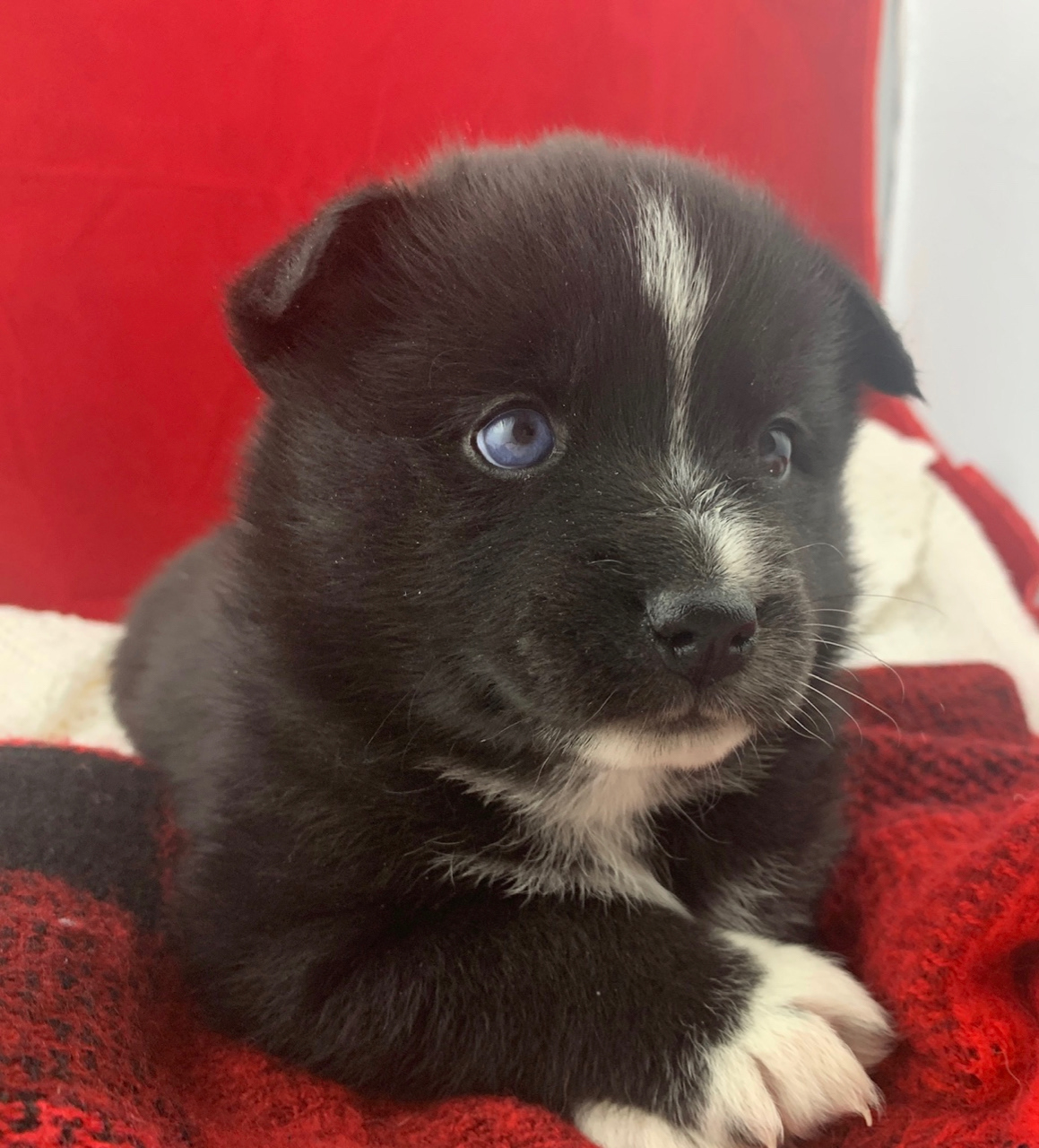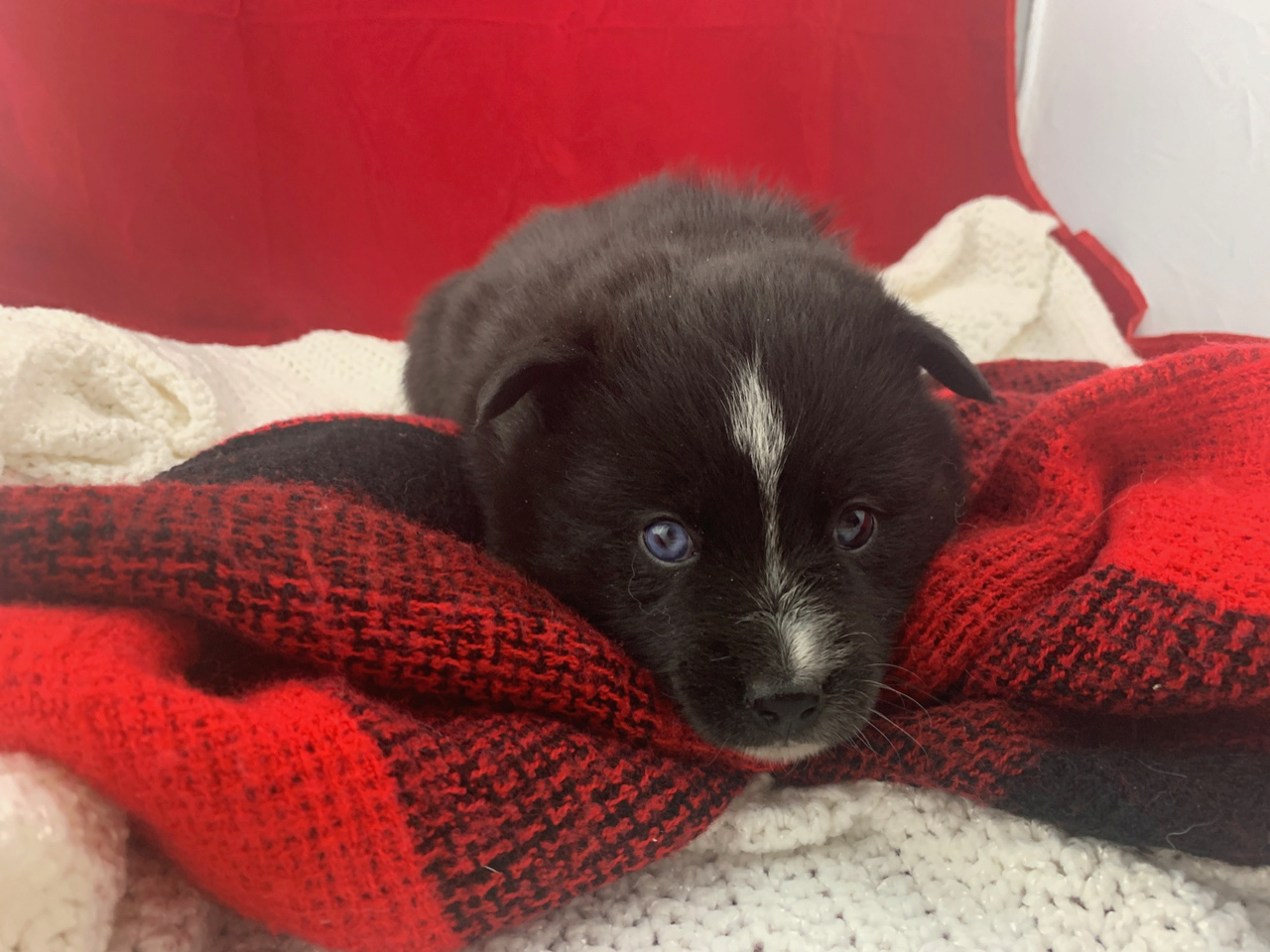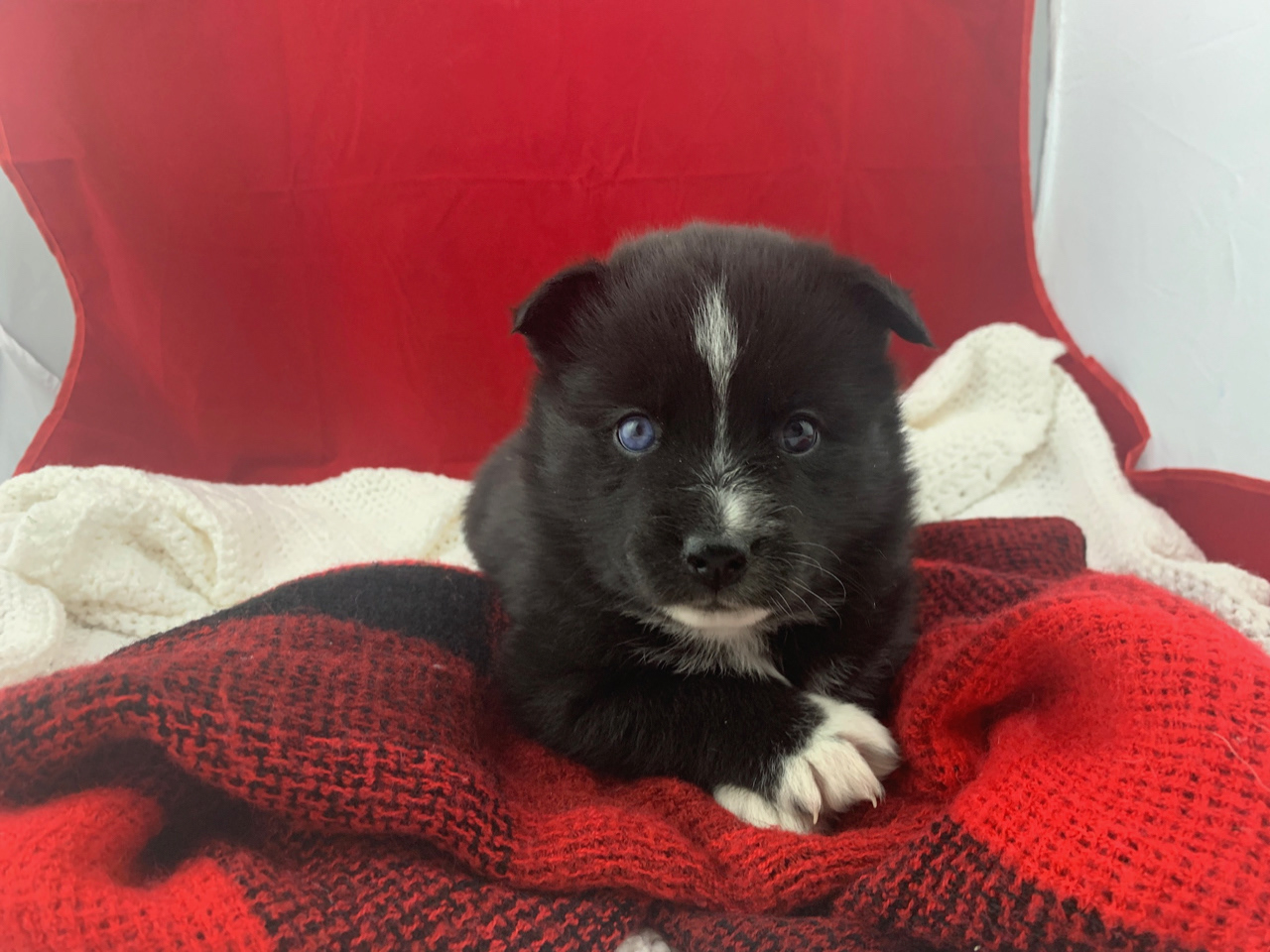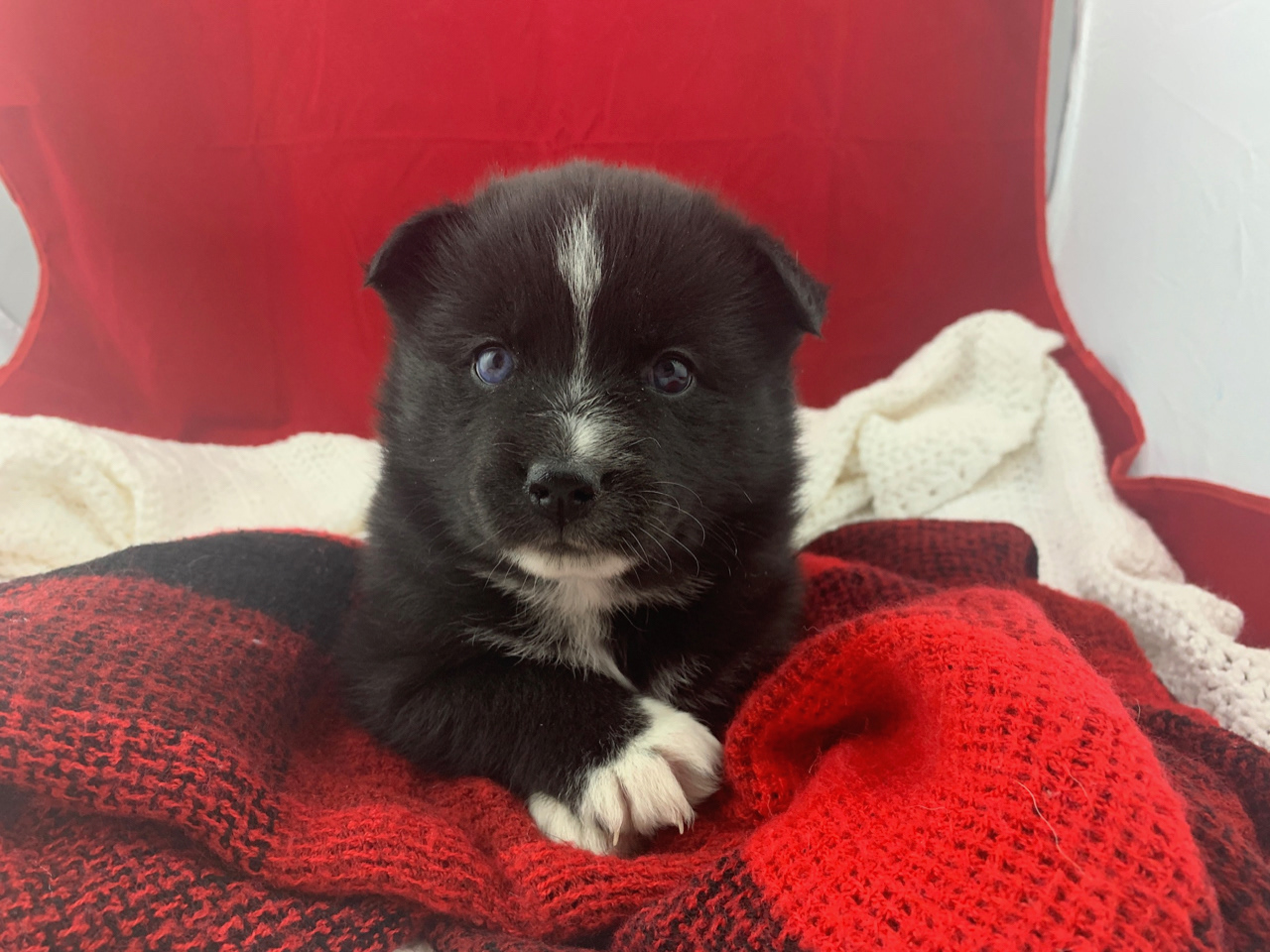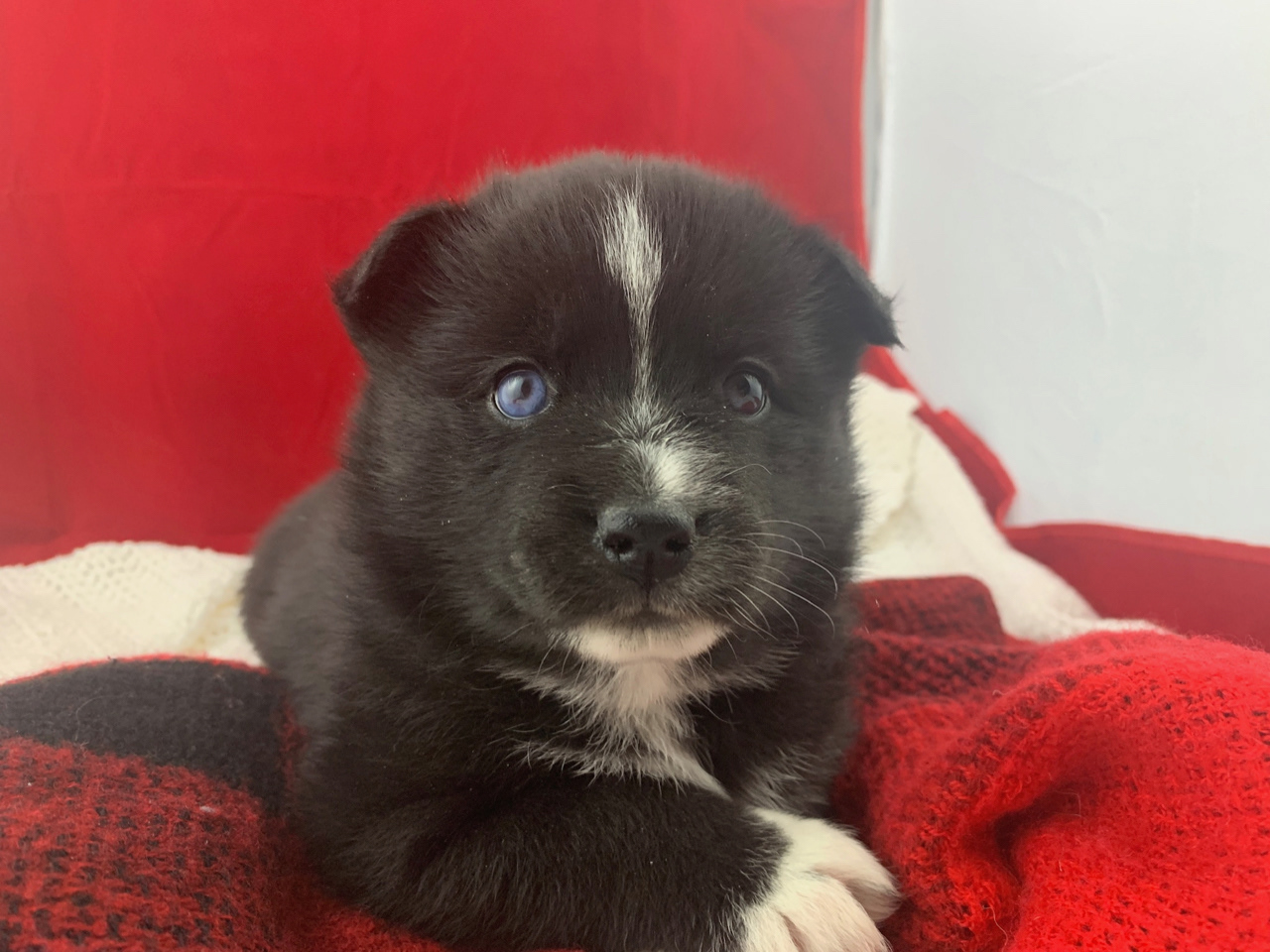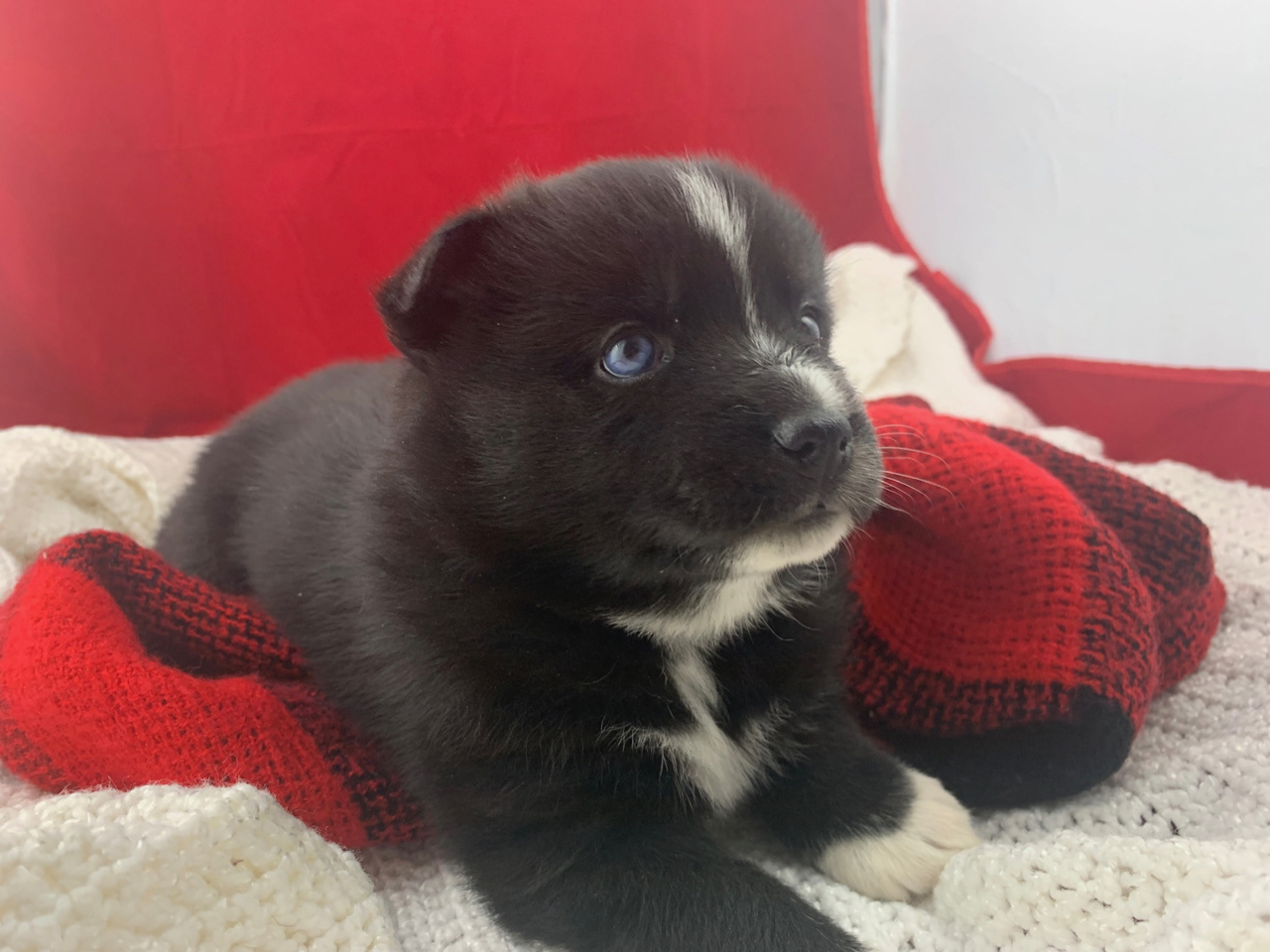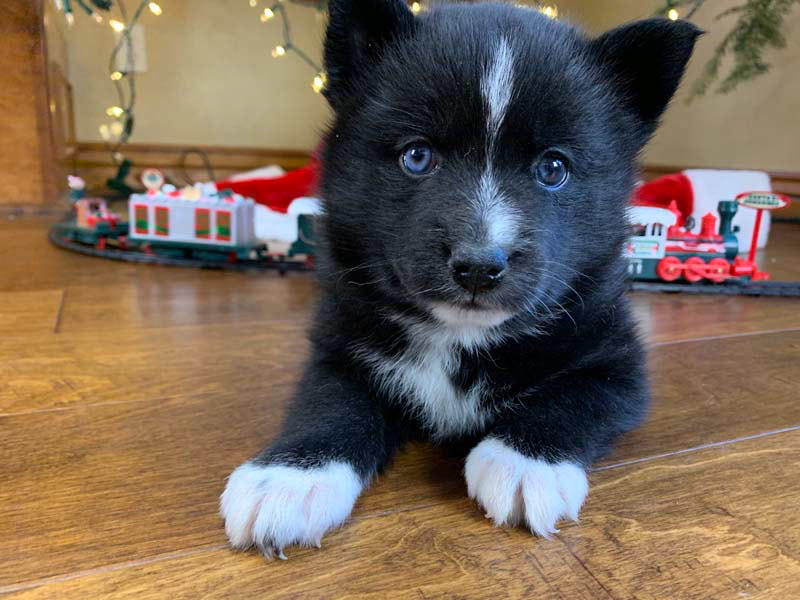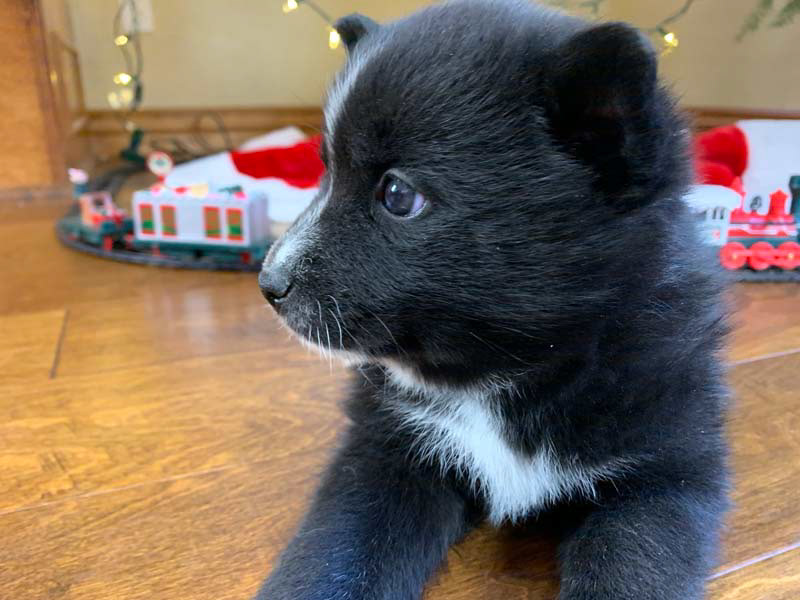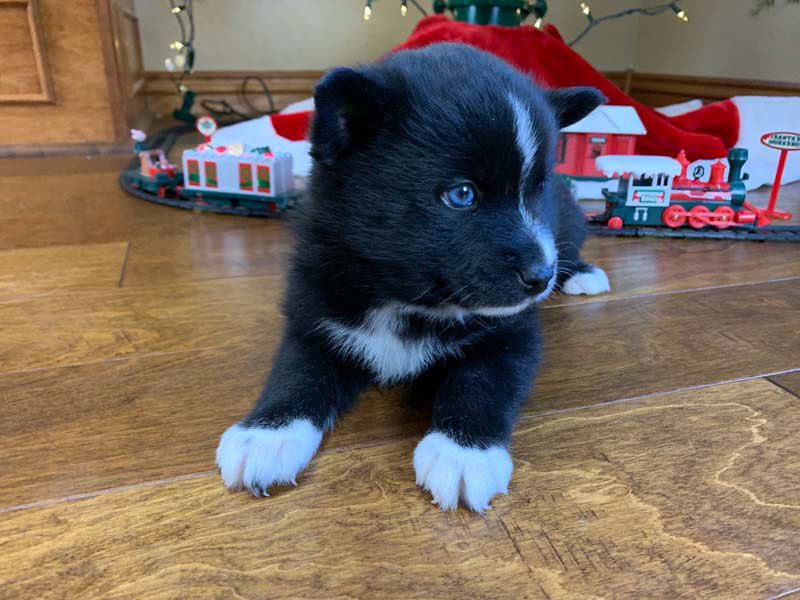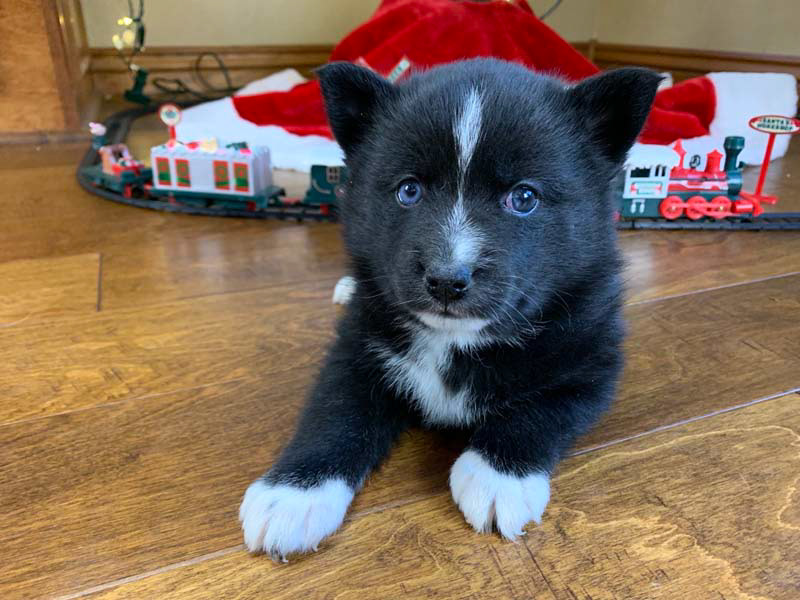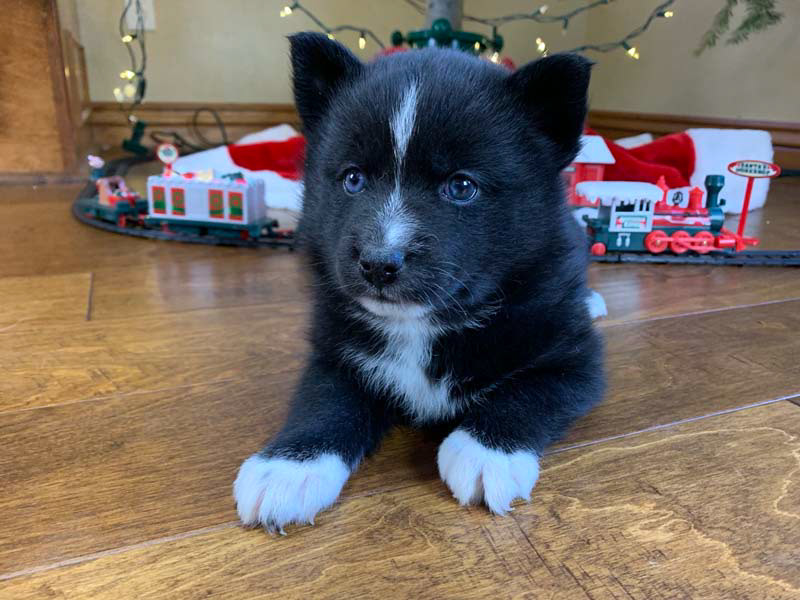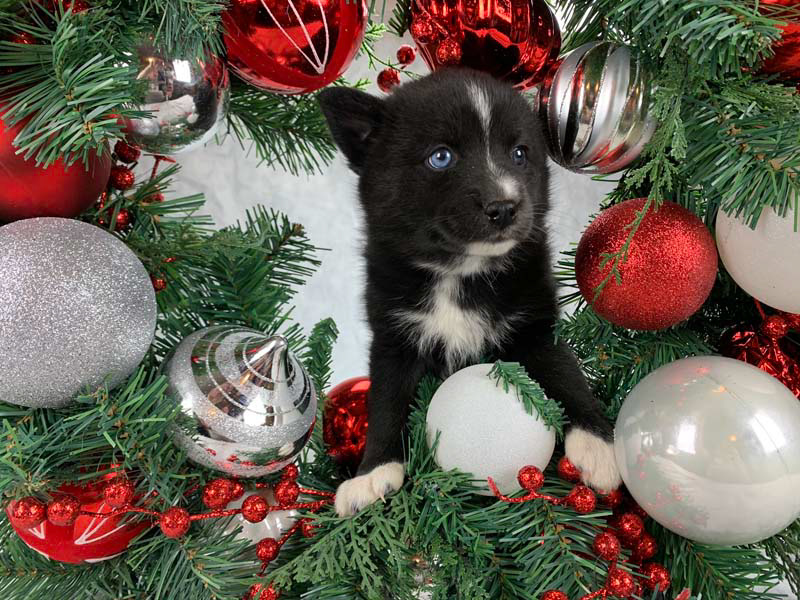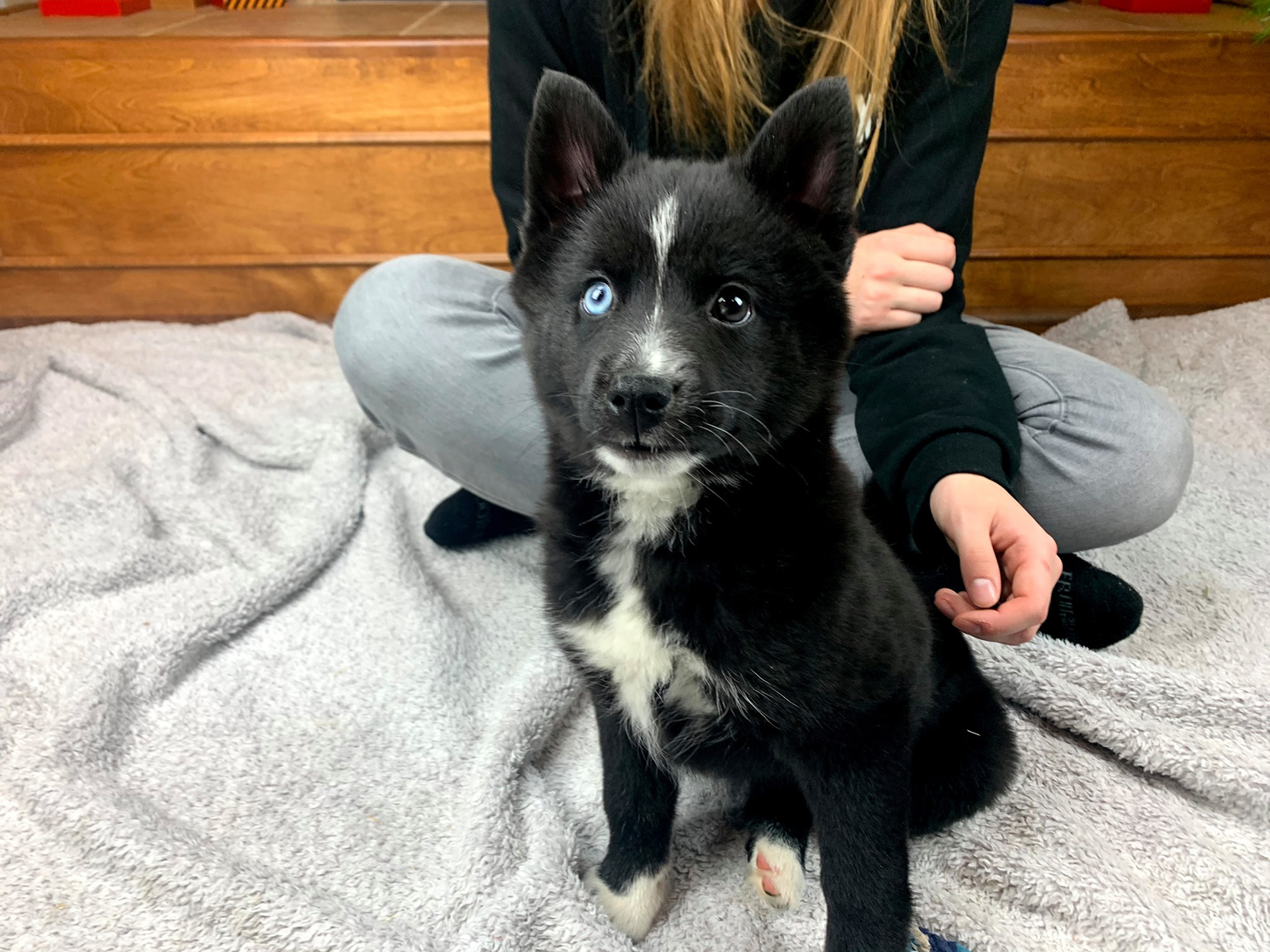 Interested? Send us an email to learn more.
Thank you for your interest! We'll be in touch with you shortly.