Elsa is a beautiful little girl. She loves to play and is very social. She enjoys being held and playing. Her shiny black coat is accented with white and has two stunningly bright blue eyes. She'll have a medium length coat. 
Status:
Found Her Forever Family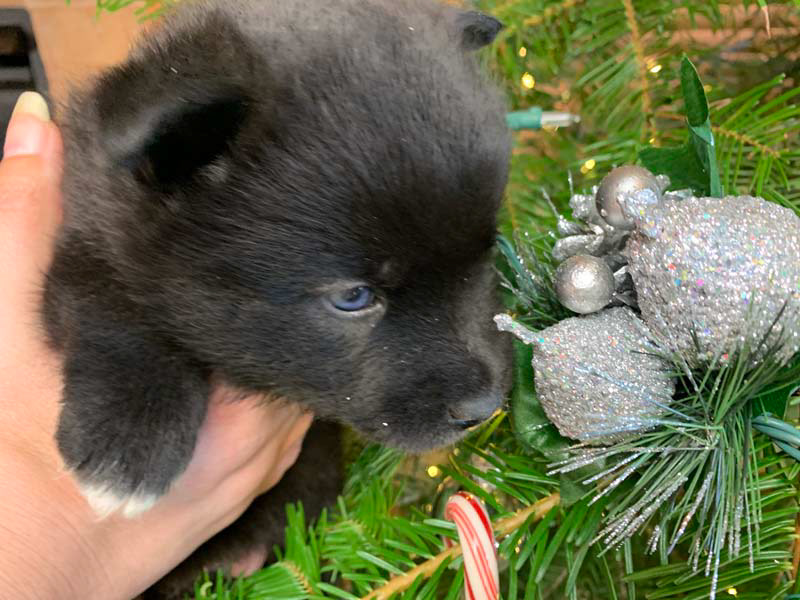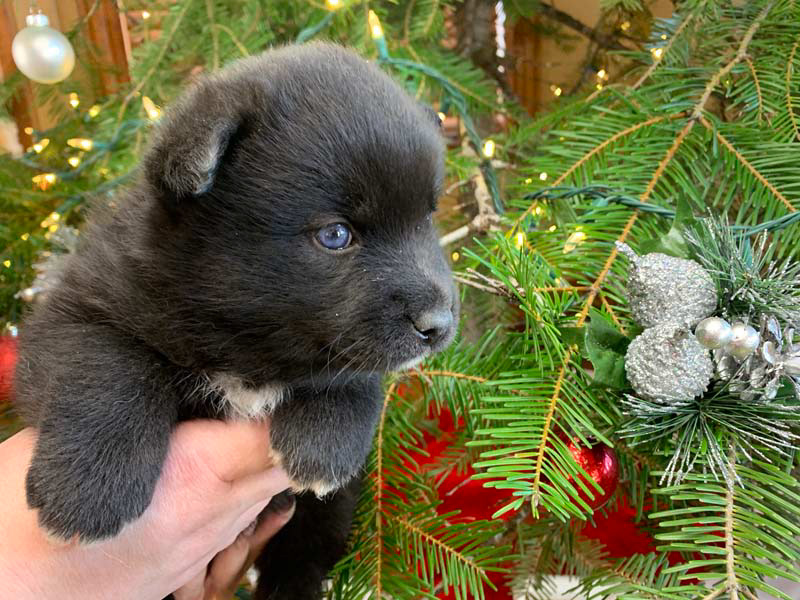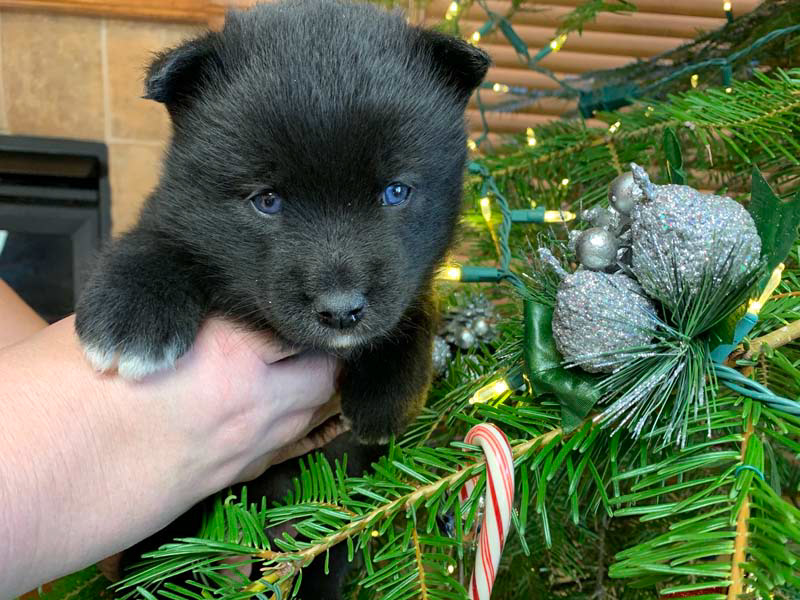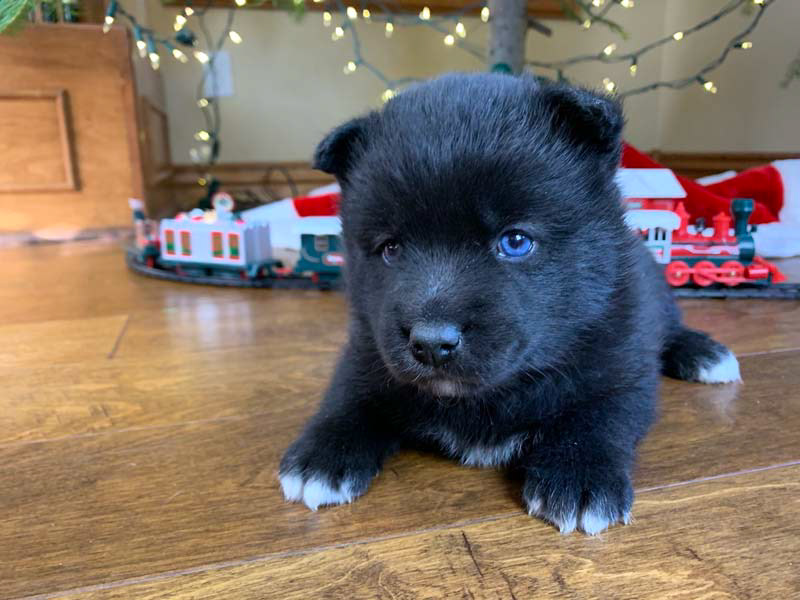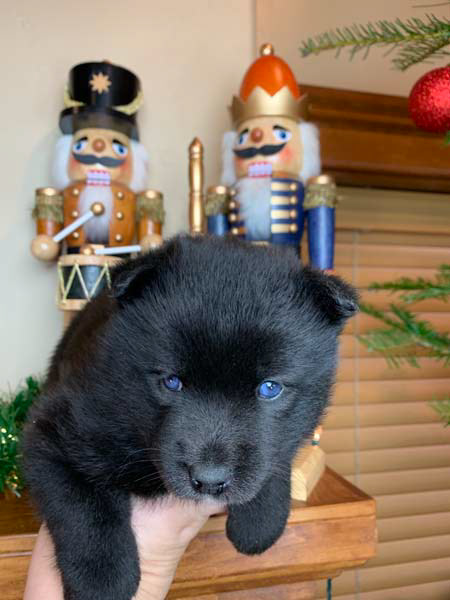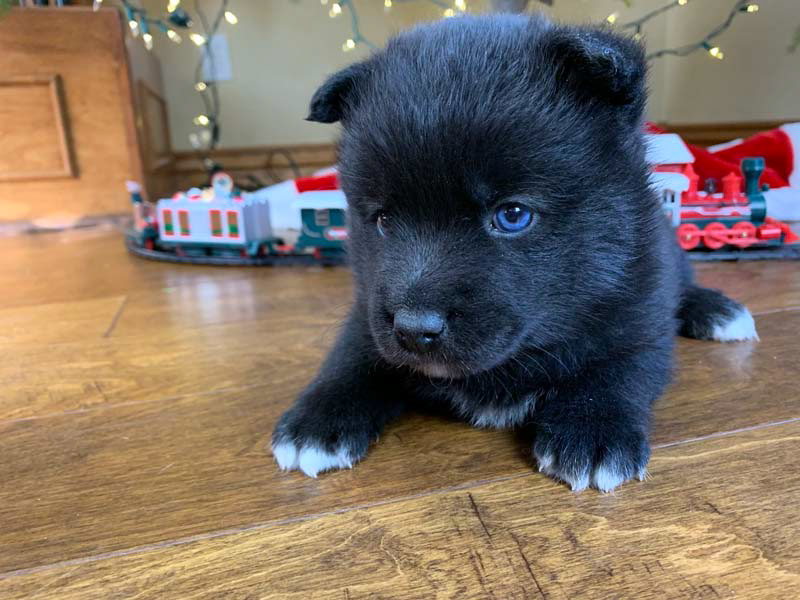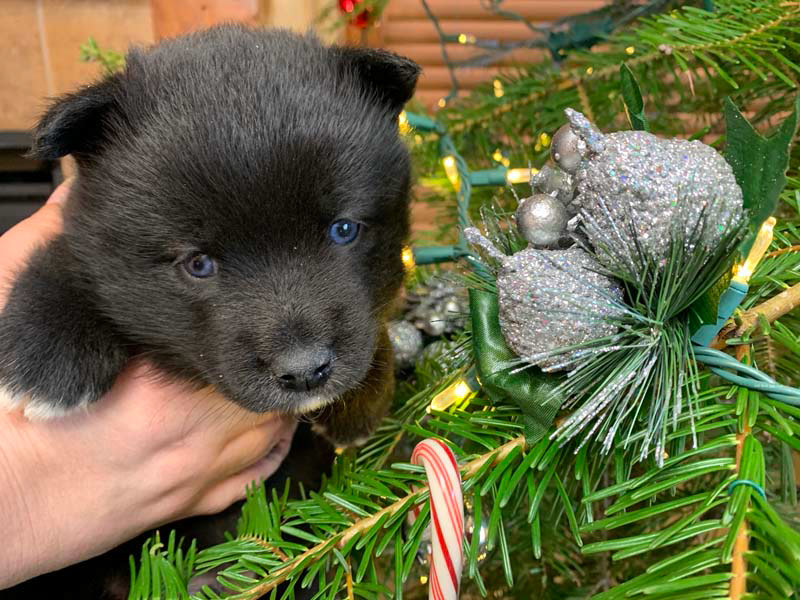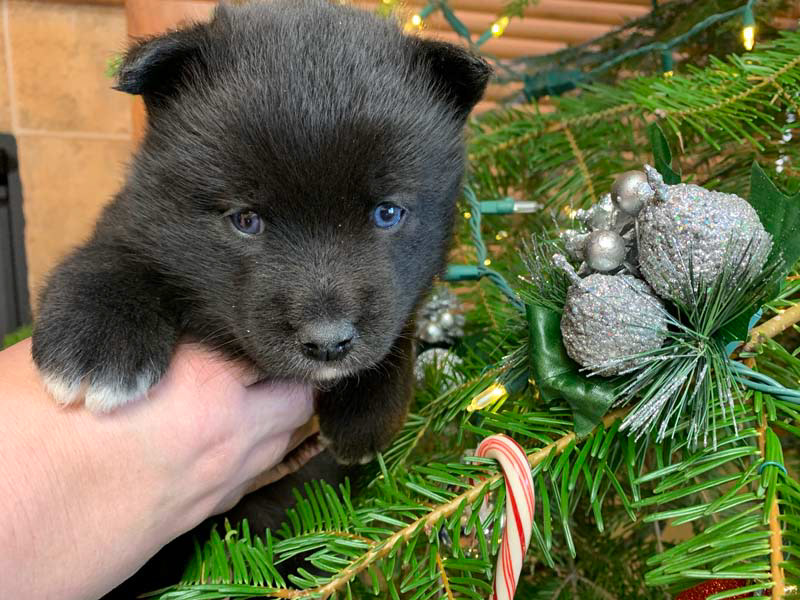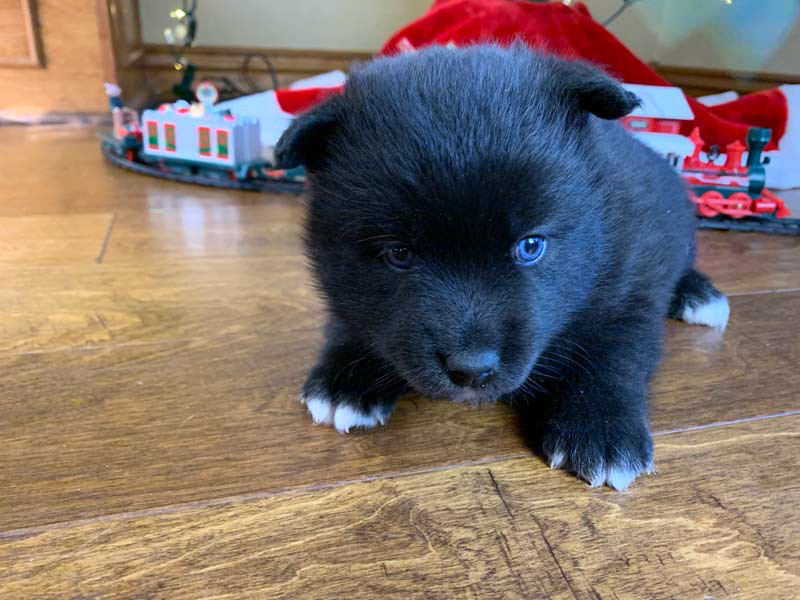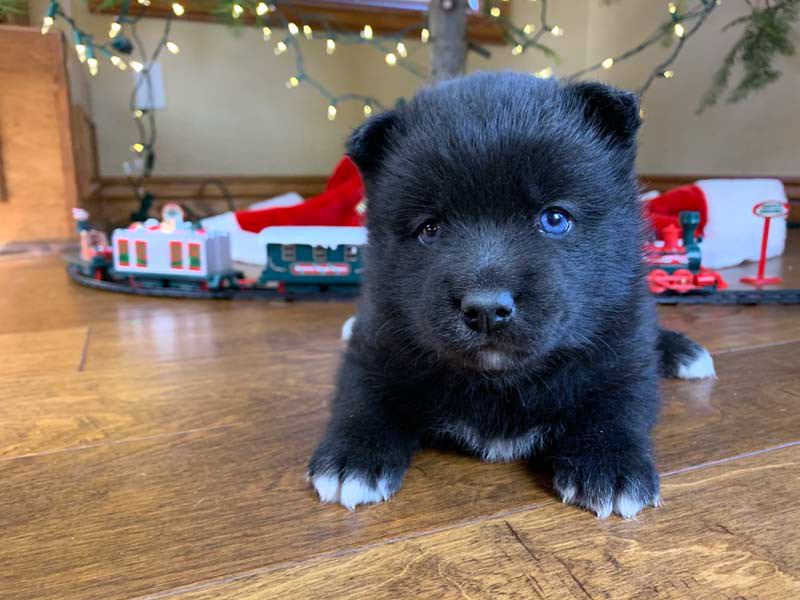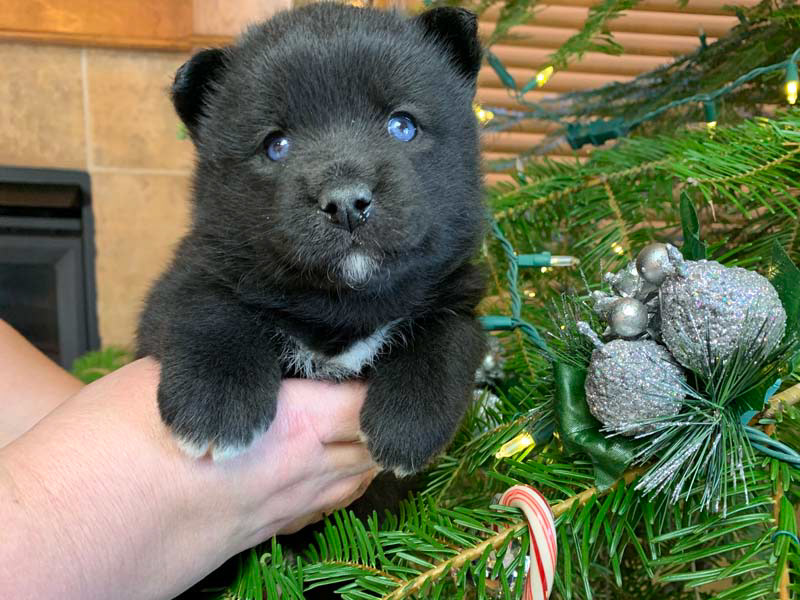 Interested? Send us an email to learn more.
Thank you for your interest! We'll be in touch with you shortly.