Kristoff is a fun loving pup with a sense of adventure. He loves exploring, snuggling and playing. He's the perfect size for someone who is active. He has a black coat with a bit of white and black eyes. He'll have a medium to long length coat. 
Status:
Found His Forever Family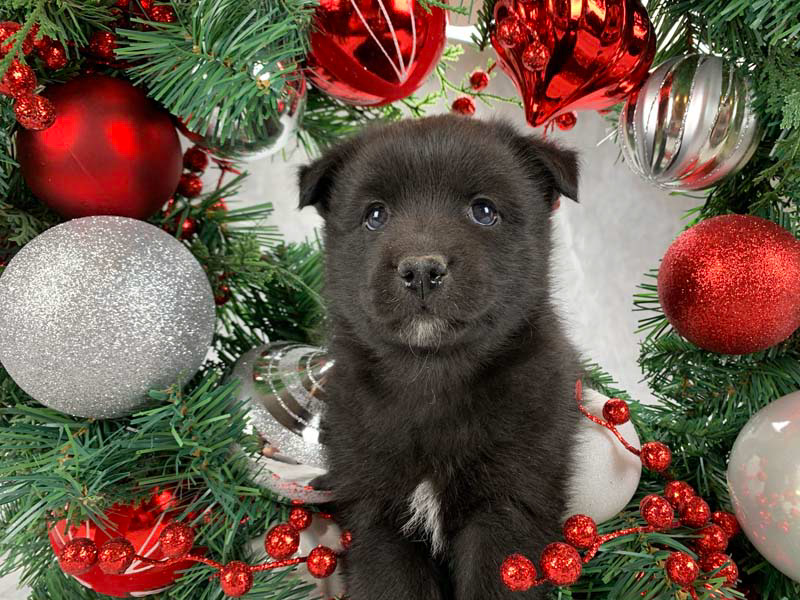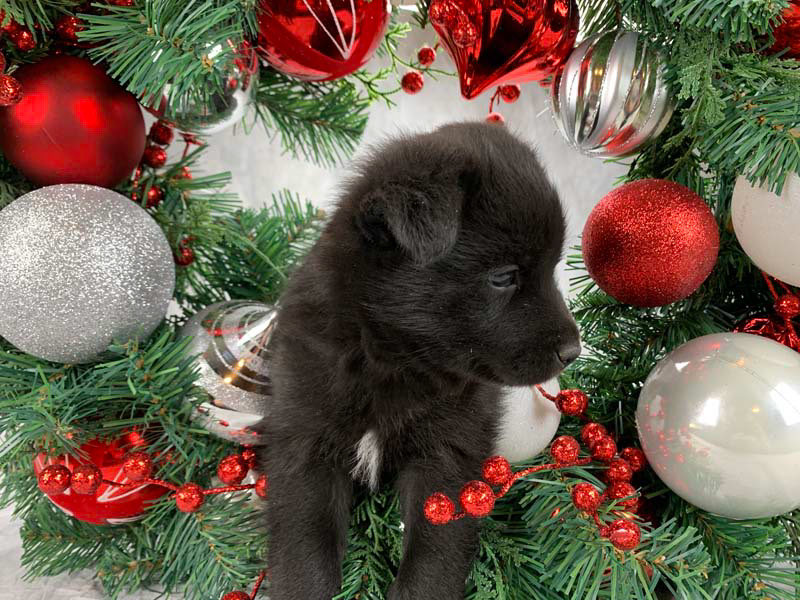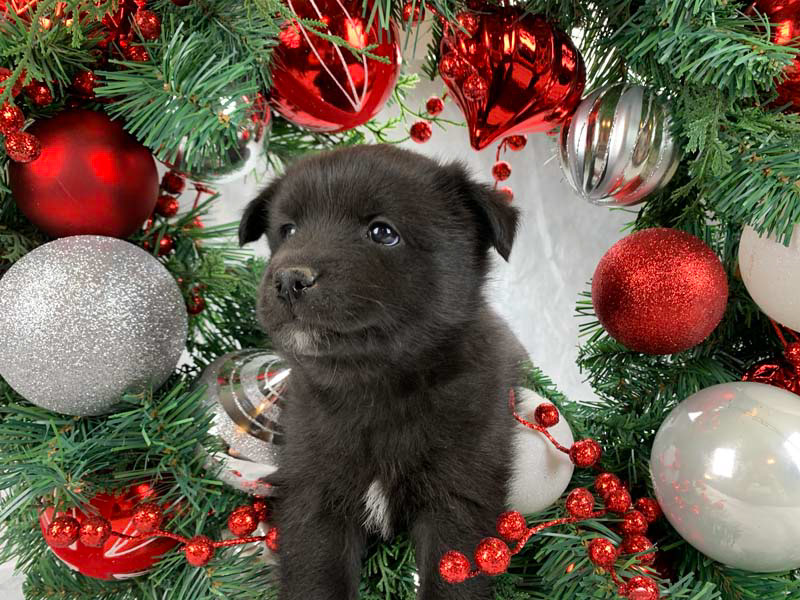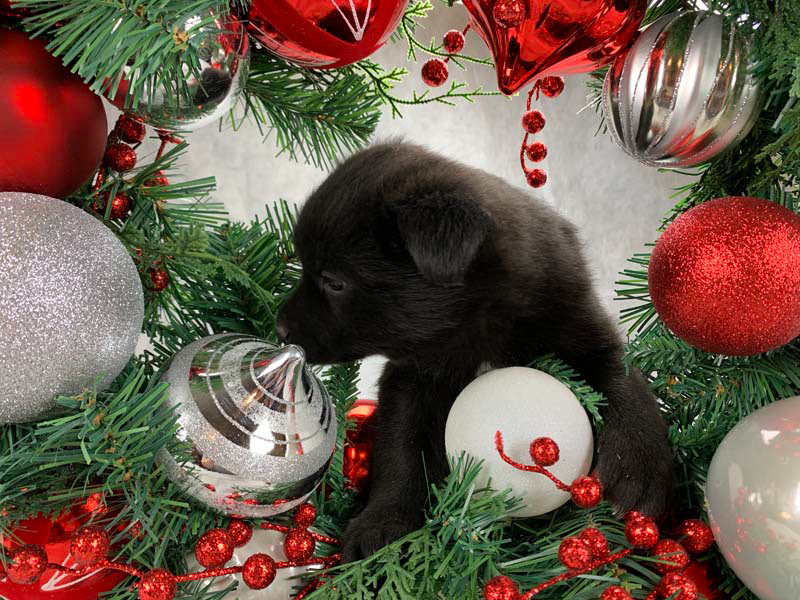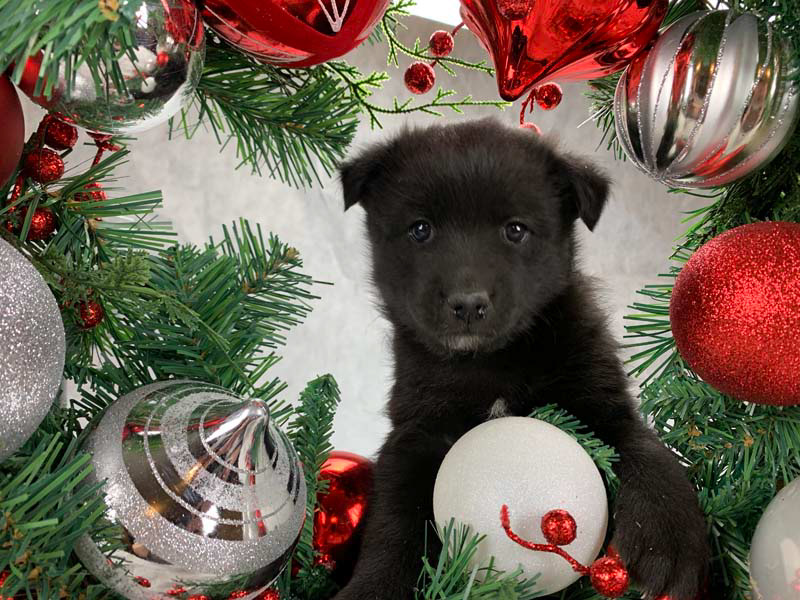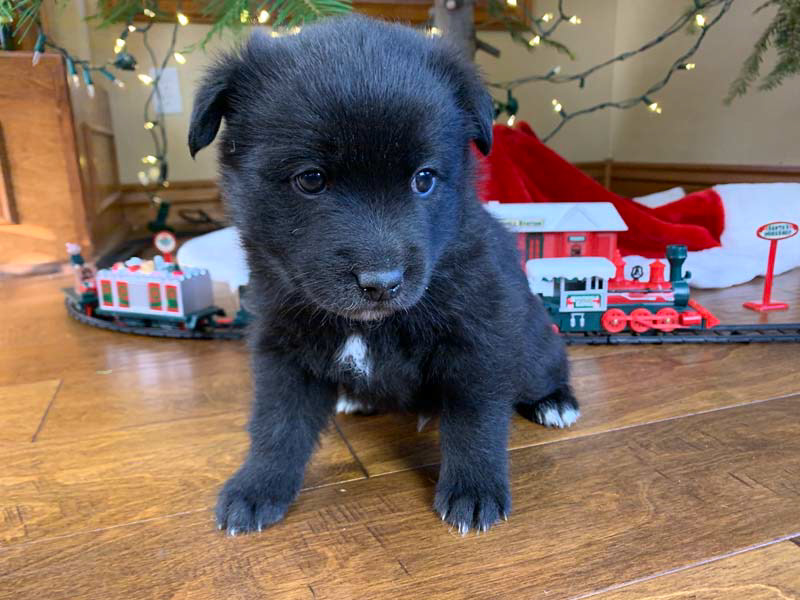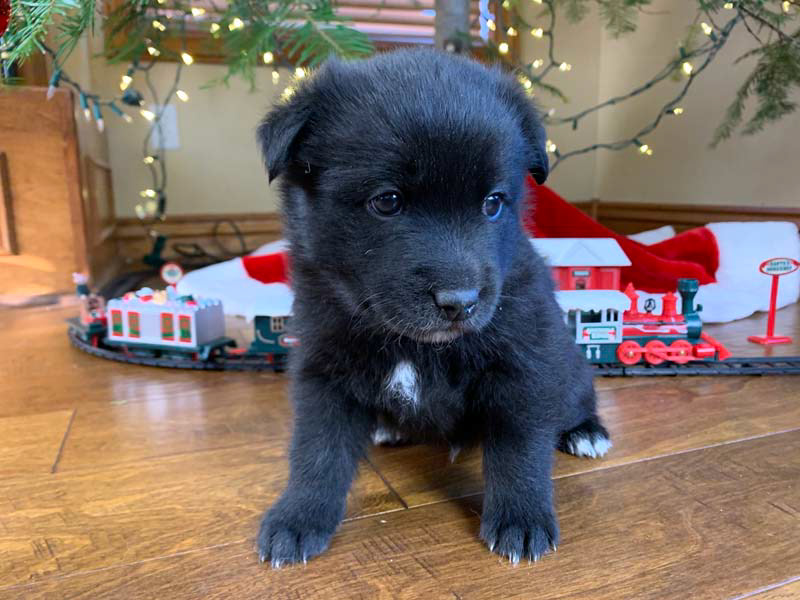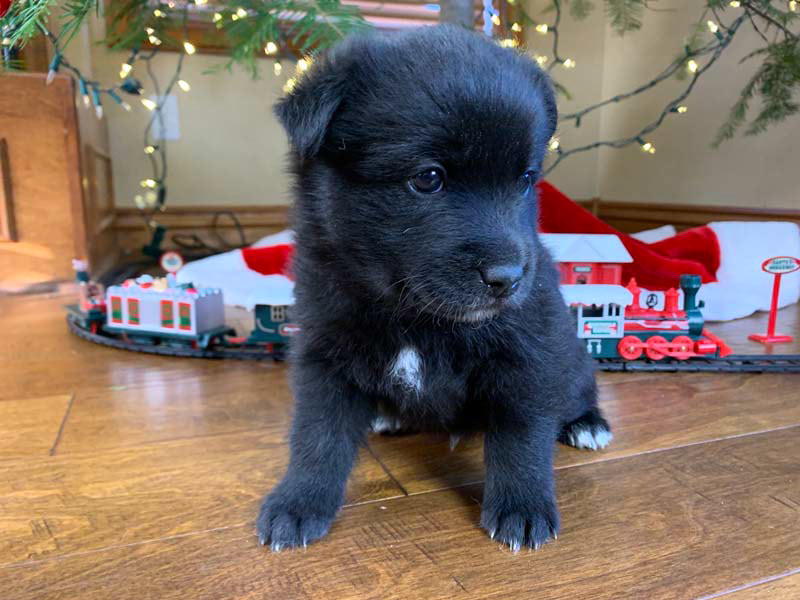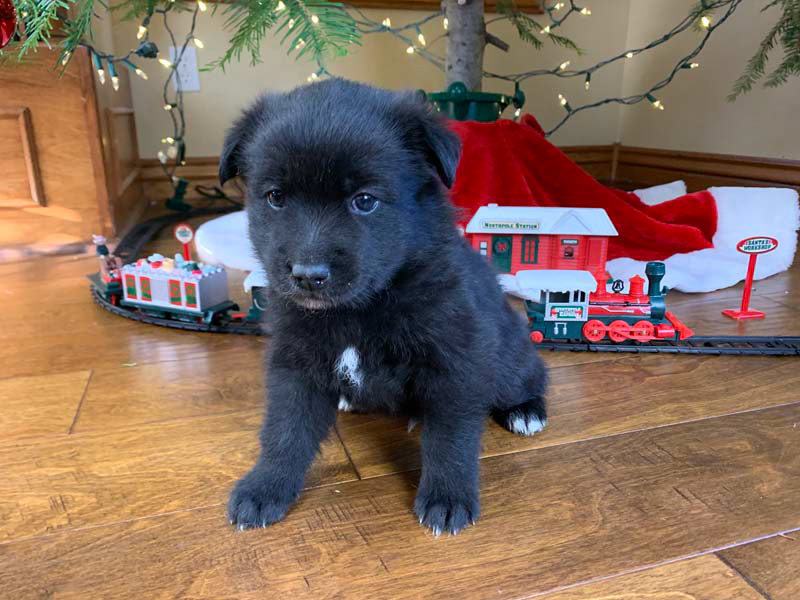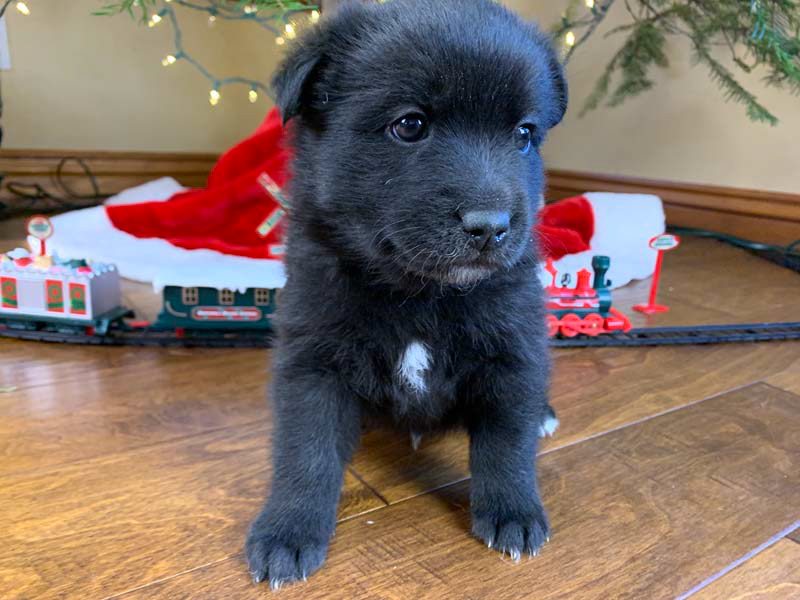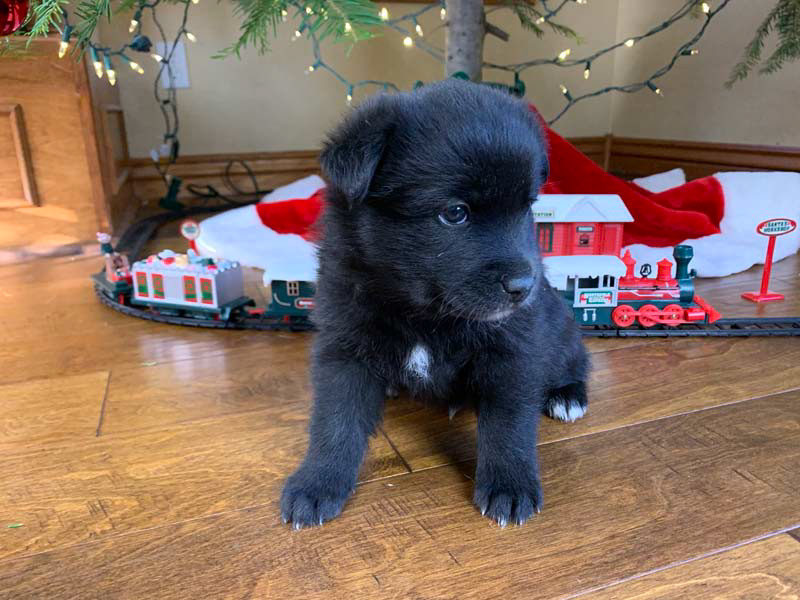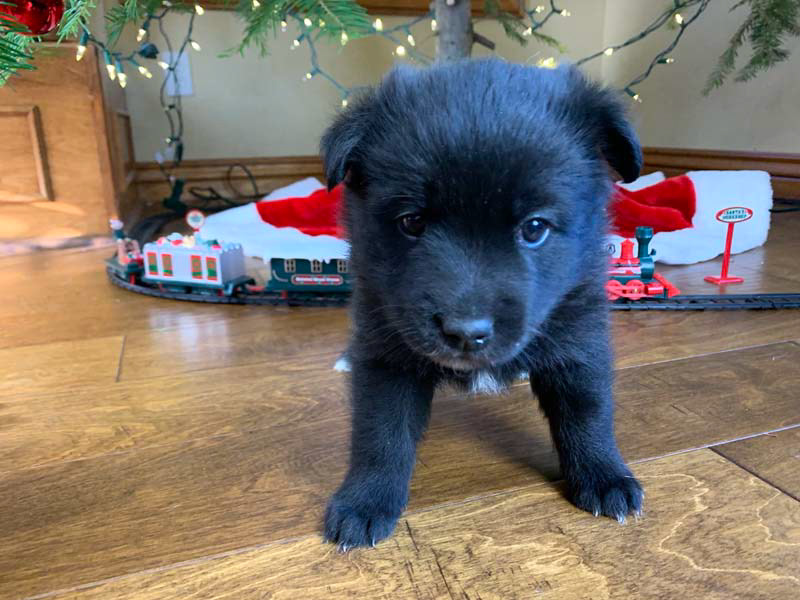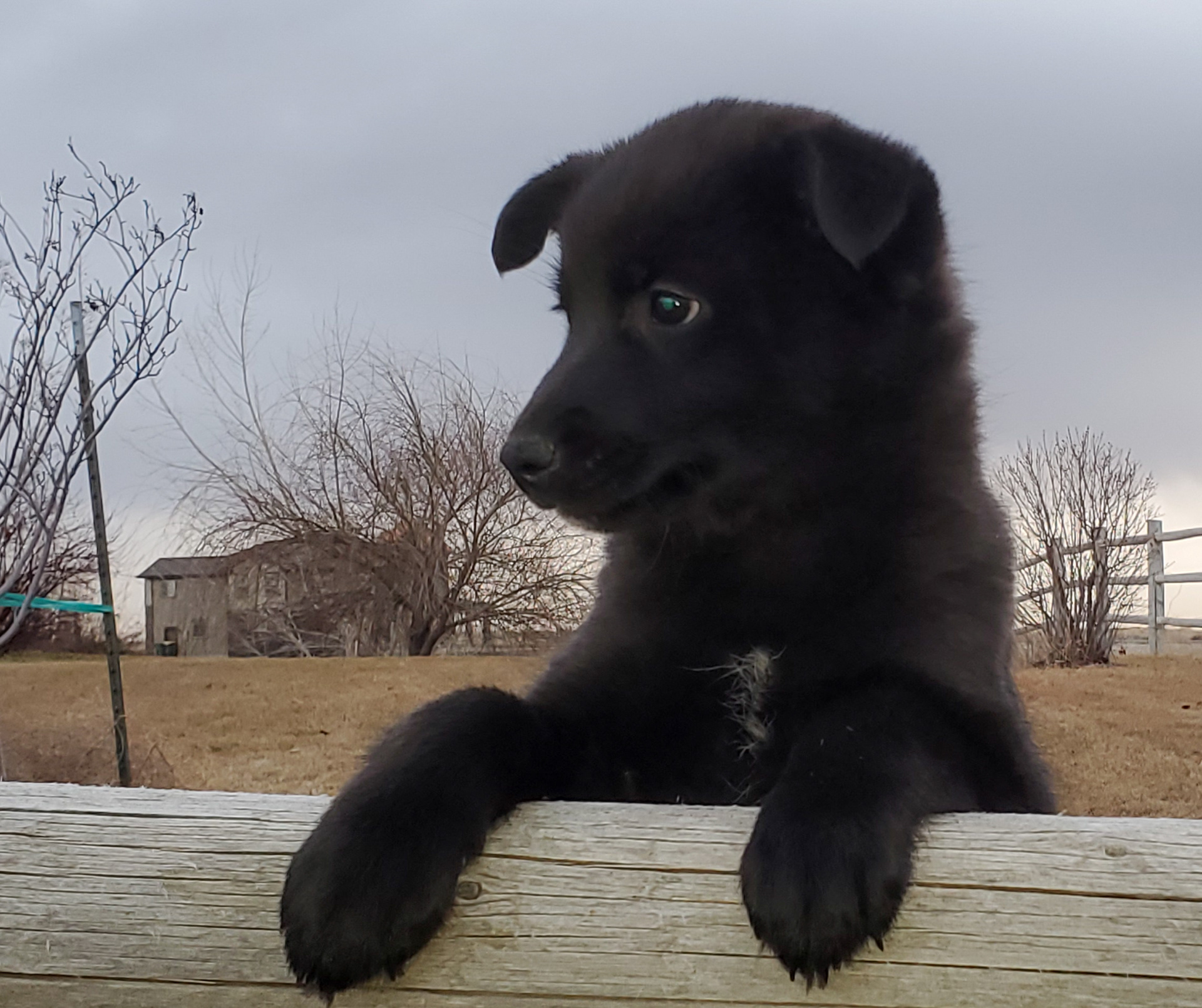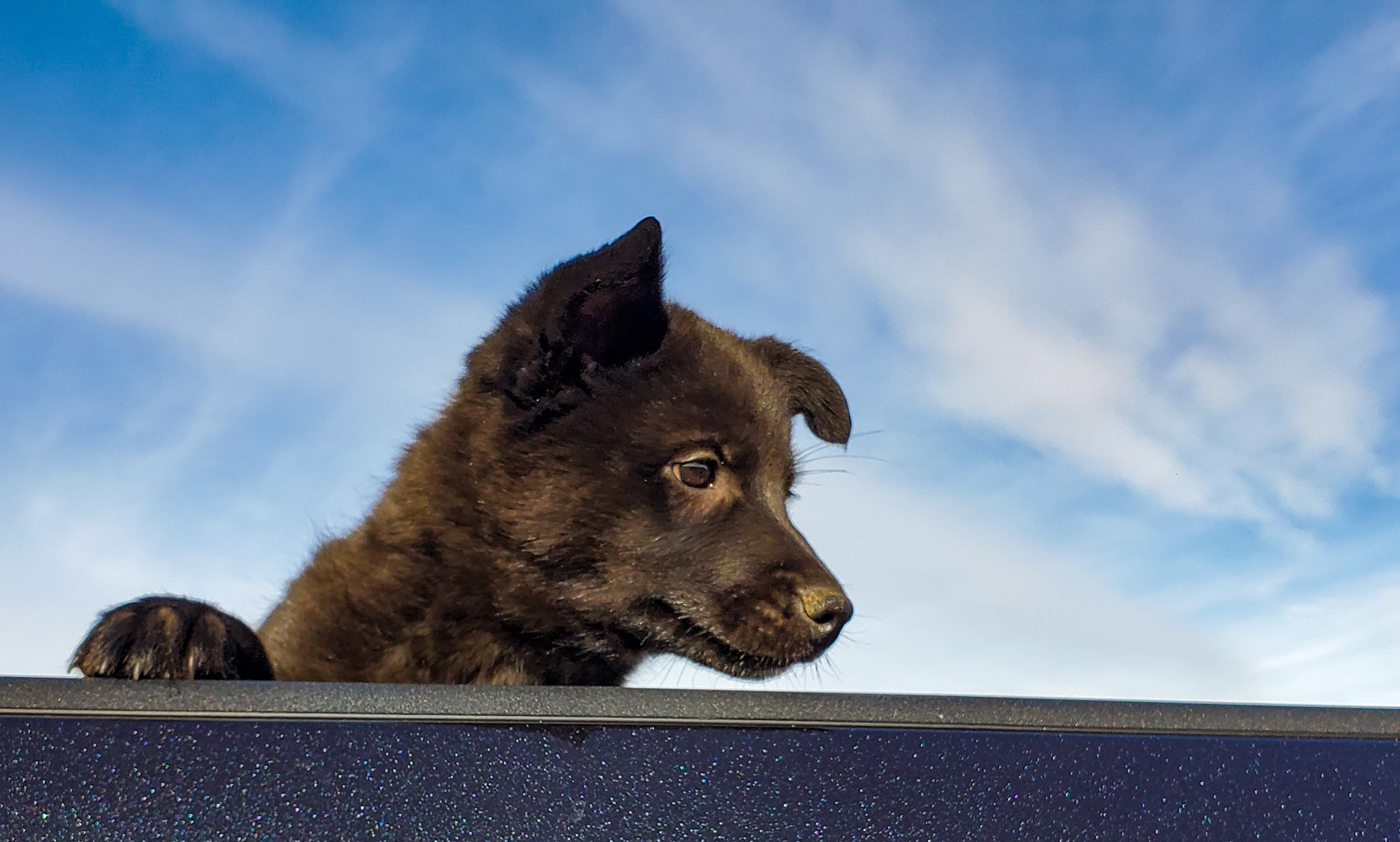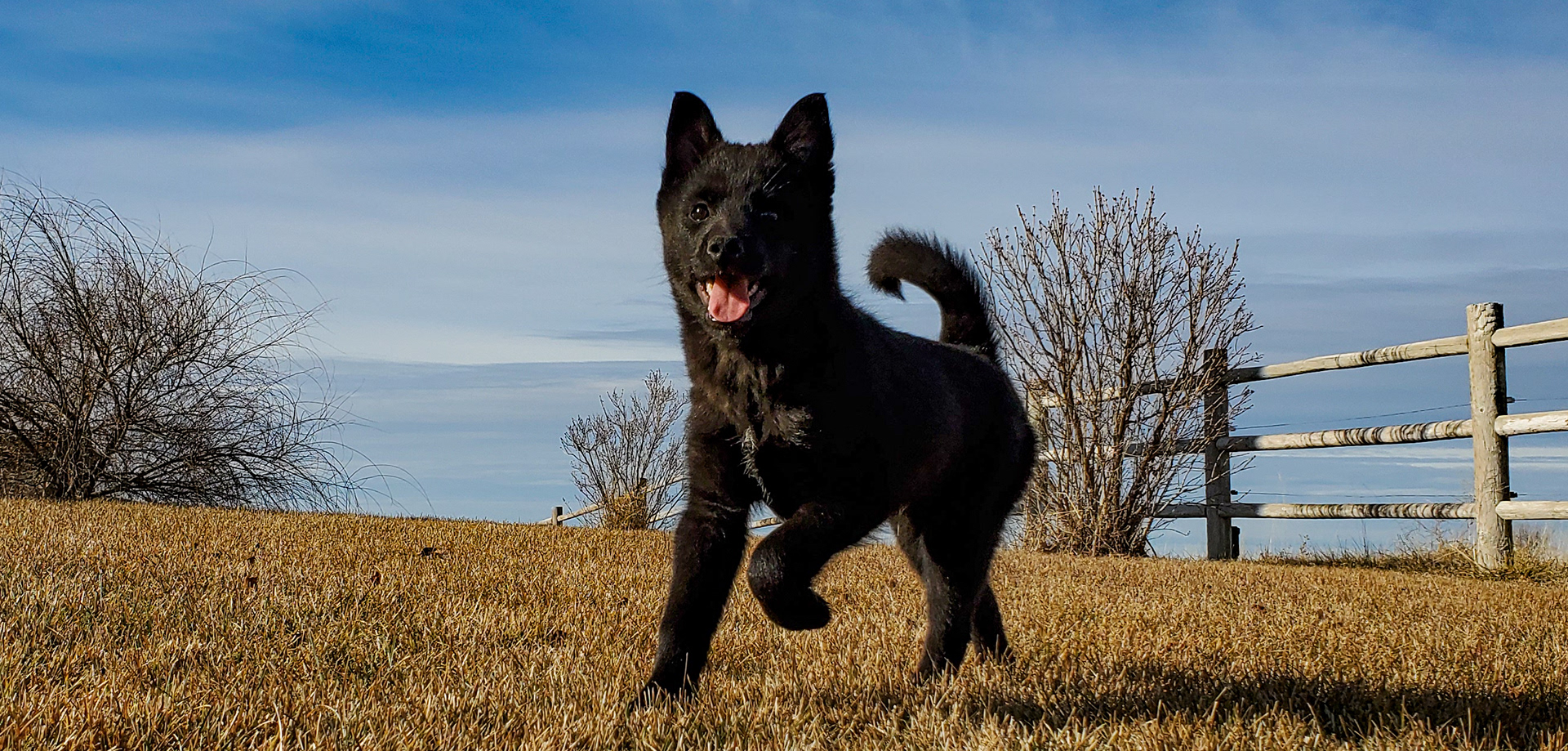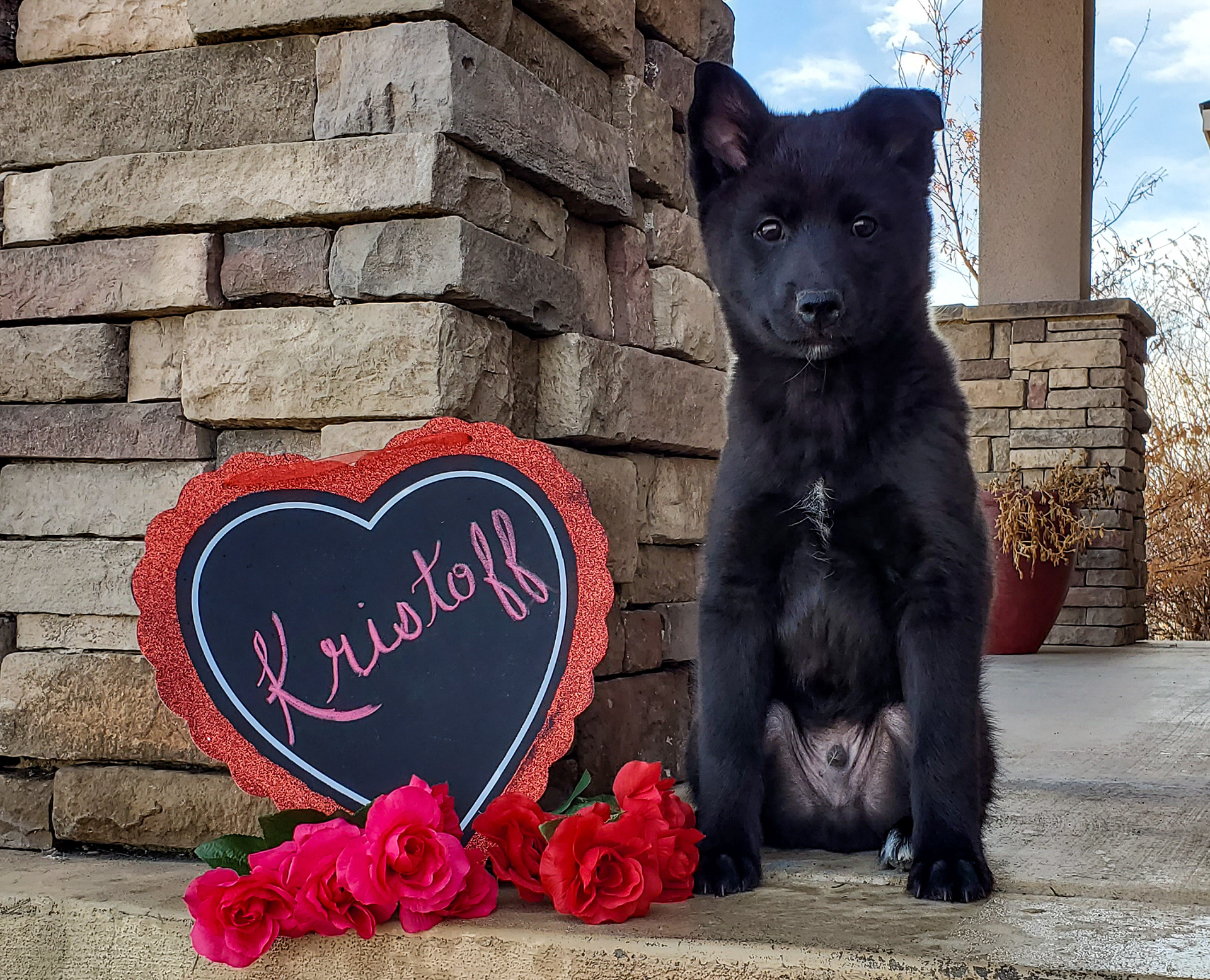 Interested? Send us an email to learn more.
Thank you for your interest! We'll be in touch with you shortly.