Marshmallow is aptly named. She's soft and fluffy with the coloring of a perfectly toasted marshmallow. She's very loving, curious and enjoys exploring her new surroundings. She'll have medium to long hair. She has black eyes, a bit of husky markings and a beautiful coat. 
Status:
She Has Her Forever Family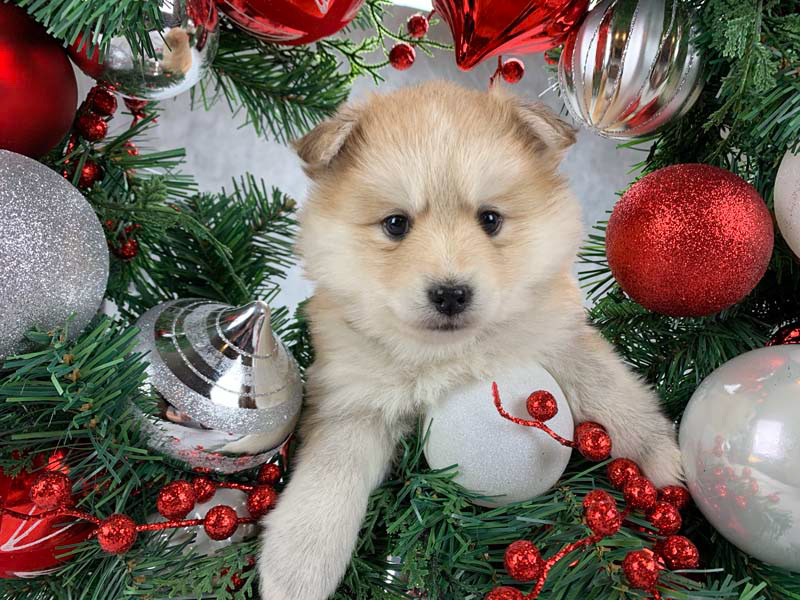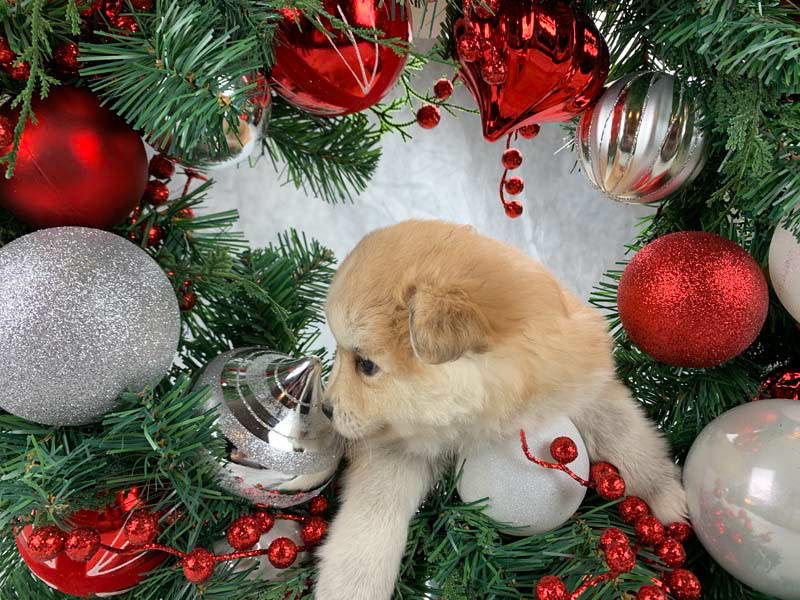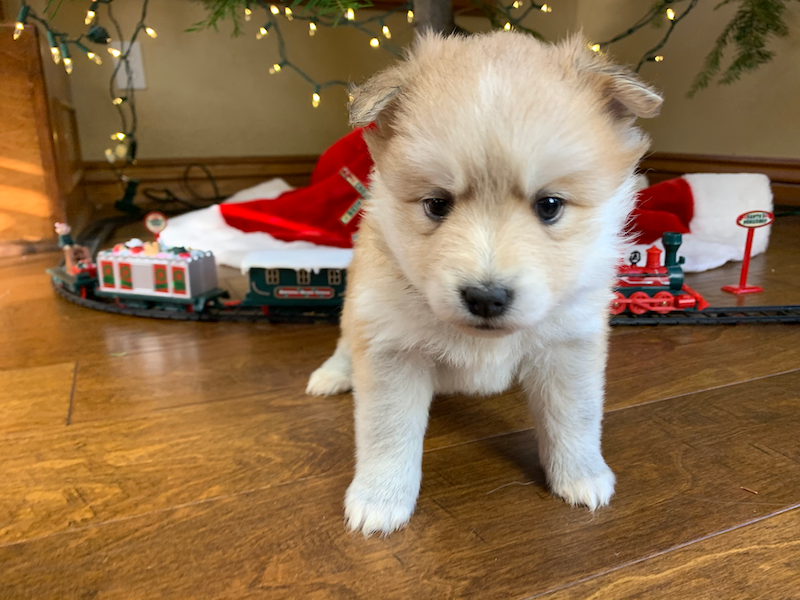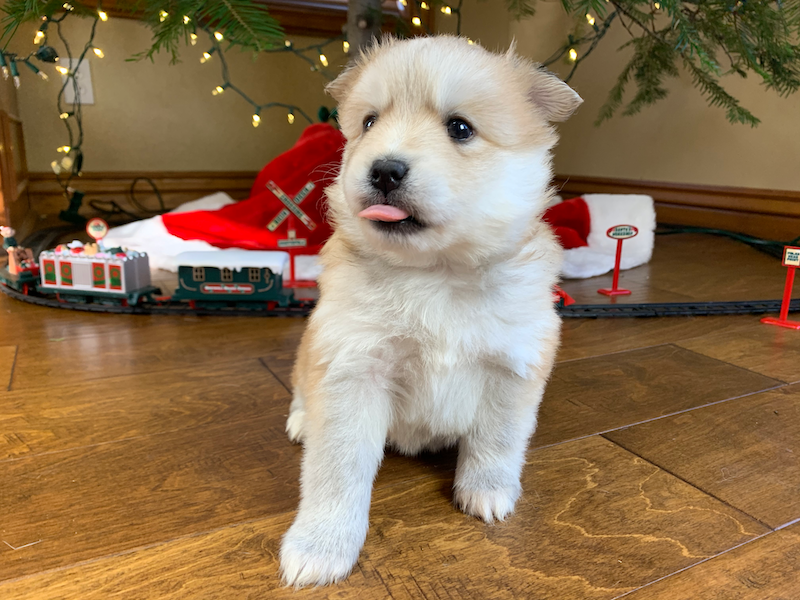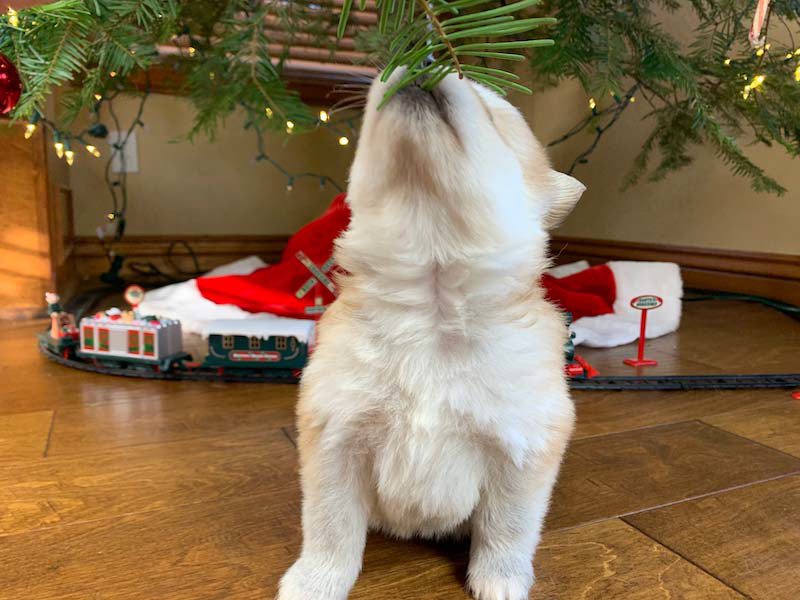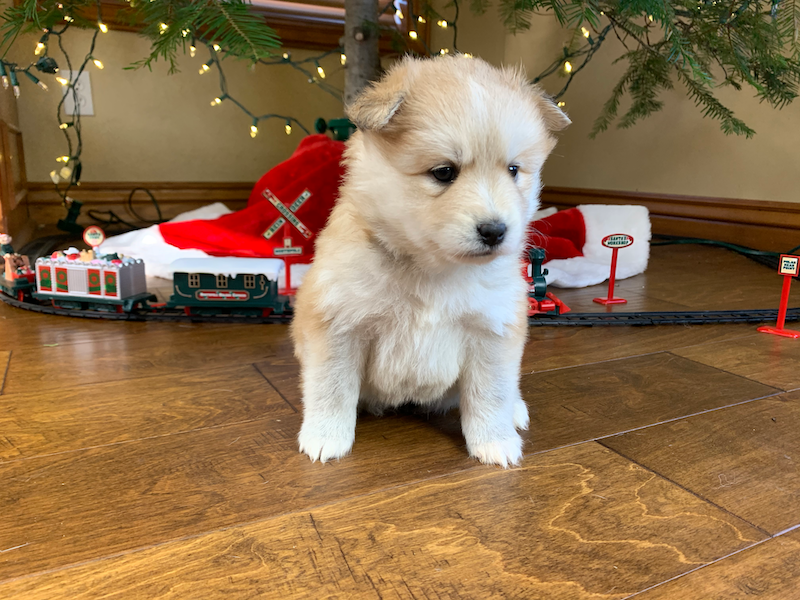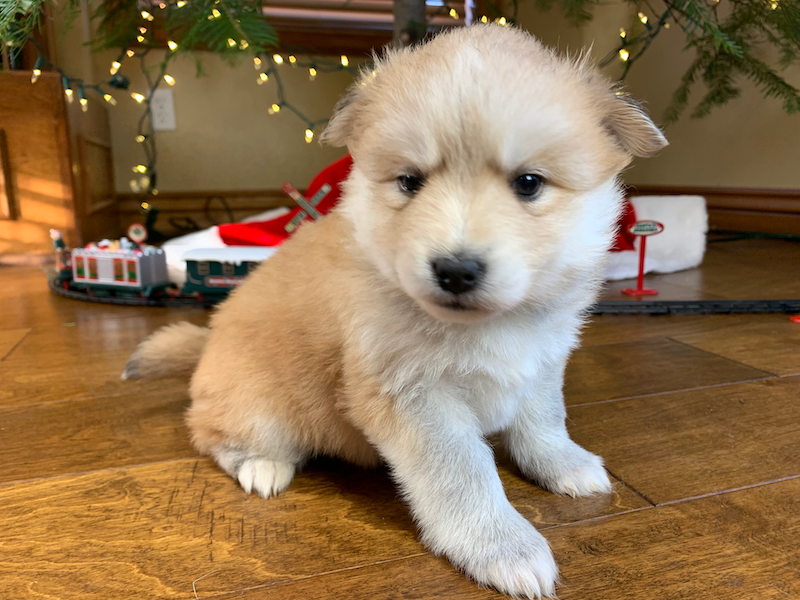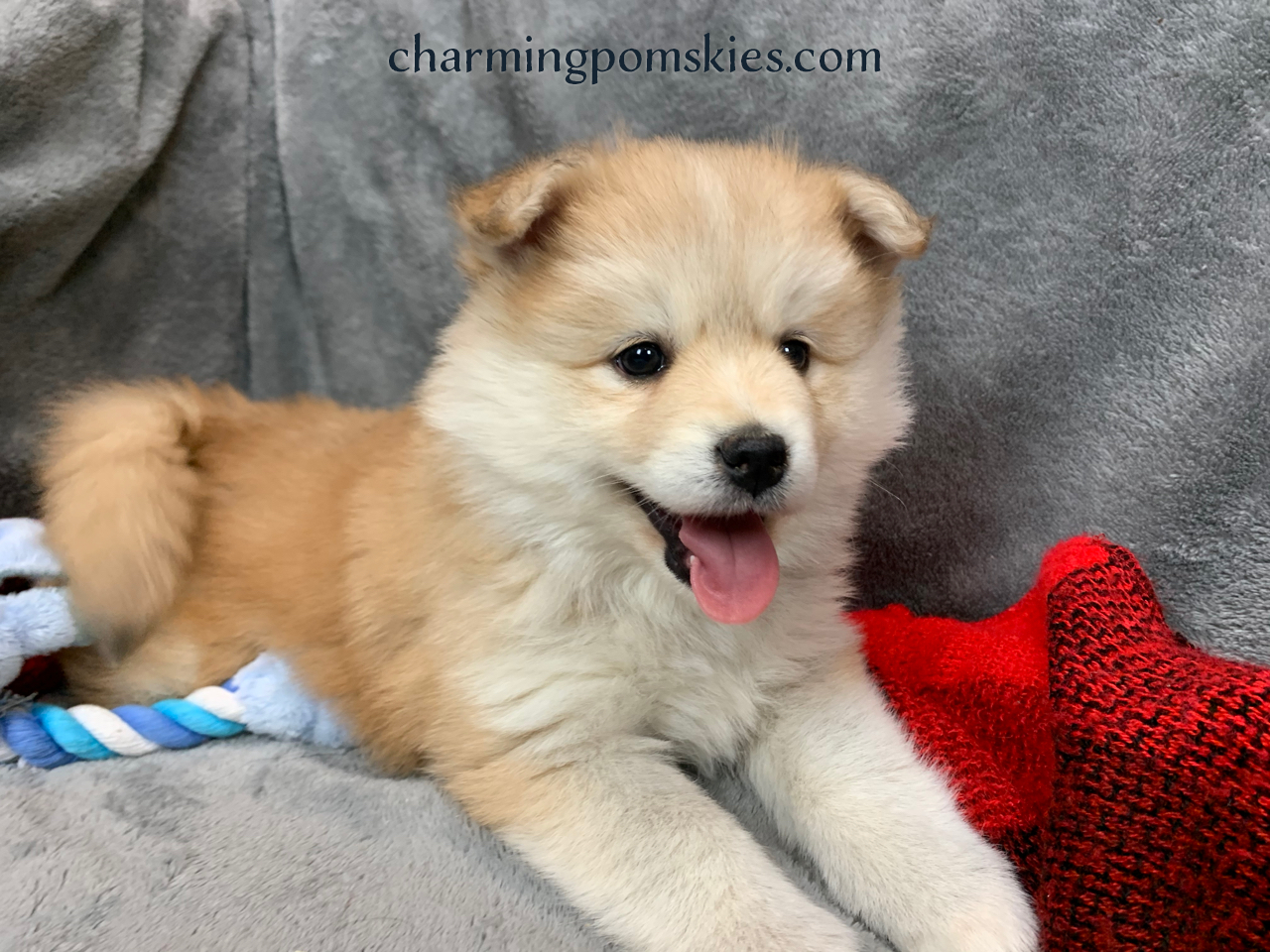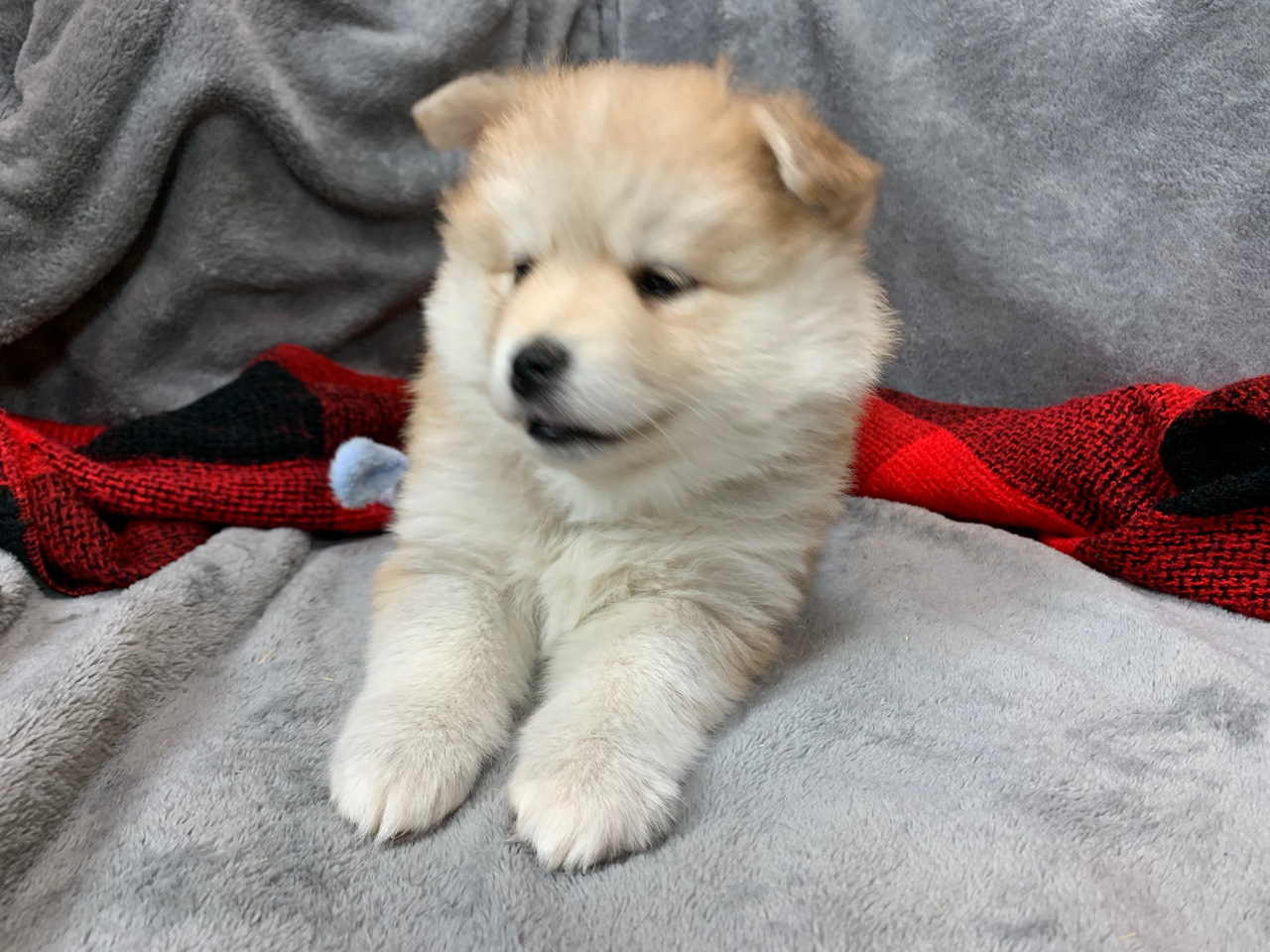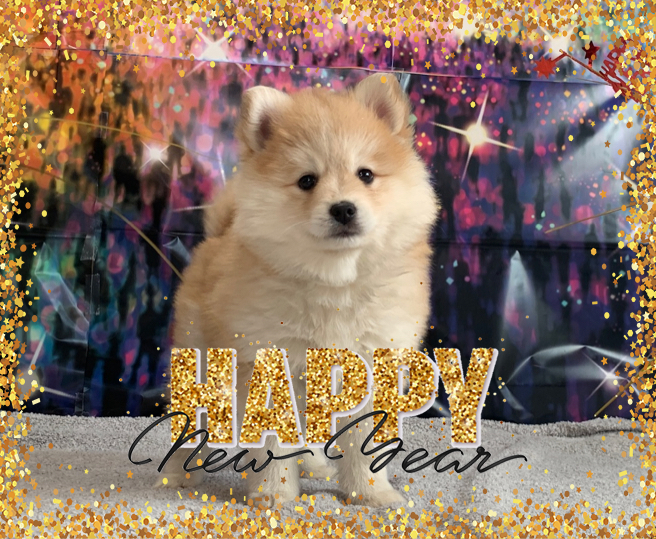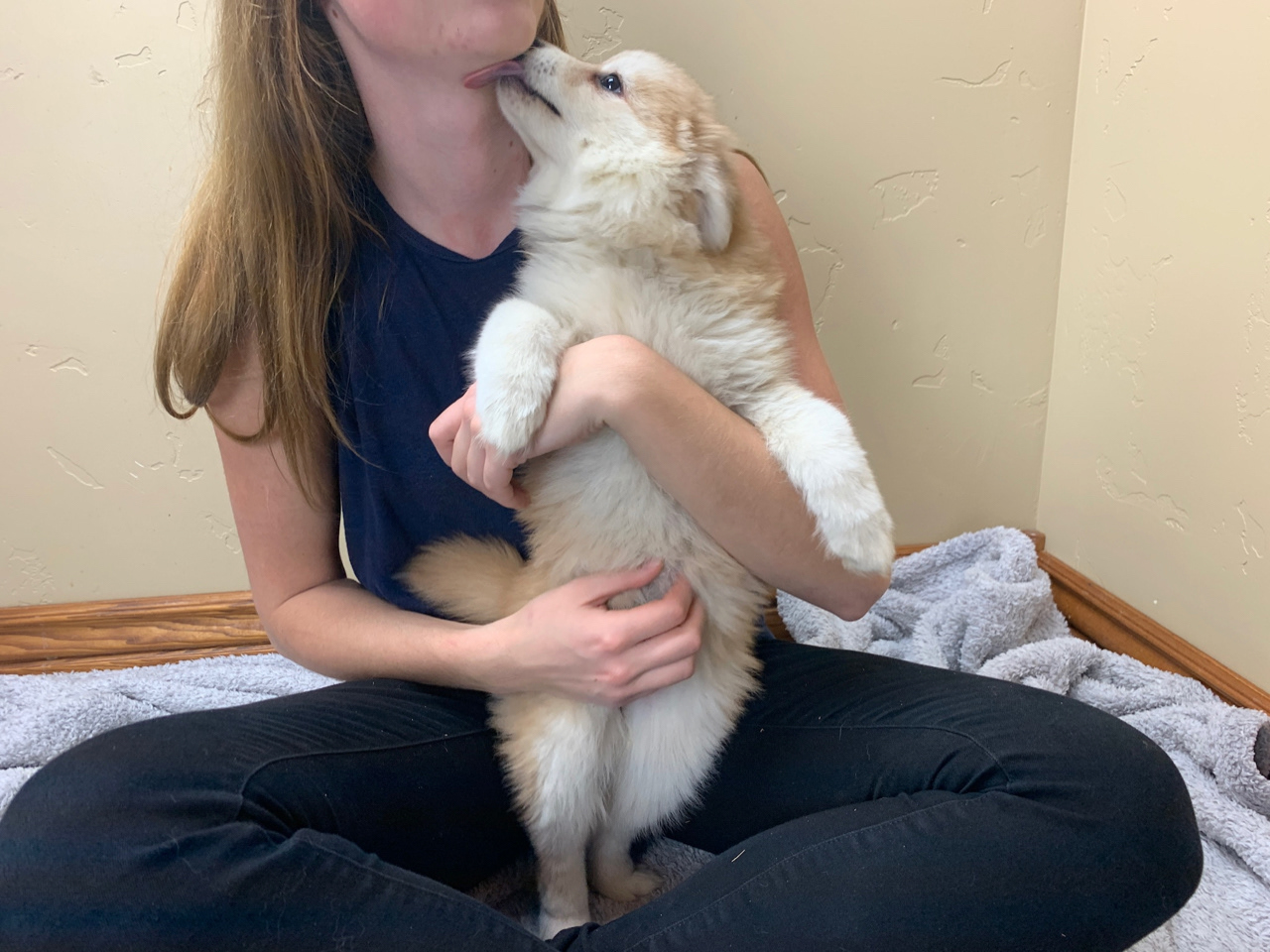 Interested? Send us an email to learn more.
Thank you for your interest! We'll be in touch with you shortly.