Sven is a little black ball of fun, he loves wrestling with other puppies and loves being held. He has a black coat with a white strip up his tummy and black eyes. He'll have fluffy hair.
Status:
He Has His Forever Family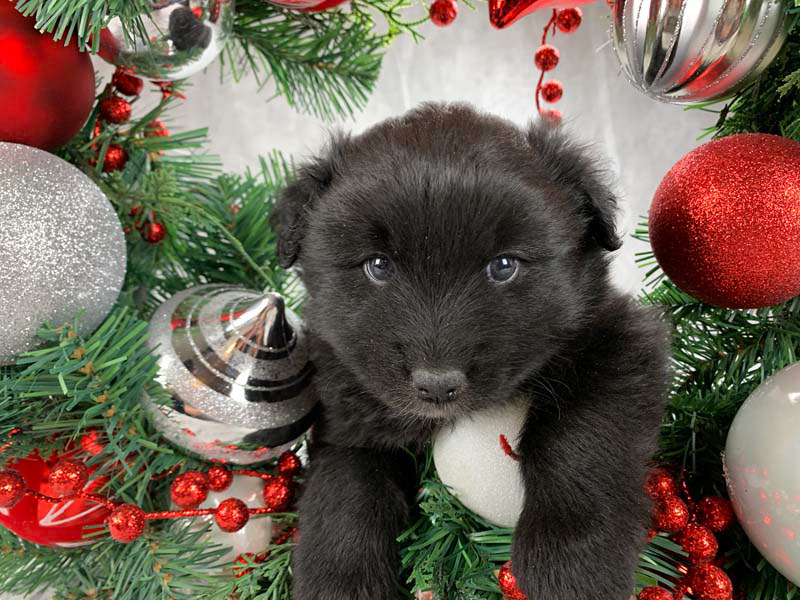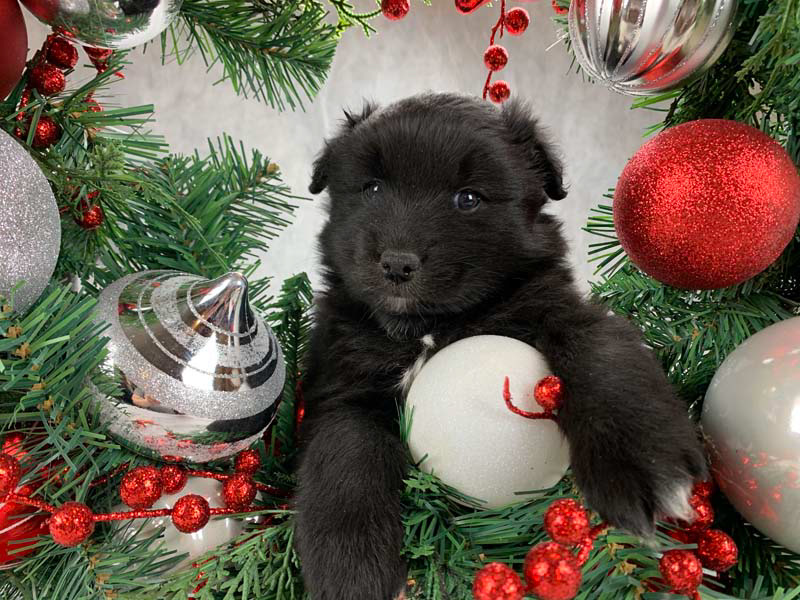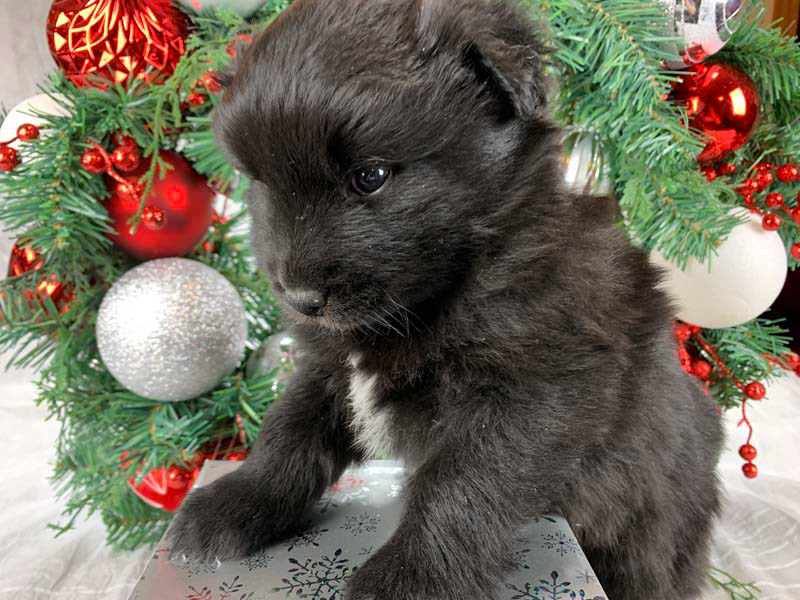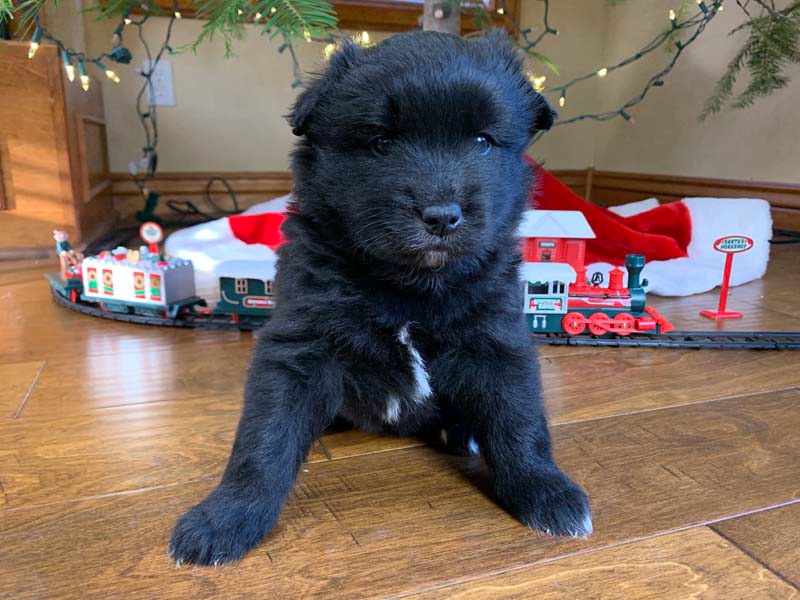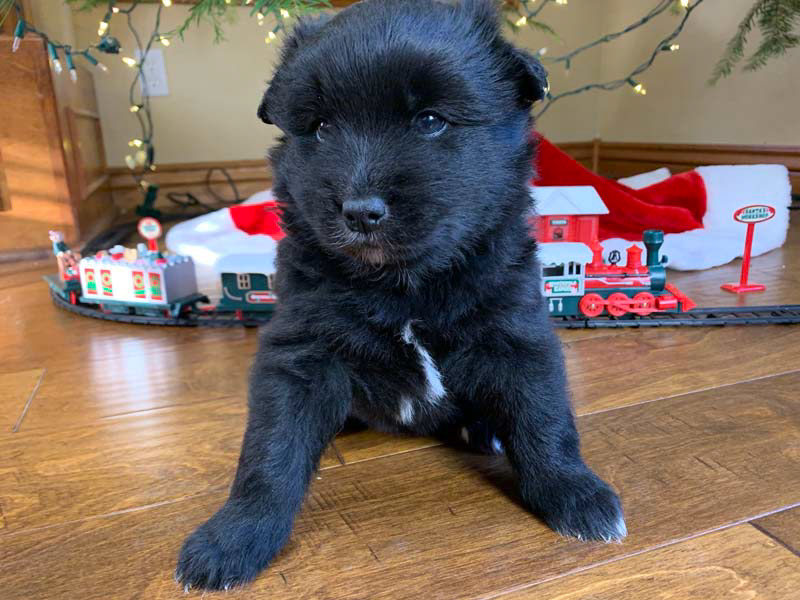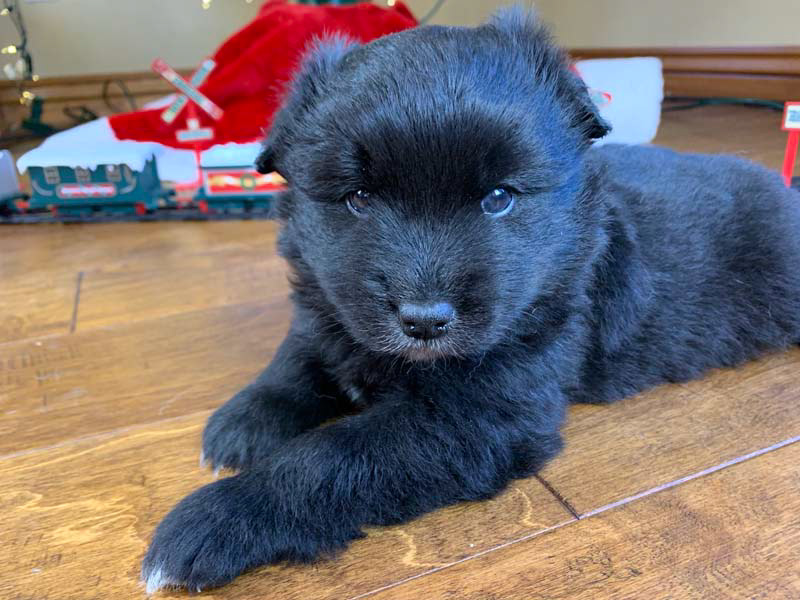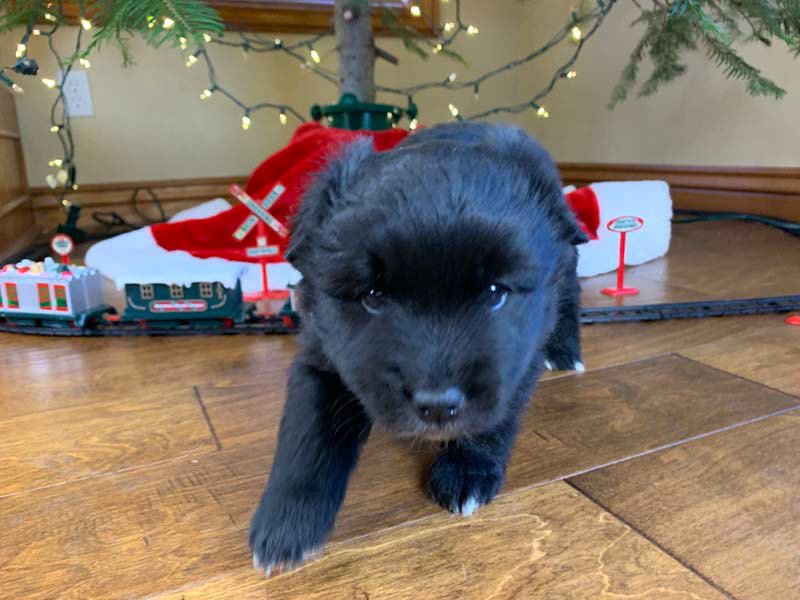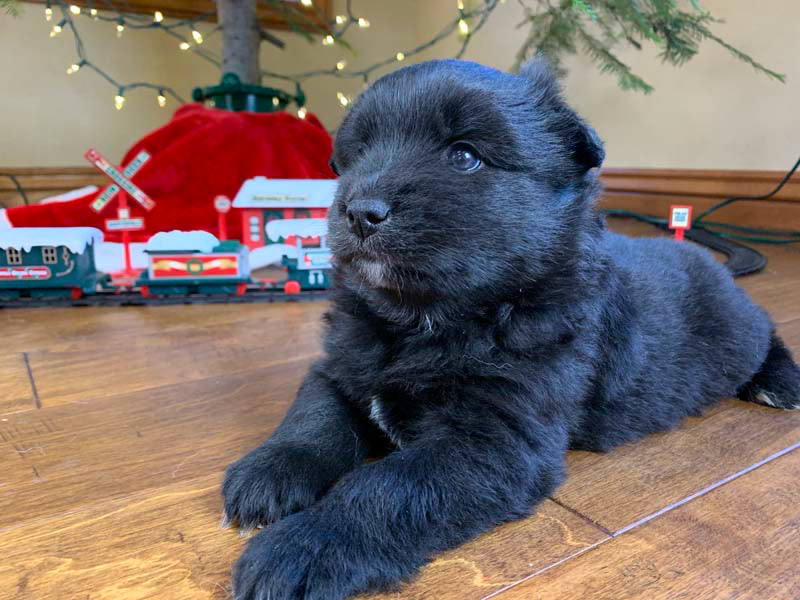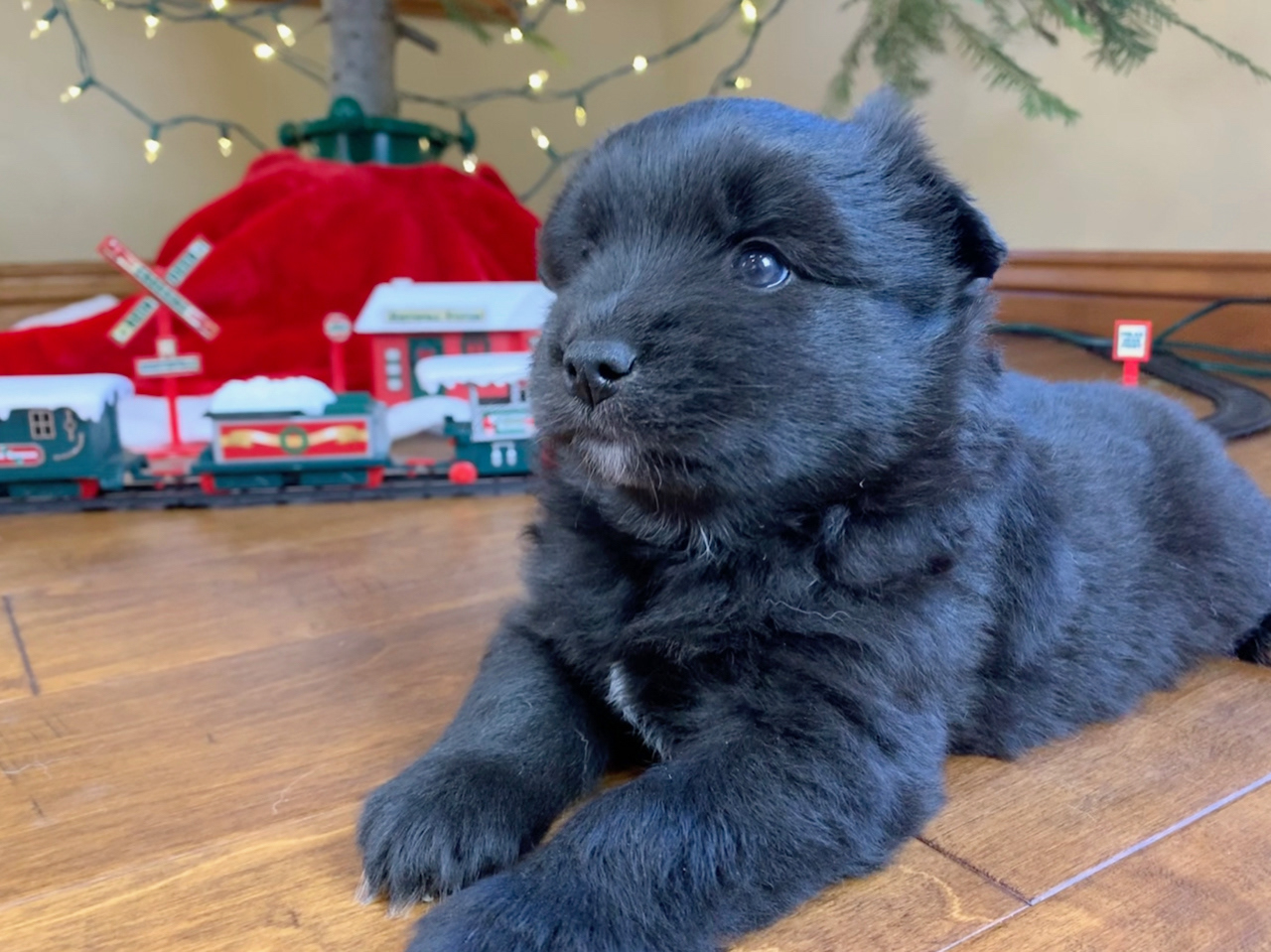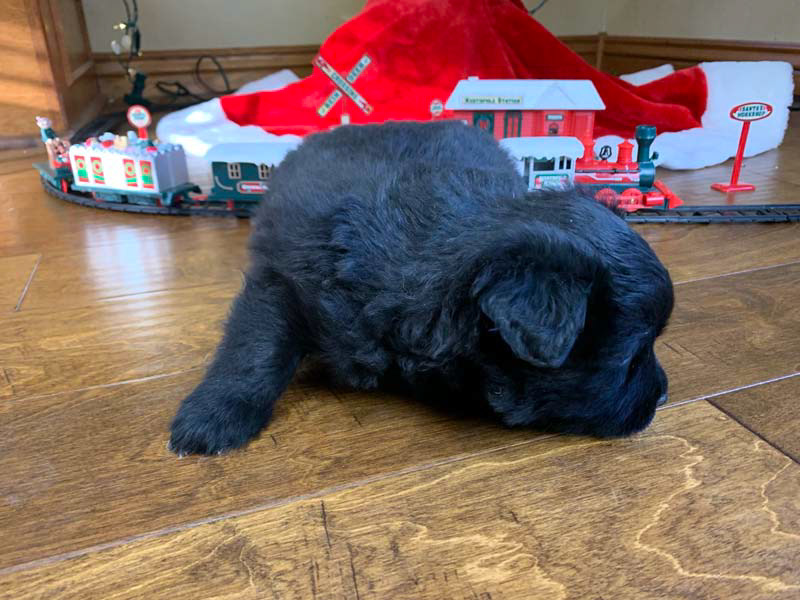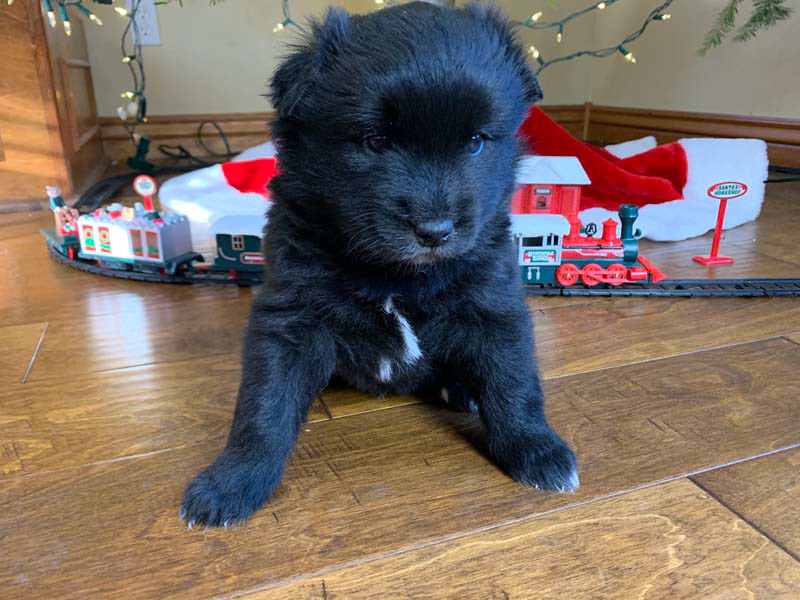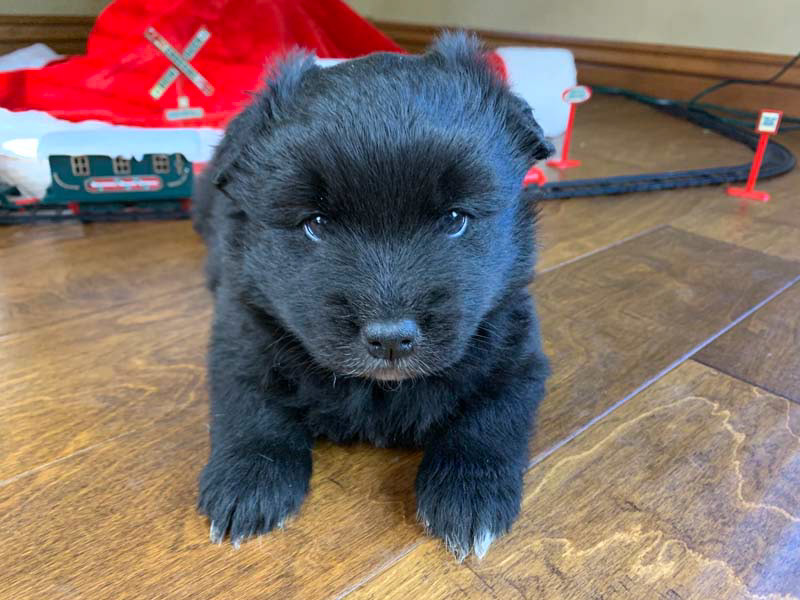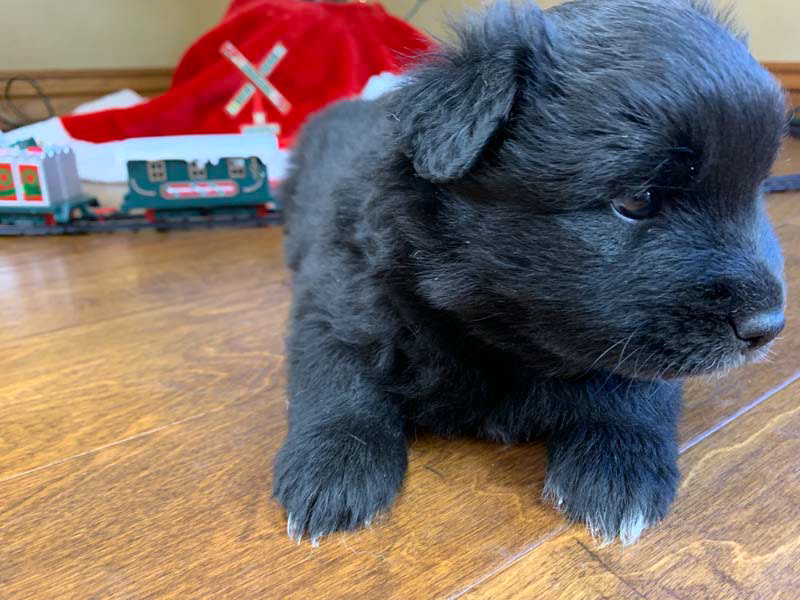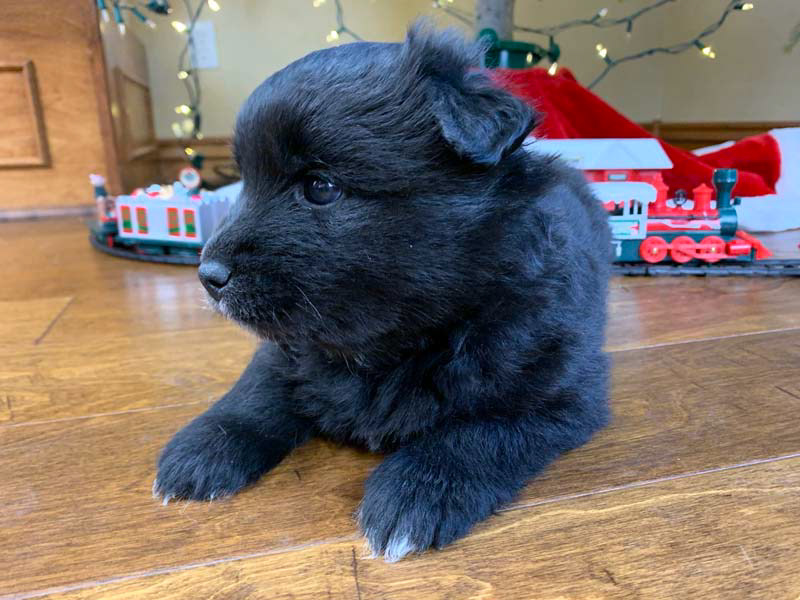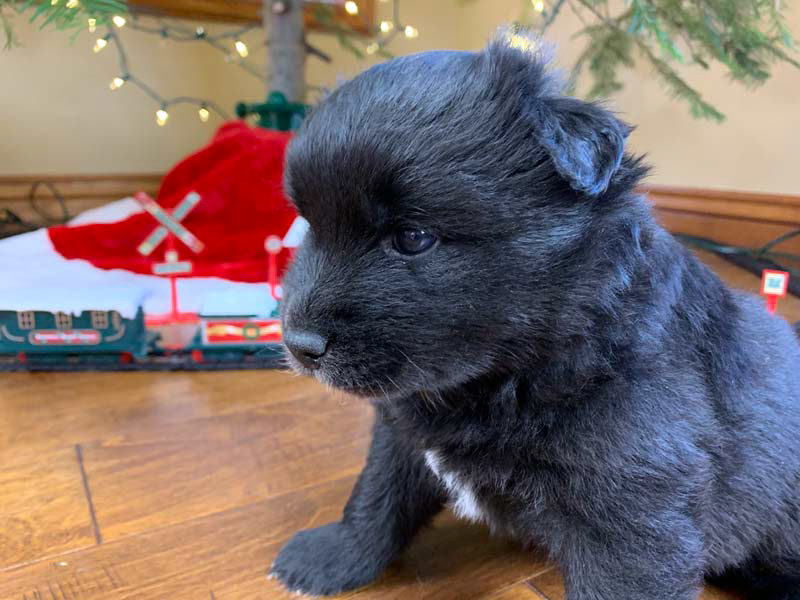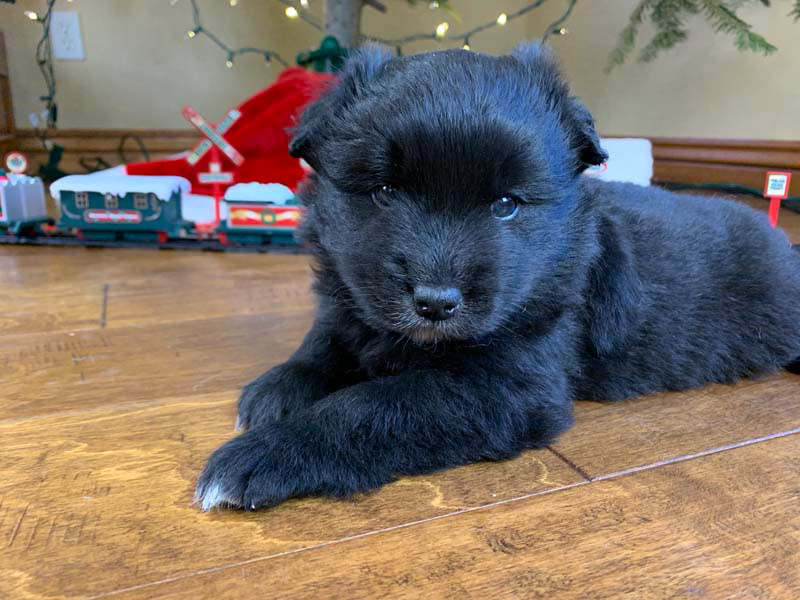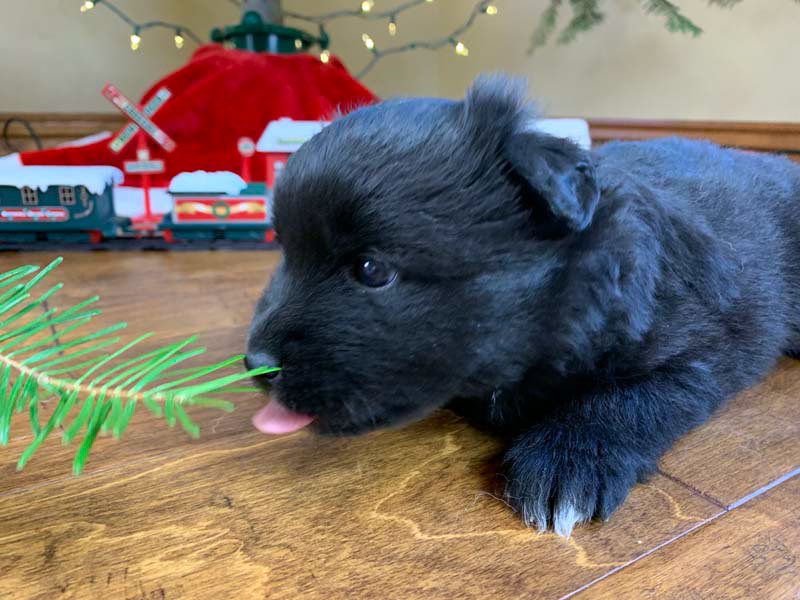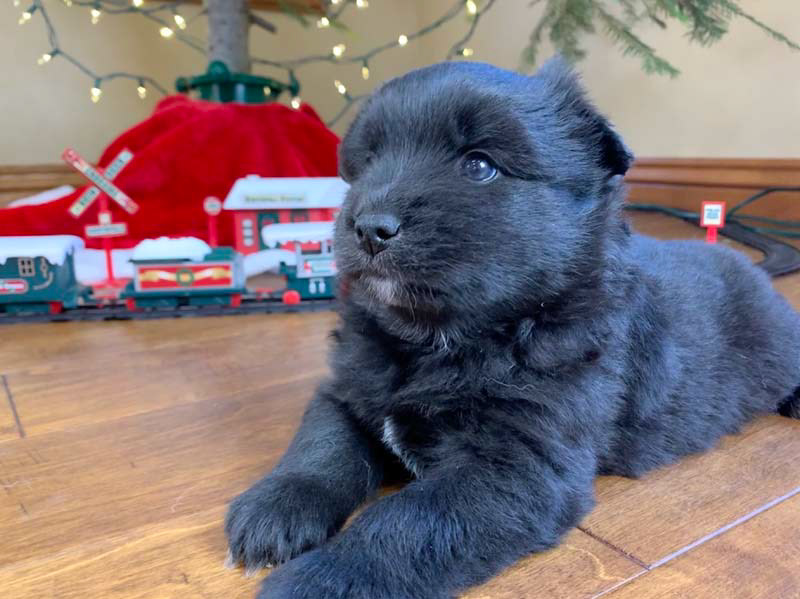 Interested? Send us an email to learn more.
Thank you for your interest! We'll be in touch with you shortly.