Vixen is a hoot. She isn't afraid to get in the mix. She'll have a medium fluffy coat and has beautiful markings. Her coat has a reddish brown tint with the classic white Husky markings.
Status:
Found Her Forever Home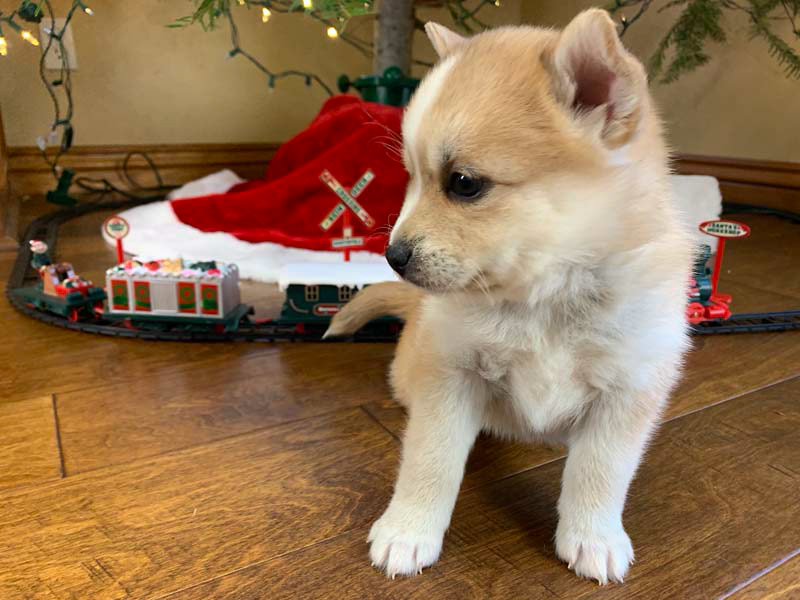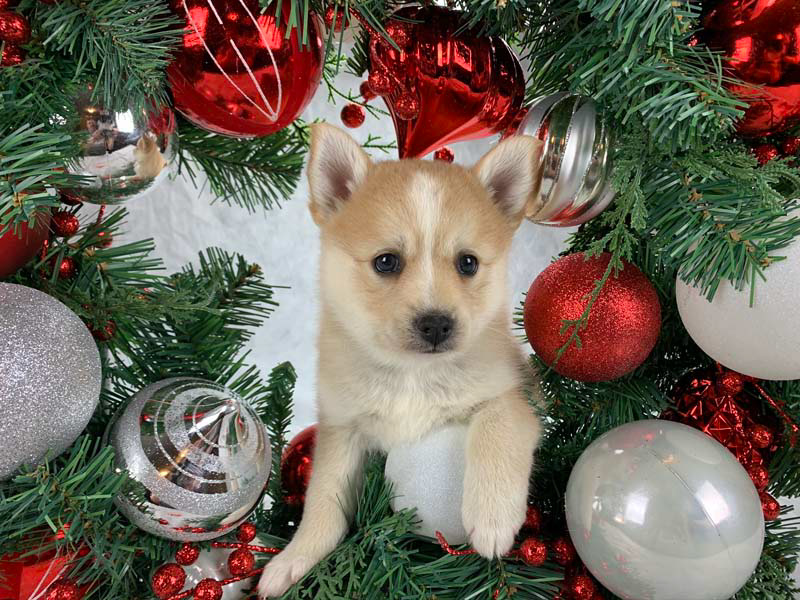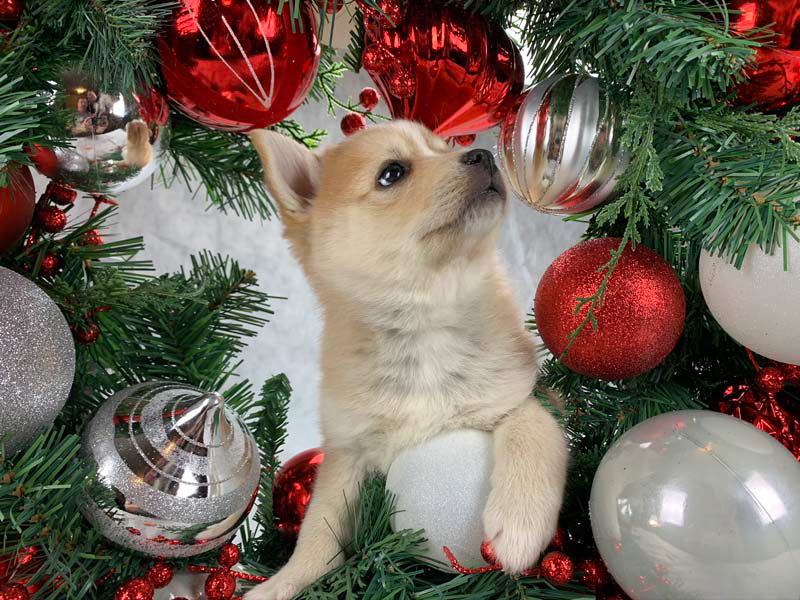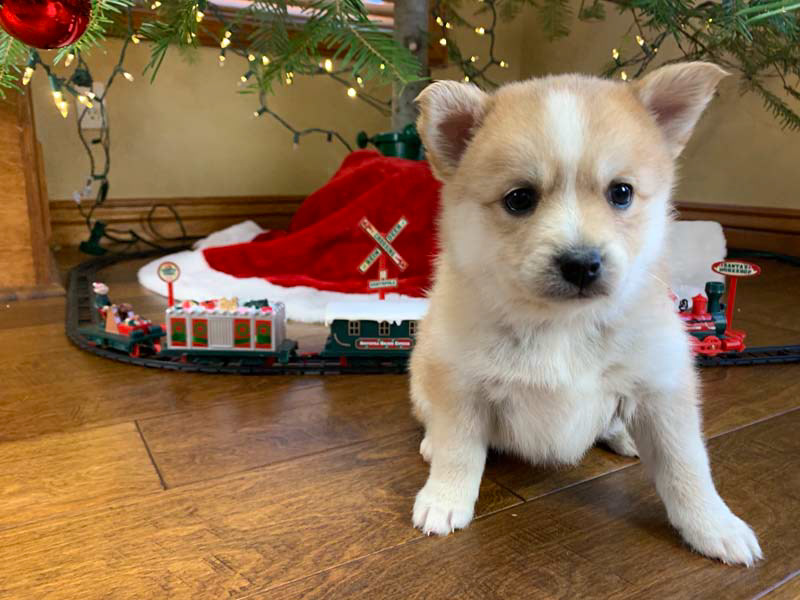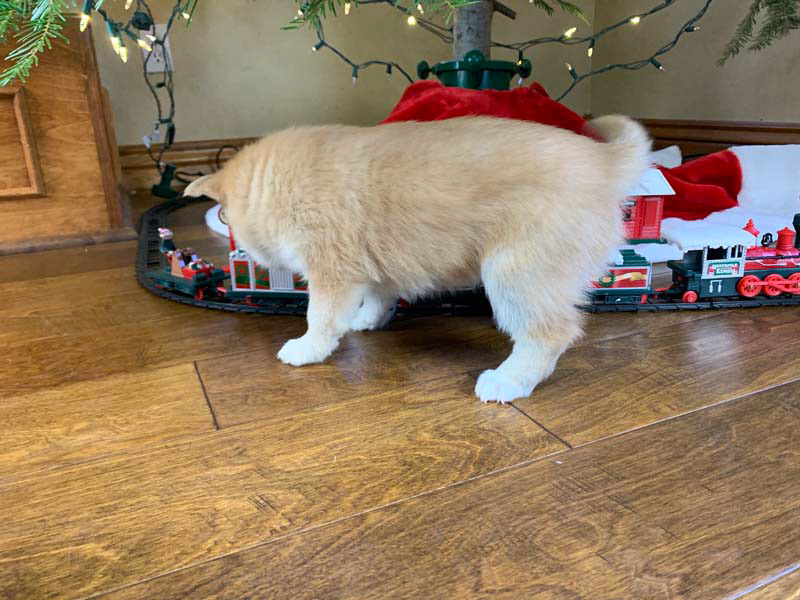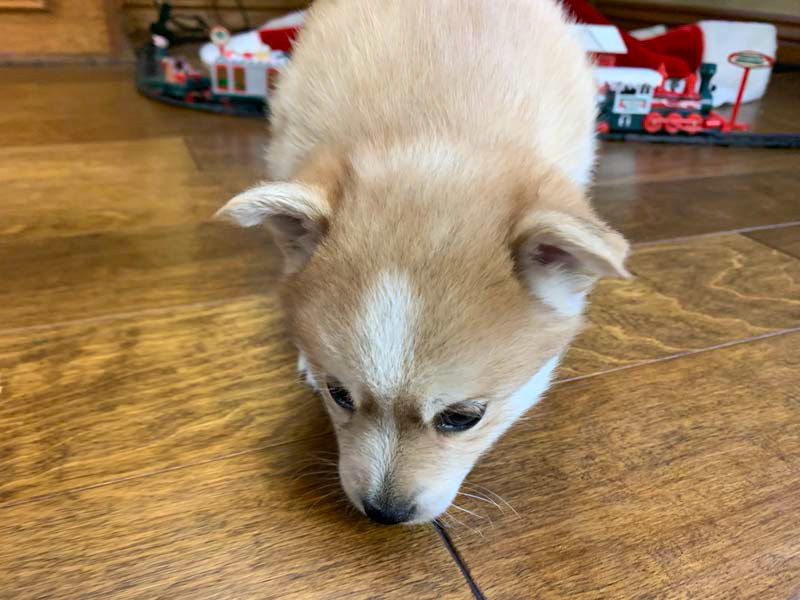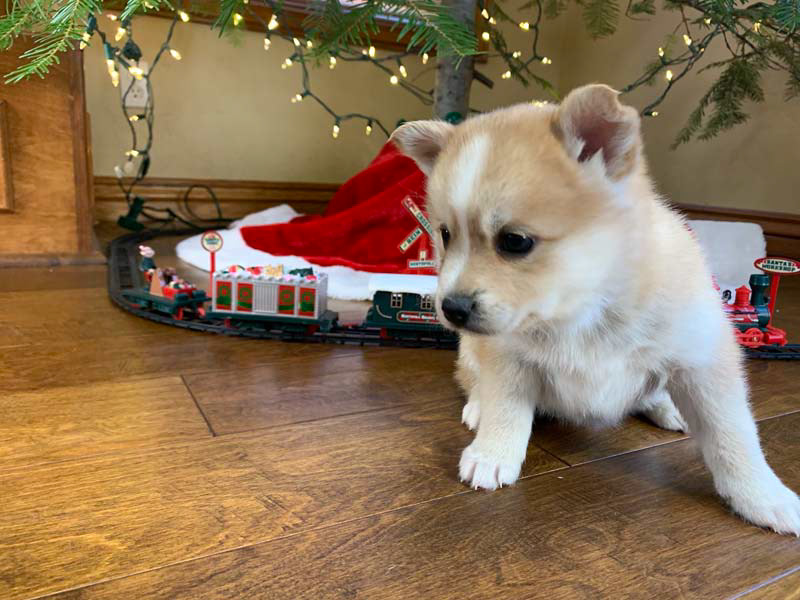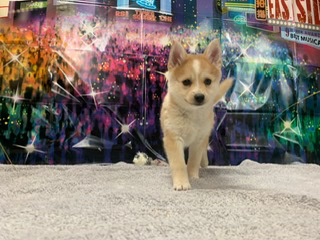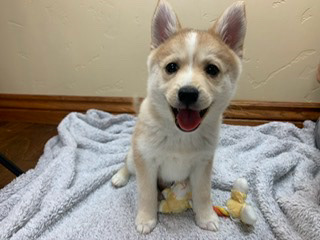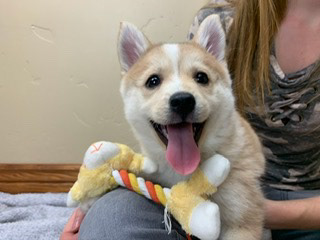 Interested? Send us an email to learn more.
Thank you for your interest! We'll be in touch with you shortly.