This little cutie is an F1 Pomsky. She has beautiful markings with a beautiful black and brown coat. She is very inquisitive and has a fun personality.
Status:
Has Her Forever Home!!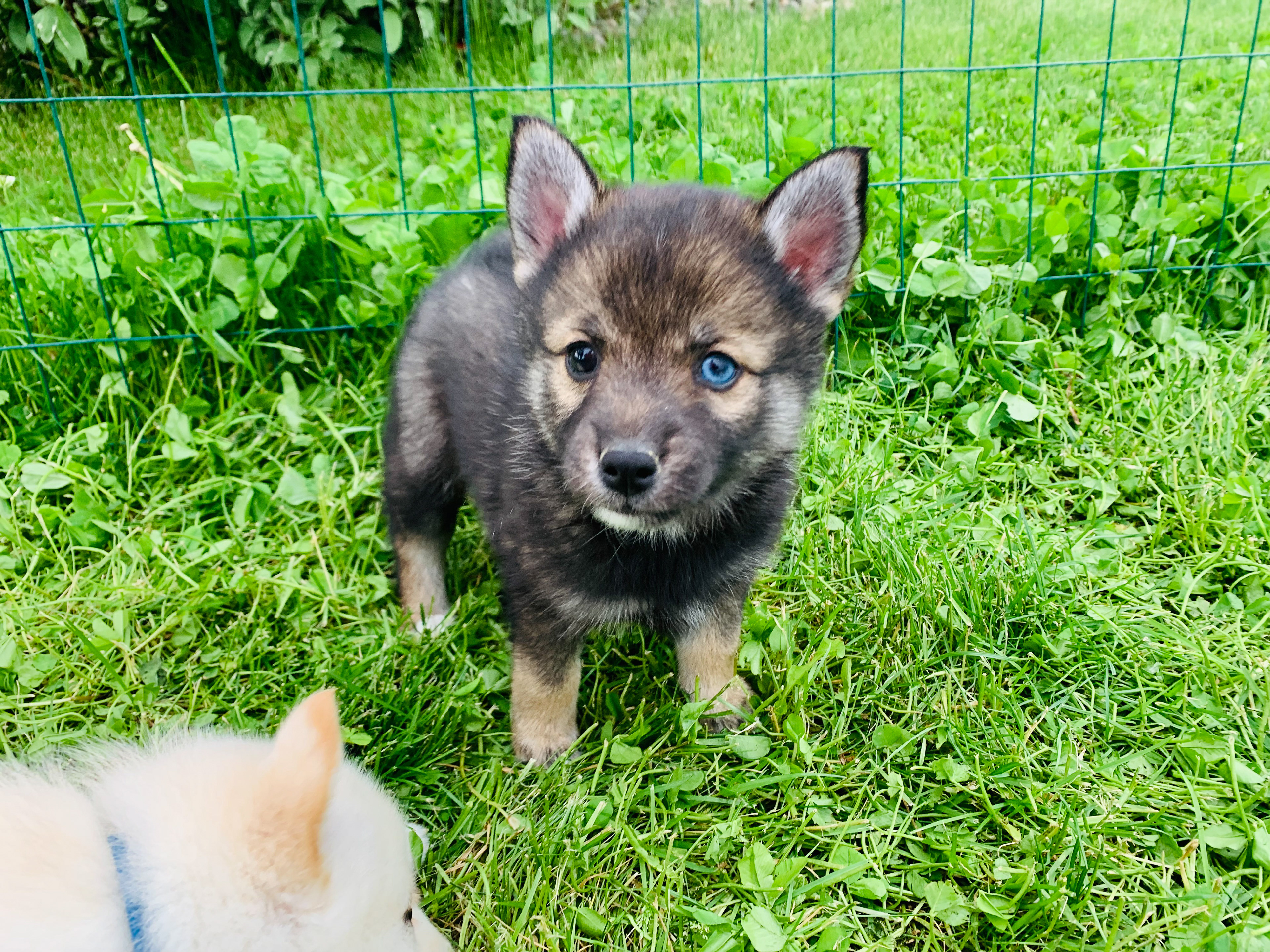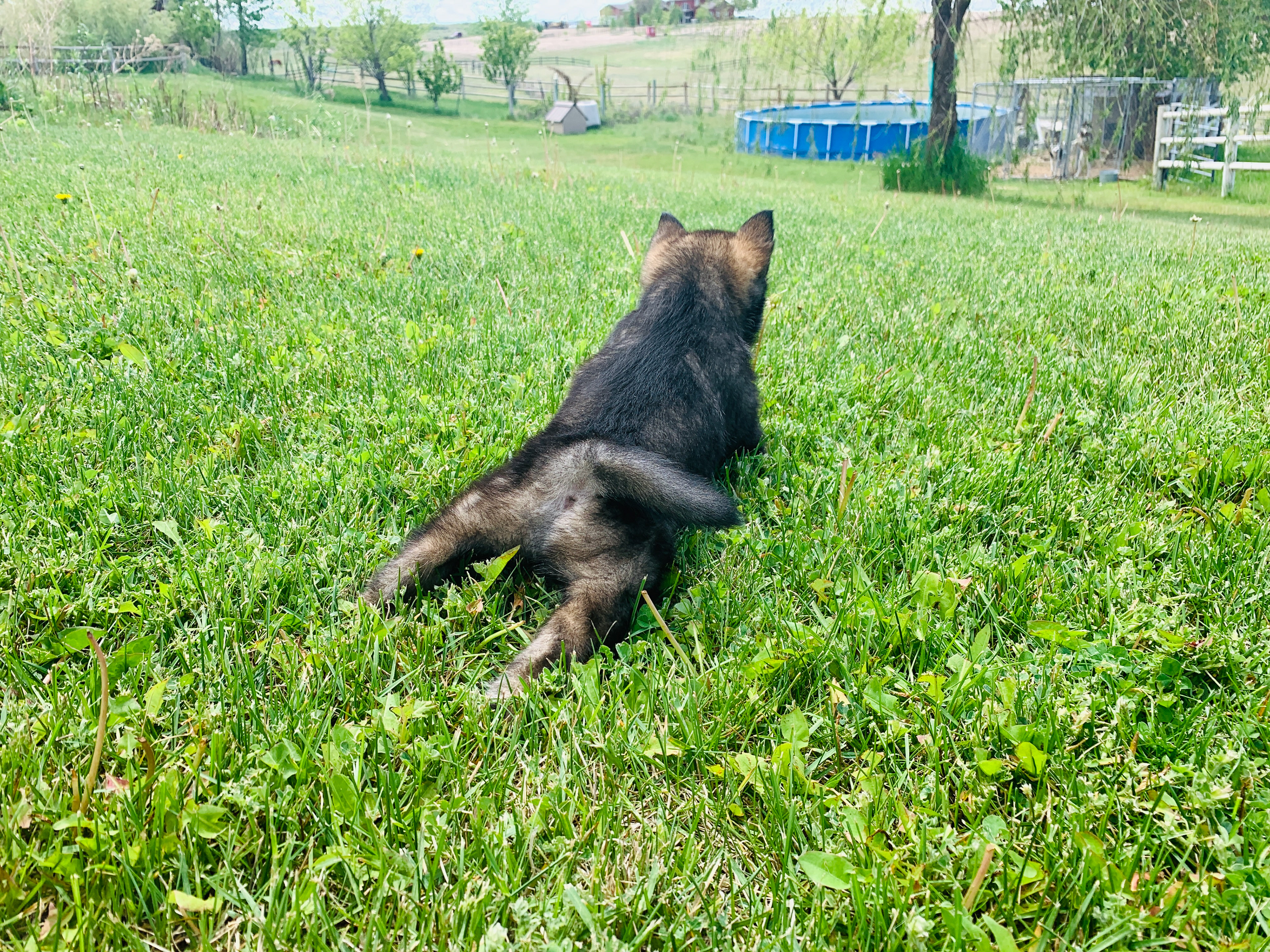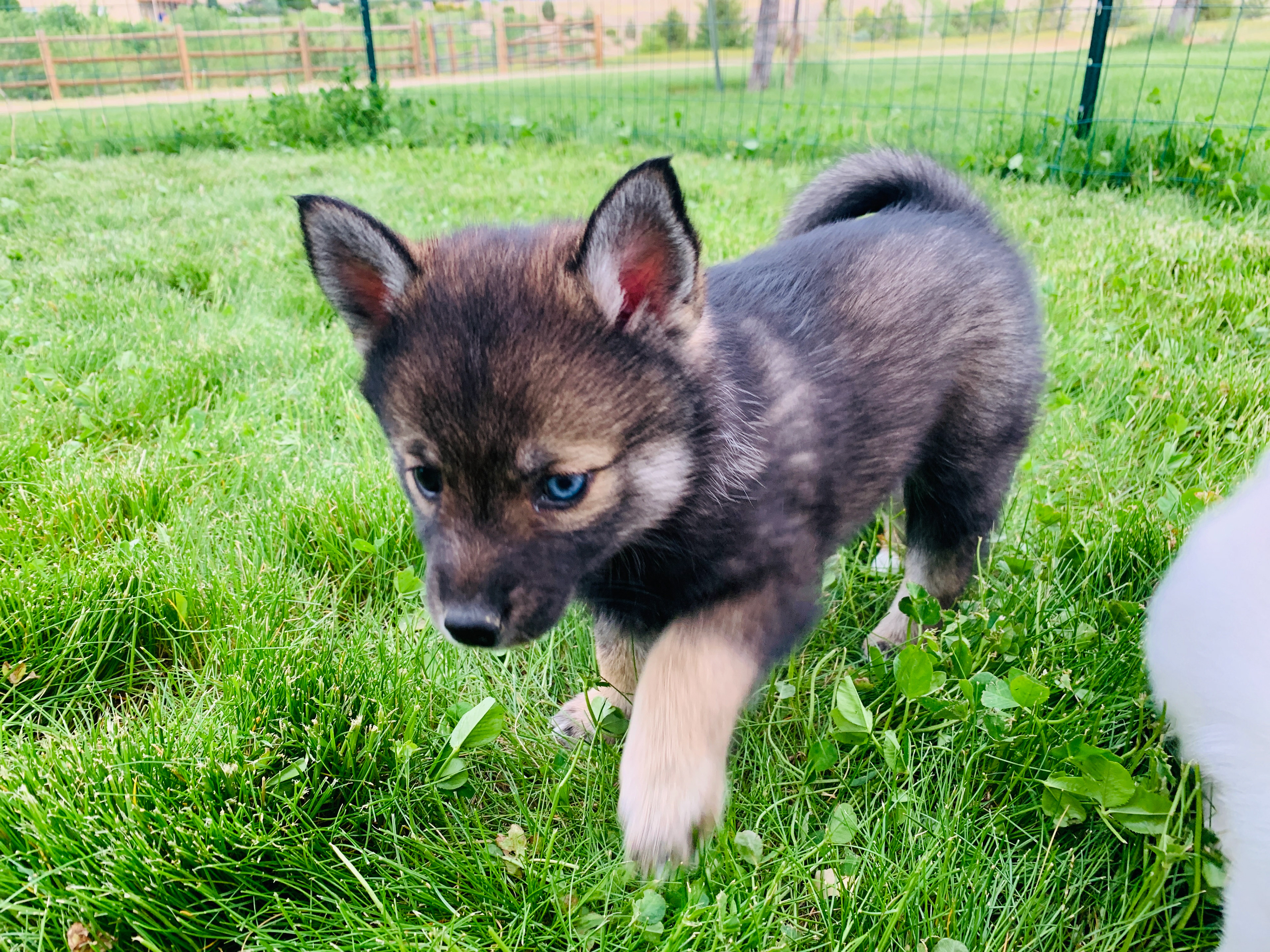 Interested? Send us an email to learn more.
Thank you for your interest! We'll be in touch with you shortly.